Introducing the IIC, Now with OpenFog!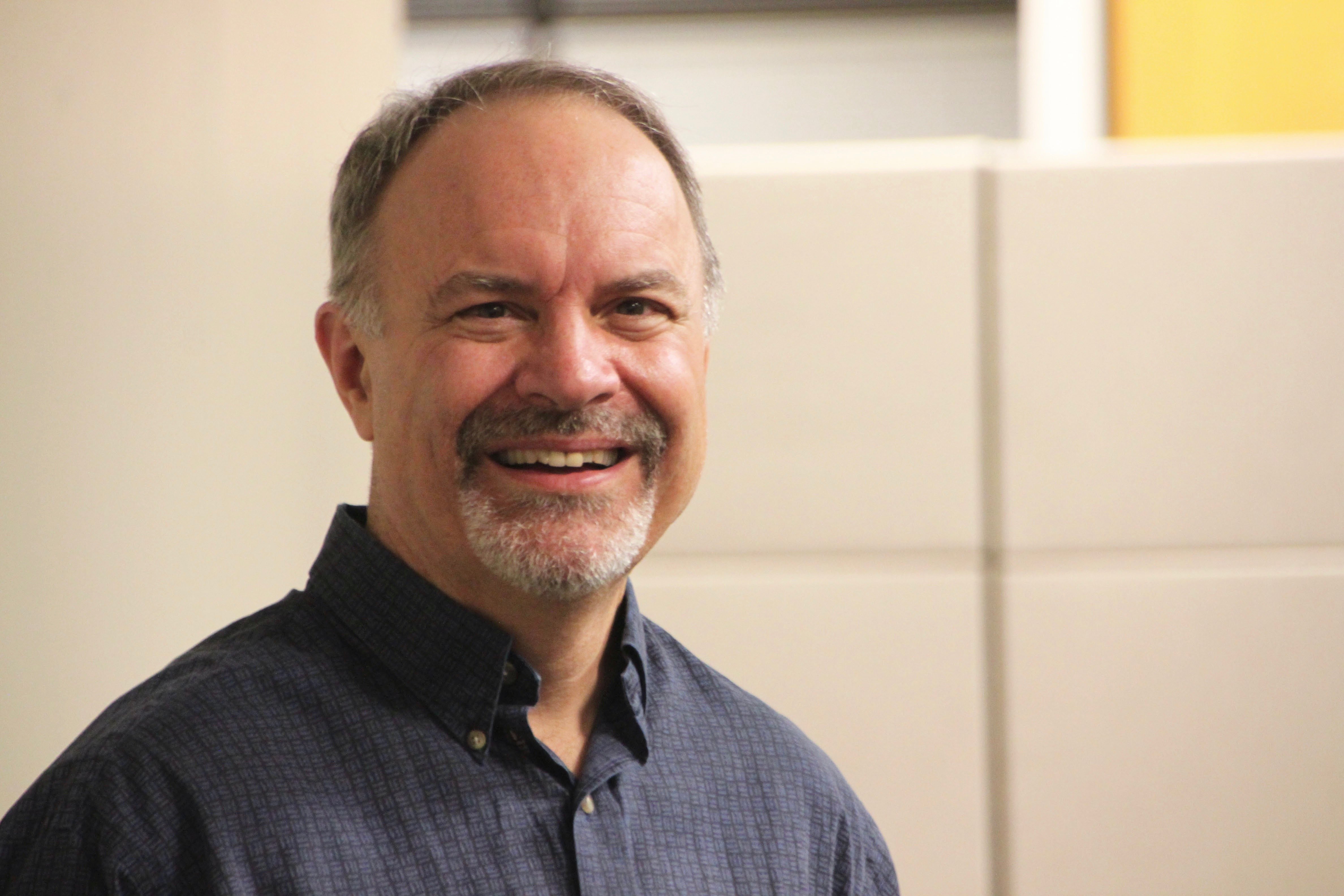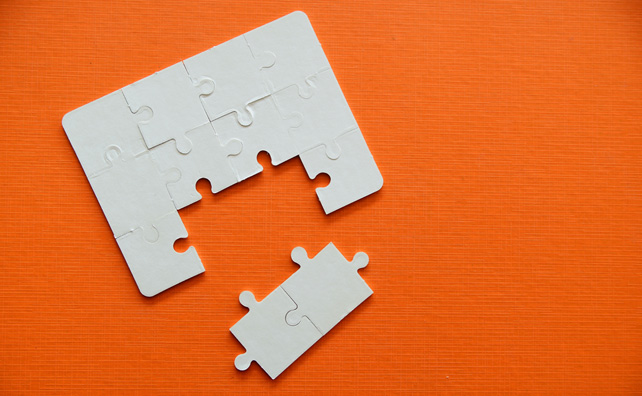 Recently, the IIC and OpenFog announced that they are joining efforts. The combined organization is clearly the world leader of the new distributed computing paradigm connecting devices, fog, edge, and cloud. As Vice Chair of the IIC and one of the first OpenFog members, I'm excited for what this means to the Industrial IoT market.
Separately, the IIC and OpenFog were the top two leading horizontal IoT consortia. Together, we will present a united front to the market. There is no other organization like the new IIC, now with OpenFog. It combines the strength of the IIC across the industrial landscape with the breadth of the OpenFog distributed computing architecture. Now together, we are the clearly-dominant leader. The organization combines nearly 300 companies, 50 liaisons, regional chapters in 5 countries, dozens of academia, nearly 30 testbeds, and key relationships with many other consortia and standards development organizations (SDOs). United, our organizations are positioned to set the stage for the future of the IoT.
To continue reading, click here for the full post on the IIC blog.
Subscribe to the RTI Blog