Don't Miss It: Boston Connext Conference is Next Week!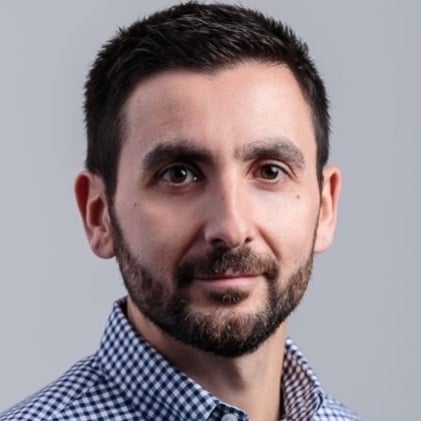 The first Connext Conference on the East Coast is right around the corner and I could not be more excited about it. In case you haven't heard, the Connext Conference is a two-day event that brings together users, developers and industry partners to share information on the latest technical information and developer experiences in building real-world Industrial IoT systems.
This will be my fifth RTI users conference. And without a doubt, this event has become my favorite.

The Connext Conference is a two-way road.

On one hand, the conference provides those of us at RTI an excellent opportunity to learn more about our customer use cases and how they apply Connext DDS to solve the challenges they face. For me, it is a perfect opportunity to talk to our customers face-to-face and gather feedback about our technology in real-world applications.

On the other hand, the Connext Conference gives our customers a chance to learn more about how our technology is used in a wide variety of applications. There will be a lot of interesting talks about Connext technology: from our CEO, Dr. Stan Schneider, talking about autonomous applications; to our CTO, Dr. Gerardo Pardo-Castellote, talking about the RTI technical vision; to me, talking about what is coming in our product roadmap and the new features that we will be releasing.

If you haven't done it yet, it's time to register now!
I can't wait to see you there!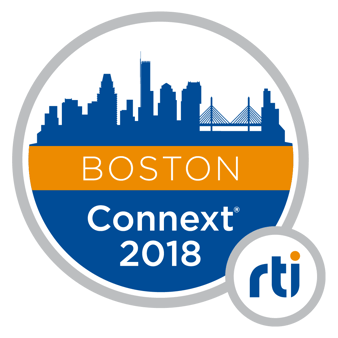 Subscribe to the RTI Blog