Getting Started with Connext DDS, Part Two: Use Shapes Demo to Learn the Basics of DDS Without Coding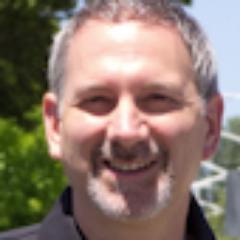 If you're building Industrial IoT (IIoT) systems, then you're probably investigating the Data Distribution Service (DDS) standard. DDS is the only connectivity framework designed specifically for mission-critical IIoT systems.
IIoT applications have extraordinarily demanding requirements in terms of performance, scalability, resilience, autonomy and lifecycle management. To satisfy these requirements, DDS includes unique capabilities—differentiating it from other connectivity frameworks and low-level messaging protocols that were originally designed for consumer IoT and conventional IT applications.
To quickly learn more about DDS and how it is different, there is an easy way: RTI Shapes Demo. Included as part two in the Getting Started series, (see part one here) Shapes Demo is a game-like, interactive application that lets you explore DDS capabilities without having to do any programming. It is a tool you can use to learn about the basic (and some advanced) DDS concepts, such as publish-subscribe messaging, real-time Quality of Service (QoS), data-centric communication, automatic discovery, brokerless peer-to-peer messaging, and reliable multicast.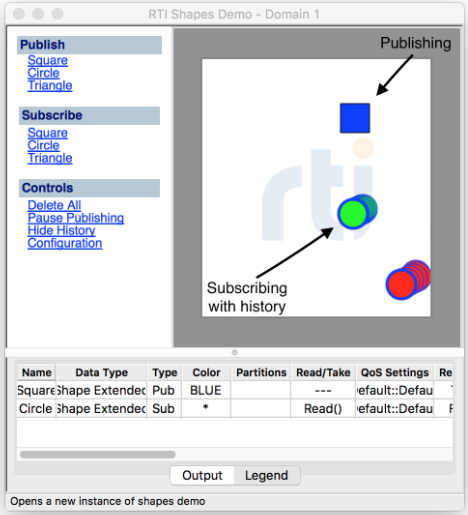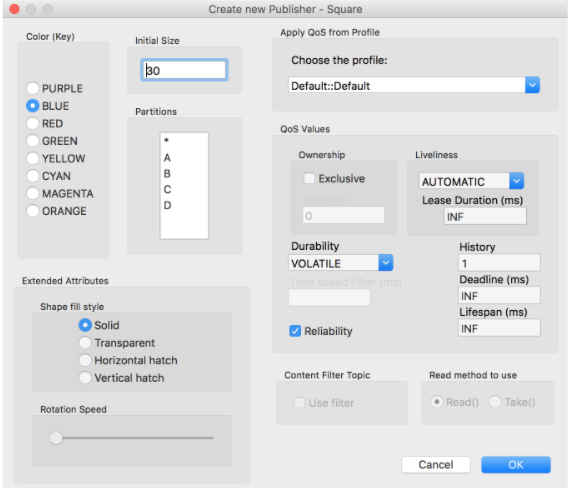 There are two ways to get RTI Shapes Demo:
After installing Shapes Demo, watch this simple video tutorial to help you get started quickly.
You can also check out the User's Manual under the Help menu. Chapter 4 walks you through examples that illustrate many of the DDS standard's powerful features.
Download RTI Shapes Demo and start learning more about DDS today!
Subscribe to the RTI Blog