Join RTI and Mentor Graphics to Discuss System Security and the Industrial IoT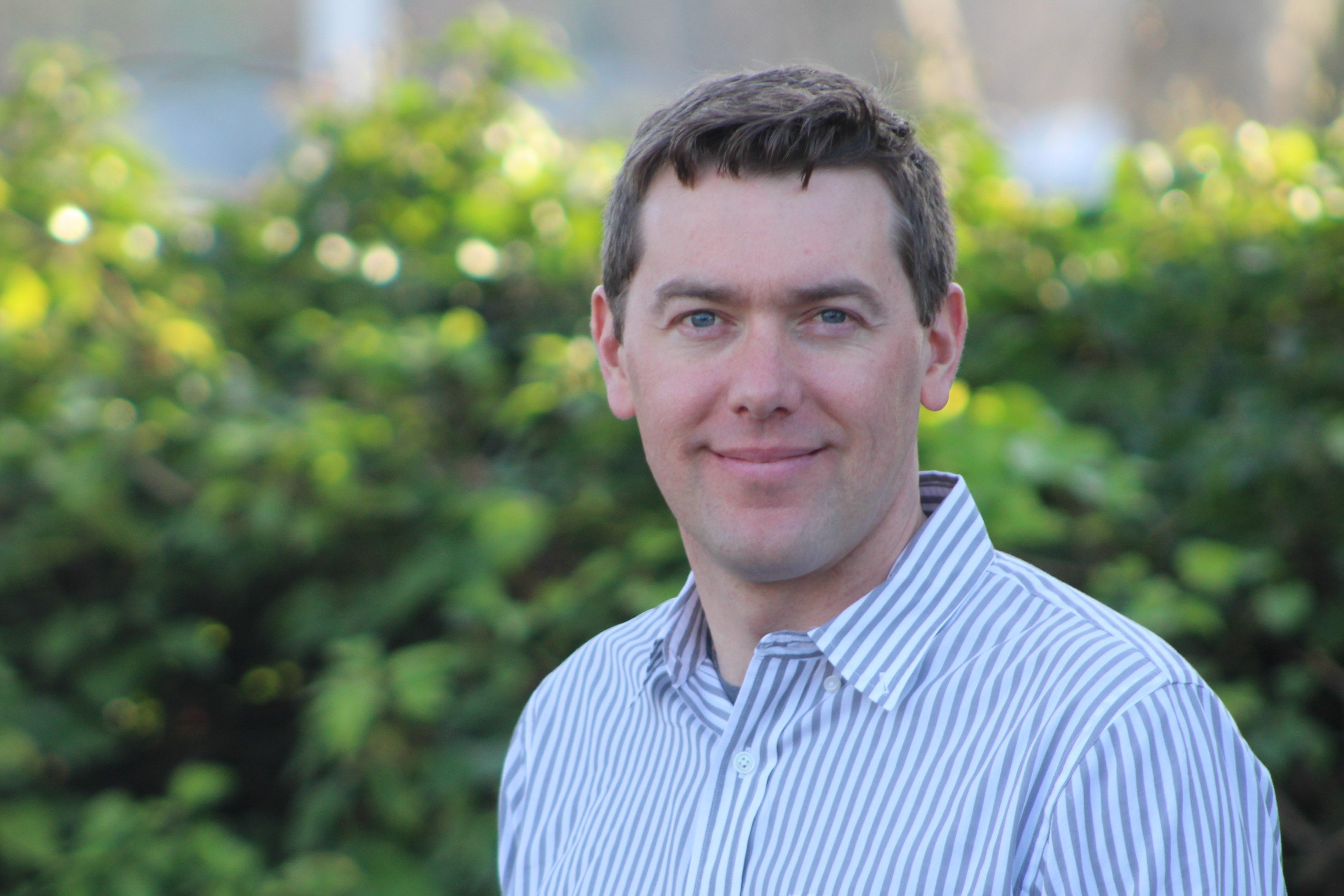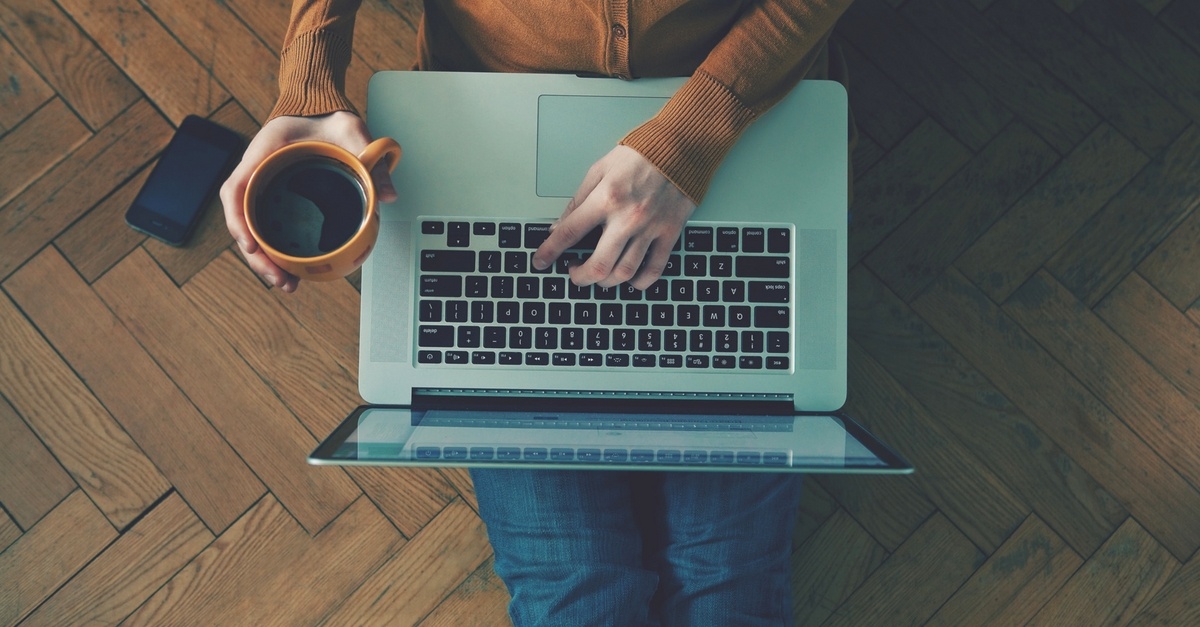 On November 2, 2016, Warren Kurisu, Director of Product Management at Mentor Graphics, and I will be discussing how to implement reliability and security in Industrial IoT (IIoT). We know these qualities are important for IIoT, but the scale of the problem, and the scale of the networks involved, can present a challenge to anyone trying to implement real-world solutions. Although nothing is easy in this new hyper-connected, innovative, data-driven world, when you understand the right approach, the problem isn't nearly so daunting.
Warren and I will be discussing some of the issues regarding the scaling of large, heterogeneous systems and how to address security and scale with a layered databus architecture. We will touch on the recent work by the Industrial Internet Consortium (IIC) on the IISF (Industrial Internet Security Framework) and the IIRA (Industrial Internet Reference Architecture).
Mentor Graphics is investing in the operating system, security and the platforms needed for IIoT. RTI is leading the charge with standards-based dataflow security and a connectivity framework -- or databus -- needed for the IIoT. I am looking forward to the discussion with Mentor Graphics and working with them to deliver real-world solutions.
You can read the webinar abstract and register for the event on Mentor's website.
Subscribe to the RTI Blog