On October 23, 2021, history was made in autonomous driving. RTI is proud to be part of an elite group of automotive and technology collaborators in supporting this first-of-a-kind event. We congratulate Technische Universität München (TUM) on winning the race, and all of the university teams on their efforts in this historic race.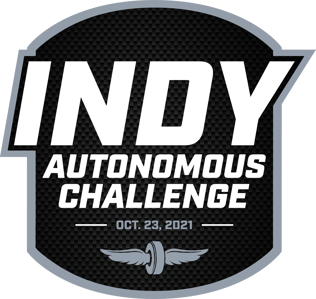 The Indy Autonomous Challenge (IAC) was an 18-month, $1.5 million prize competition among universities to program modified Dallara IL-15 race cars and compete in the world's first autonomous head-to-head race around the famed Indianapolis Motor Speedway. As the software sponsor for the IAC, RTI provided the connectivity software to program, simulate, build, test, run and race the cars throughout all stages of the competition.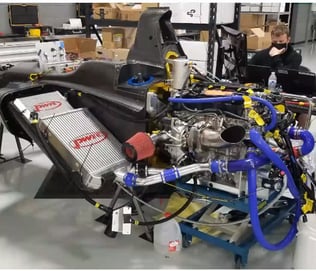 In every respect, the IAC was unprecedented. It was the first high-speed car race on the famed Indianapolis racetrack with no human driver in the vehicle, entirely driven by software. Each team had to find the smartest and fastest way to out-race and out-maneuver their fellow innovators.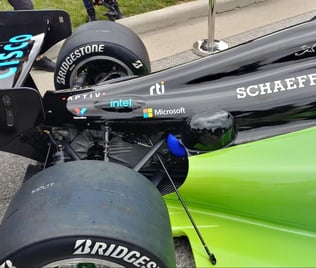 RTI Connext is designed to optimize performance in autonomous vehicle environments. For the IAC challenge, it was used by the teams from the Phase I simulation race to the programming of the physical car.
"Connext makes ROS 2 real."
– IAC team member, May 2021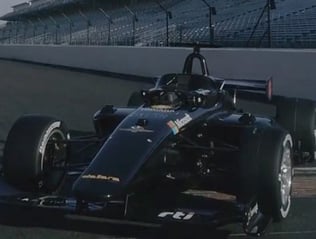 Because RTI Connext is also purpose-built to move ROS 2 designs into production environments, it eliminates communication delays with up to 98-percent reduction in latency. In a race where every second counts, that's the kind of performance that matters.
This race was a win-win for the university teams and the industry at large who benefitted from the innovative approaches to how autonomous vehicles run.
Now that the main race is over, the teams will once again take their place at the starting line at CES 2022 in Las Vegas. For details, please view the Indy Autonomous Challenge race.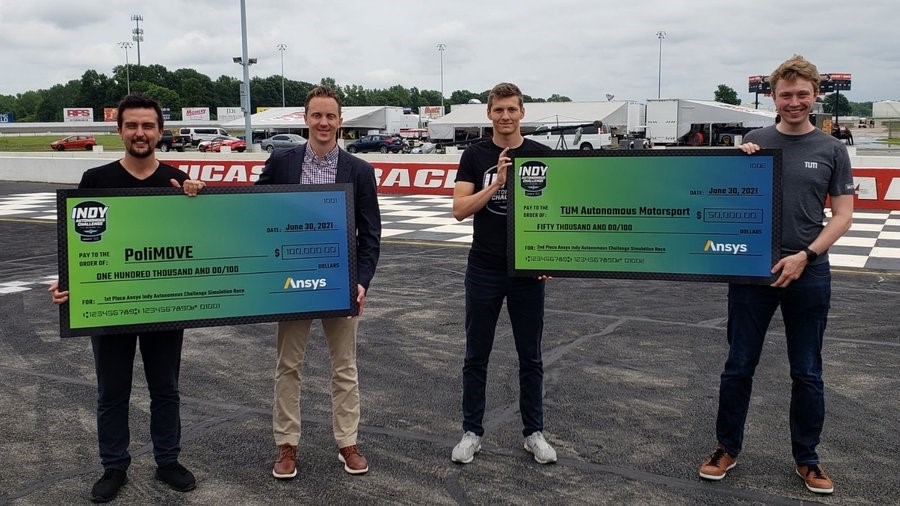 Simulation Phase (January - June 2021)
RTI congratulates the winners and all participants in the June 2021 Simulation race: #1 Polimove (University Politecnico di Milano); #2 TUM Autonomous Motorsports (Technische Universität München), and #3 Reveille Racing (Texas A&M). We're proud of the role that our software – and our expertise – has played in the simulation phase.