We've Got the Golden Ticket!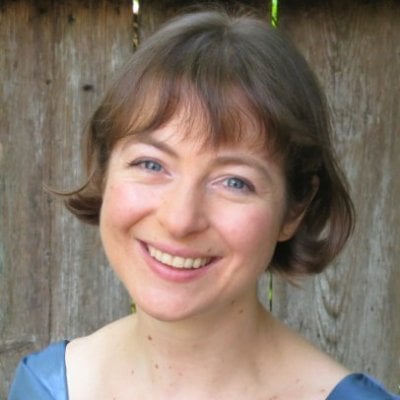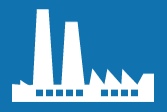 Milk chocolate, dark chocolate, white chocolate…Golden tickets? Yes. The newest Case + Code example is probably the tastiest that we've built so far. This DDS use case example illustrates how to use RTI Connext DDS to build a chocolate factory. More specifically, this example shows a chocolate batch that is acted on by a series of station controllers according to a recipe. The batch moves along the workflow, and the station controllers add the right ingredients to turn the batch into milk, dark, or white chocolate. A manufacturing execution system (MES) controls the process by deciding how many batches to produce, and whether each batch will be dark, milk, or white chocolate. The MES also monitors the progress of each batch as it is processed by the station controllers. Delicious.

This use case can apply to more than just a chocolate factory, of course: this use case represents a class of problems where a series of applications or controllers must process an object, and update its state as they process it. These applications are usually described as discrete processing or workflow applications, and they include a broad range of industries, including:
Chemical batch processing
Pharmaceutical manufacturing
Medical sample processing
Food processing
Automobile manufacturing
Other factory and automation systems
Why does RTI Connext DDS make sense in this type of application? Increasingly, manufacturing systems need to be reconfigurable to adjust to changing market needs, including changing demand, competition, and regulation. RTI Connext DDS provides a platform for implementing a flexible, expandable bus that meets the high-performance requirements of applications on the factory floor. This flexible, near-real-time Manufacturing Service Bus (MSB) allows the developers of manufacturing systems to:
Easily reconfigure systems: RTI Connext DDS provides dynamic discovery that allows applications to communicate seamlessly after being restarted or moved to a new network location.
Update existing applications: RTI Connext DDS provides extensible data types that are well-defined but can be modified over time within pre-defined limits
Add new controllers, applications, and functionality: The dynamic discovery protocol also allows new applications to join the network seamlessly
Remove unnecessary functionality: Non-essential services can be removed without affecting existing services.
Monitor application performance: RTI Connext DDS provides distributed logging capabilities that can be used to detect system warnings and faults. RTI also provides tools for monitoring application performance when sending data over the network.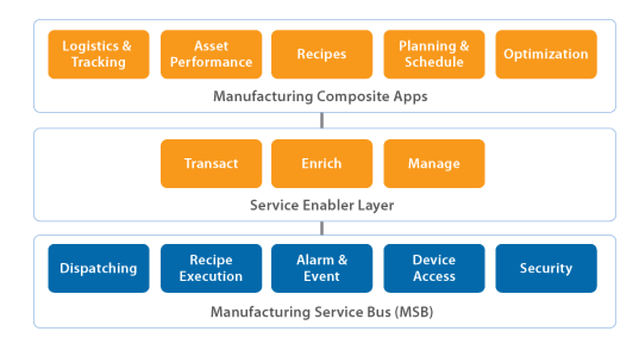 RTI Connext DDS provides the bottom layer of this Manufacturing Service Bus, providing the functionality to dispatch orders, send updates about object states, send and receive alarms, monitor the state of applications or devices, and to secure the communications within the factory floor. This allows devices to be discovered, monitored, and controlled with minimal changes to the system as a whole. This functionality allows manufacturers to become more agile, and to be flexible to changing market conditions. If you would like to learn more, view the Case + Code example to read more details about how the applications represent and update the state of each chocolate batch, how station controllers correlate the recipes from a recipe generator with the commands from the MES, and how the MES monitors the batches as they go through the workflow. If you have questions, or if you like the example, feel free to join the RTI Community to ask or answer questions in our forum. If you really like the example, donations of dark chocolate are happily accepted.
Learn More:
Autonomous Vehicle Production »
Connectivity in Autonomous Systems »
Subscribe to the RTI Blog