Top 10 Ways to Improve your IA Business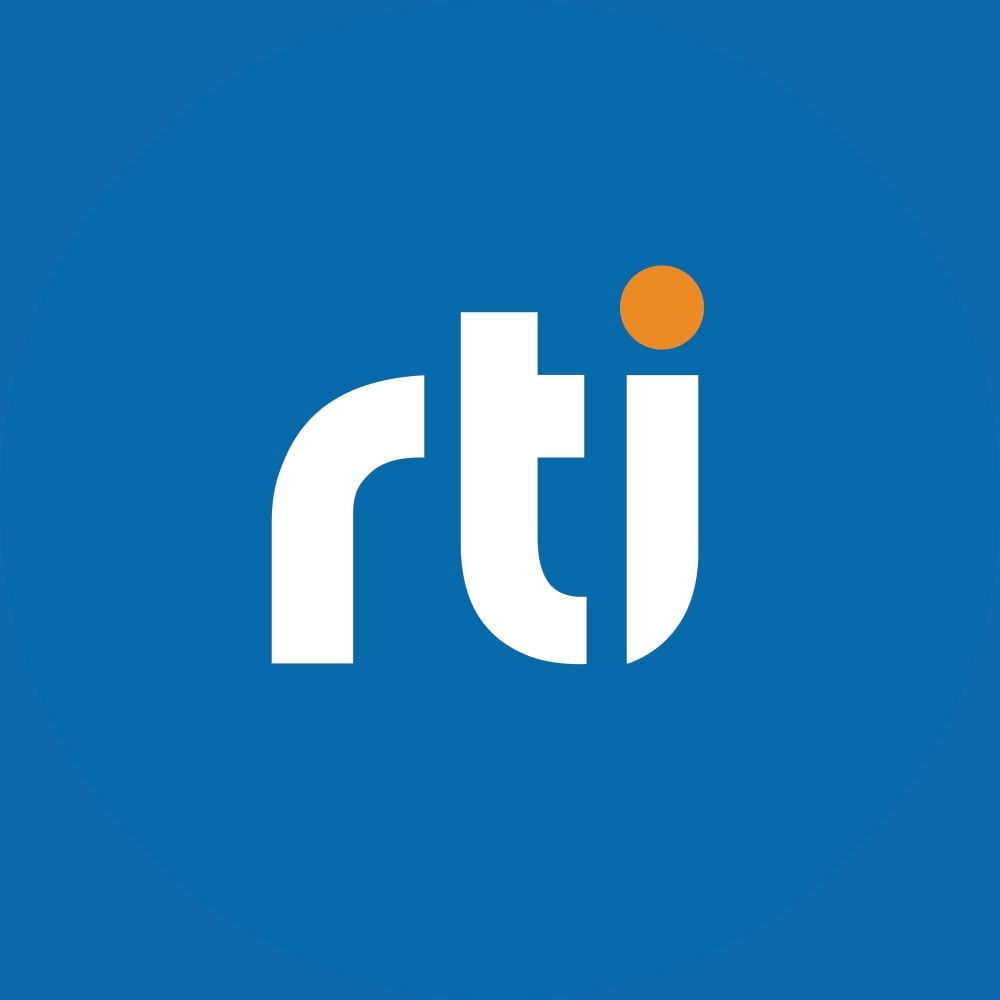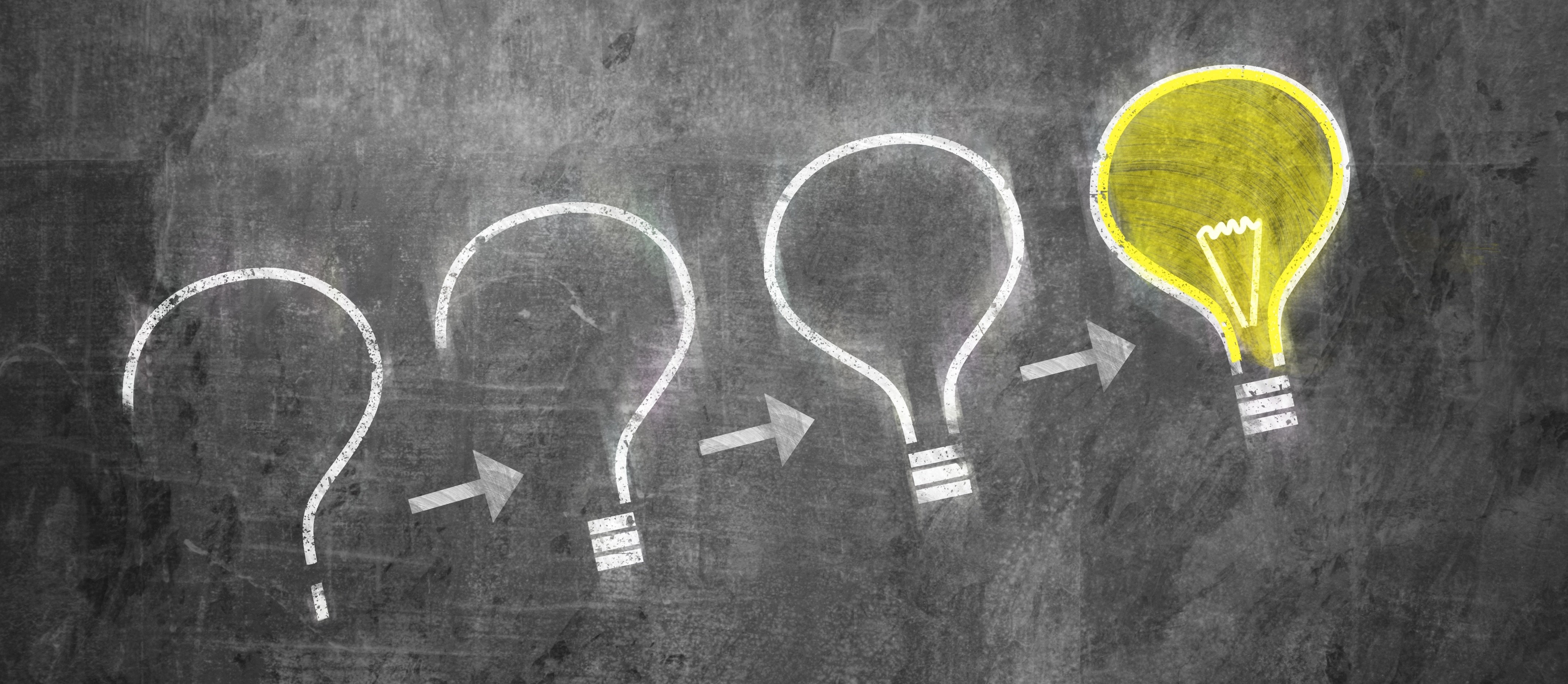 In the industrial automation industry, it is estimated that only 1 in 10 employees have the information they need to do their jobs effectively. How can you give your plant managers and operators the data they need, when they need it? And can you do this while increasing ROI, reducing complexity and freeing yourself from vendor lock-in?
Check out these ten ways to improve your IA business and see how they can help you.
1. It's about your Business
You must use proven technology to improve business performance. Ethernet & TCP/IP are now the backbone of the modern Industrial Automation system. This is the decade for focus on business solutions and will require seamless connectivity with the Business Enterprise.
2. Hack out Complexity
Many industrial automation systems are unnecessarily complex. A common information infrastructure is required to reduce the complexity and provide the standards-based interoperability and performance necessary to meet your stringent business objectives.
3. Be Proud of Profitability
Since operating at razor thin margins is now the norm, it is paramount that organizations seek alternate approaches to profitability. Software engineering efficiency and predictive services are key areas for serious investigation to grow your bottom line.
4. Give your Operators a Fighting Chance
It is estimated that only 1 in 10 industrial automation employees have the information they need to do their job effectively. Get data when you need it, and where you need it and see your efficiencies soar.
5. Don't Lock Yourself in
The days of single vendor proprietary systems are no longer viable. Truly collaborative industrial automation systems must be based on international standards and provide the ability to integrate legacy and remaining proprietary systems. Standards provide future proofing.
6. Get Blood from a Stone
Scheduled maintenance costs are a substantial component of an industrial automation annual budget. It is estimated that maintenance costs can be reduced by up to 90% by moving from 'scheduled' to 'predictive' maintenance techniques. This will require lots of data and powerful algorithms, but provide significant opportunities for improved profitability.
7. Just Make it Work
Up to 70% of initial industrial automation system costs go toward integration. Seamless interoperability of disparate systems is a must. A standards-based wire protocol is the foundation for system-of-systems interoperability. See your system extensibility options greatly enhanced.
8. Don't Lie to Me
Many legacy industrial automation systems leverage a central data store for access to information system wide. But, this does not meet the needs of real-time business operations. A true peer-to-peer communication infrastructure allows any application (user) to gain immediate access to the latest data they need – a Single Version of the Truth.
9. Say NO to Green Death
A worst-case scenario – the HMI displays go blank but the industrial automation systems continue to operate without operator guidance and no way to easily resolve. You must implement a distributed data architecture which inherently prevents such occurrences. Continuance operation provides the insurance you need for your IA business.
10. Block the Bad Guys
The modern collaborative industrial automation system is powerful, efficient, and cost effective, but also more vulnerable to security attacks. You need non-stop performance and the ability to remedy issues on the fly without bringing systems down. Secure your data – protect your business.
Learn More:
Autonomous Vehicle Production »
Building Complex Electromechanical Systems »
Subscribe to the RTI Blog