RTI's 2015 and a Peek at 2016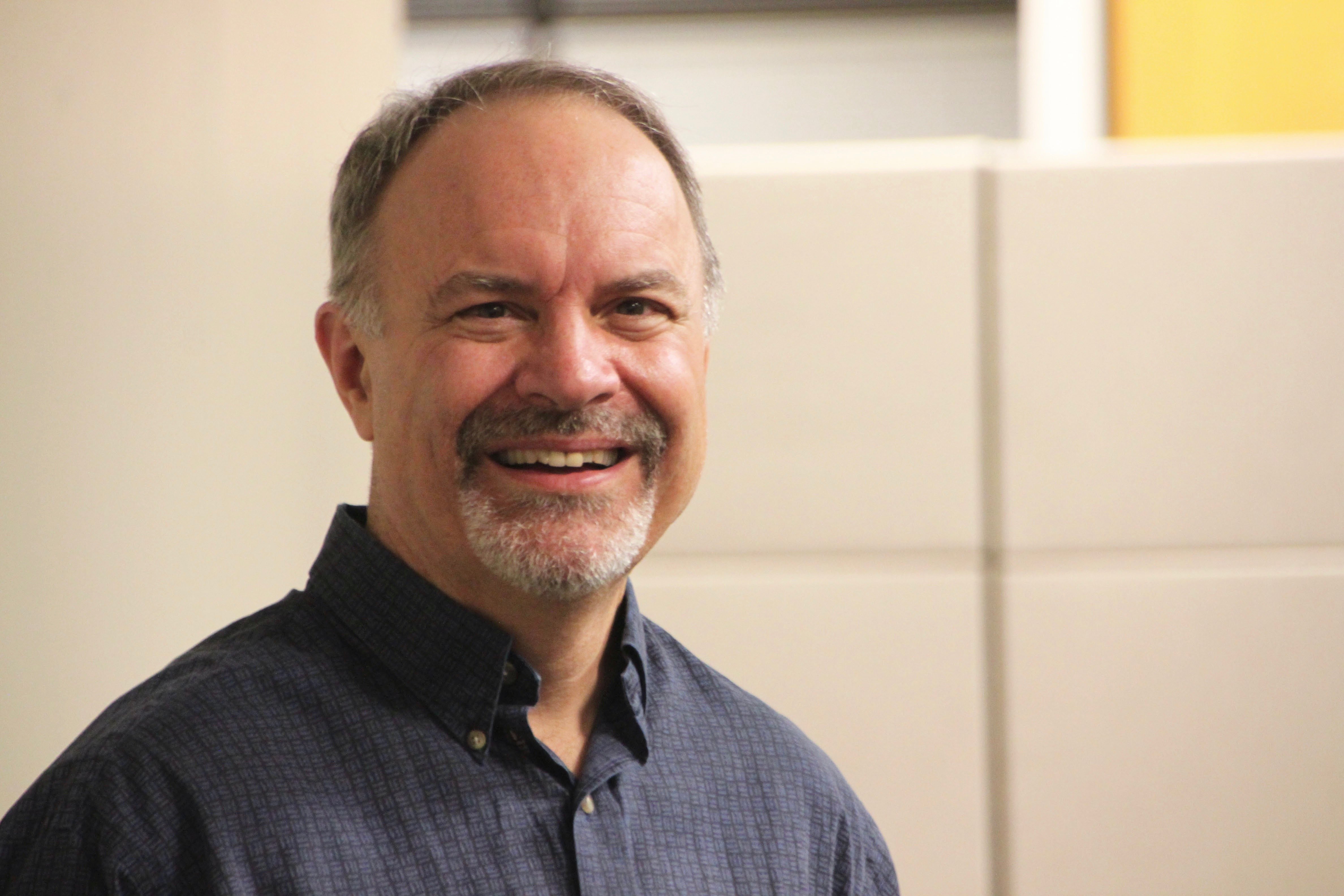 Hello RTI Customer,
I will always fondly remember 1999 ... at the peak of the dotcom boom. Our company, then focused on tools, was one of the fastest-growing in the frothy Silicon Valley market. The dawn of The Internet age was exciting, and we were along for the ride.
2015 may not have matched the hyperactive dotcom era. But, I will also always remember it as a standout year. It was a real turning point for RTI. It was by far our best sales and strategic year since the dotcom days. In particular:
So, what about 2016? We expect another strong sales growth year. With our great new "Service Delivery Partners" like Tech Mahindra, we will offer a more complete solution. We will drive product quality and coverage to ensure we can meet our customers' demanding use cases. We will hire many new teammates in sales, business development, services, engineering, and marketing (watch https://www.rti.com/company/careers). These new resources will help us serve you, our customers, with better products and care.
Back during the dotcom boom, nobody could really foresee the transformative impact of The Internet. The shocking truth: the IIoT smart machine era will be an even bigger transformation. We are at the beginning of a new world of intelligent distributed systems. The IIoT will change every industry, every life, every application, and every job.
RTI is a real leader of this transformation. Our fundamental purpose is "To enable and realize the potential of smart machines to serve mankind." We are now designed into well over $1 trillion worth of "things." We are saving lives, improving efficiency, and ensuring reliability across an amazing slice of the new world.
To deliver on our purpose, we understand that, in the end, we must earn your trust. We accept that as a fundamental responsibility. I am continually grateful for your faith in us as your partner on the IIoT adventure.
Thank you,
Stan Schneider, CEO RTI
---
Subscribe to the RTI Blog