Mapping your IIoT Challenge to the Right Connectivity Solution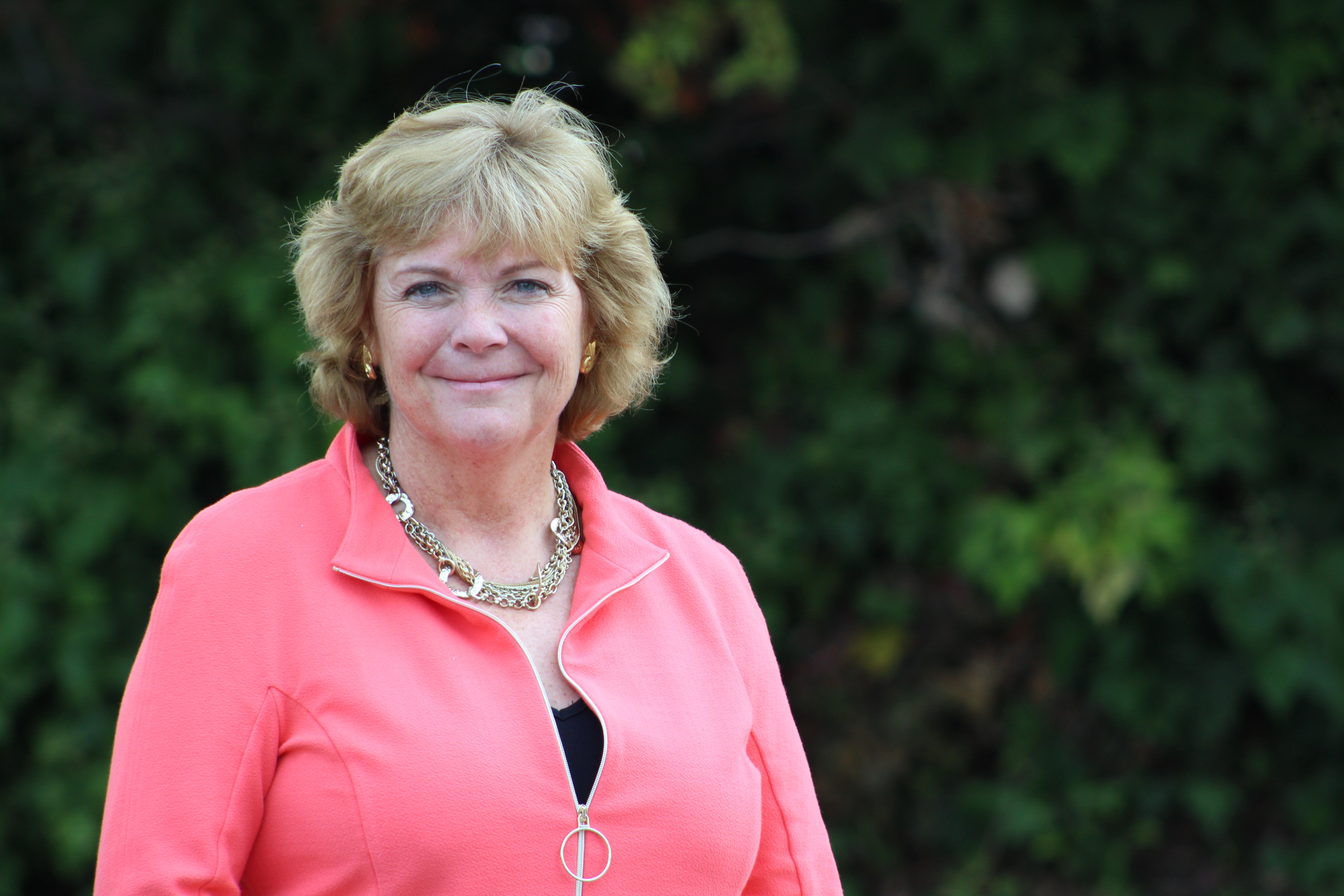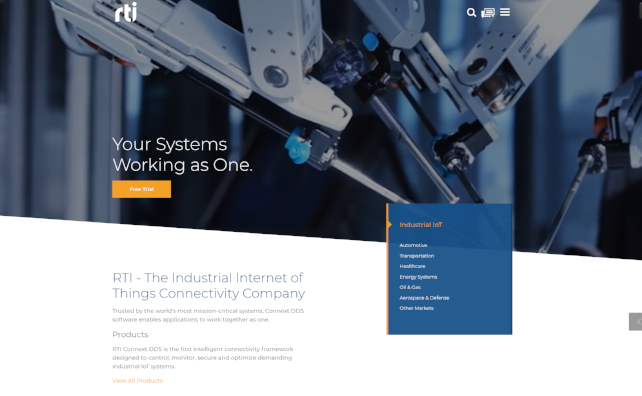 Those familiar with RTI and RTI Connext DDS know the power of this real-time connectivity framework. RTI customers have run over 1,000 mission-critical projects that depend on high-reliability data flow across different systems.
Those new to RTI are often surprised to learn that they have experienced Connext DDS in action. For example:
Travelers who fly over Canadian airspace have been safely transported via control towers running Connext DDS.

Millions who follow a space mission from launch to re-entry, where RTI coordinates the largest single-system SCADA in the world, combining over 300,000 data points with 400 updates per second.

Citizens who are protected by military systems around the world, where behind secure firewalls, Connext DDS helps to protect, monitor, train their forces and execute missions via real-time data exchange over remote terrain.

Homes and businesses in the western United States that keep their lights on with electricity generated by the largest power plant in North America, which uses Connext DDS to regulate supply with demand.

Consumers who watch on-demand video from their cable companies, which use a switch running RTI software to handle thousands of clients and millions of messages to ensure reliable, glitch-free programming.
Behind closed doors and in factories across the world, engineers and developers are using Connext DDS to transform our world in new areas, such as autonomous vehicles, robotic surgery, hyperloop, haptic systems, underwater drones and much, much more.
Today, we are pleased to announce the launch of the new rti.com website, which reflects our expanding role in solving the real-time connectivity challenges of the Industrial IoT (IIoT). We invite you to take a fresh look at the industry use cases that run on RTI software and are optimized by RTI services. The new website brings IIoT solutions to life through information that is organized by industry solution, with separate sections for products and services. Now you can do a one-click deep dive into the Industrial IoT, Automotive, Transportation, Healthcare, Energy Systems, Oil & Gas, Aerospace & Defense, robotics markets and more.
On the new site you can easily navigate to see how to apply Connext DDS to your specific environment, with relevant content a quick click away including use cases, customer profiles, industry-specific news, blogs, videos and podcasts, plus other tagged content that appears on your customized RSS feed.
We've delivered a clean design that is intuitive to use, with simplified navigation and streamlined menus to help you find relevant information quickly. There's a host of other behind-the-scenes improvements, including more clustered content to help you find resources and information on our products and services more easily. Developers can quickly access technical product specifications, how-to's and support. The website is also fully responsive with mobile devices, for easy navigation from wherever you seek information.
Going forward, we will continue to expand the content to provide you with the information you need to evaluate and optimize the use of Connext DDS: Case + Code use case examples; RTI Labs; technical resource center; on demand webinars, podcasts, videos and blog posts; Professional Services offerings to optimize results; product information and community tips; news and upcoming events; and more.
We invite you to explore the site and share your feedback with us on Twitter, LinkedIn or Facebook. Visit the new rti.com.
Subscribe to the RTI Blog