Is the IoT Beginning its Slide into the Trough of Disillusionment?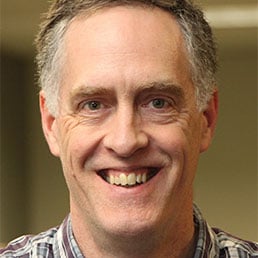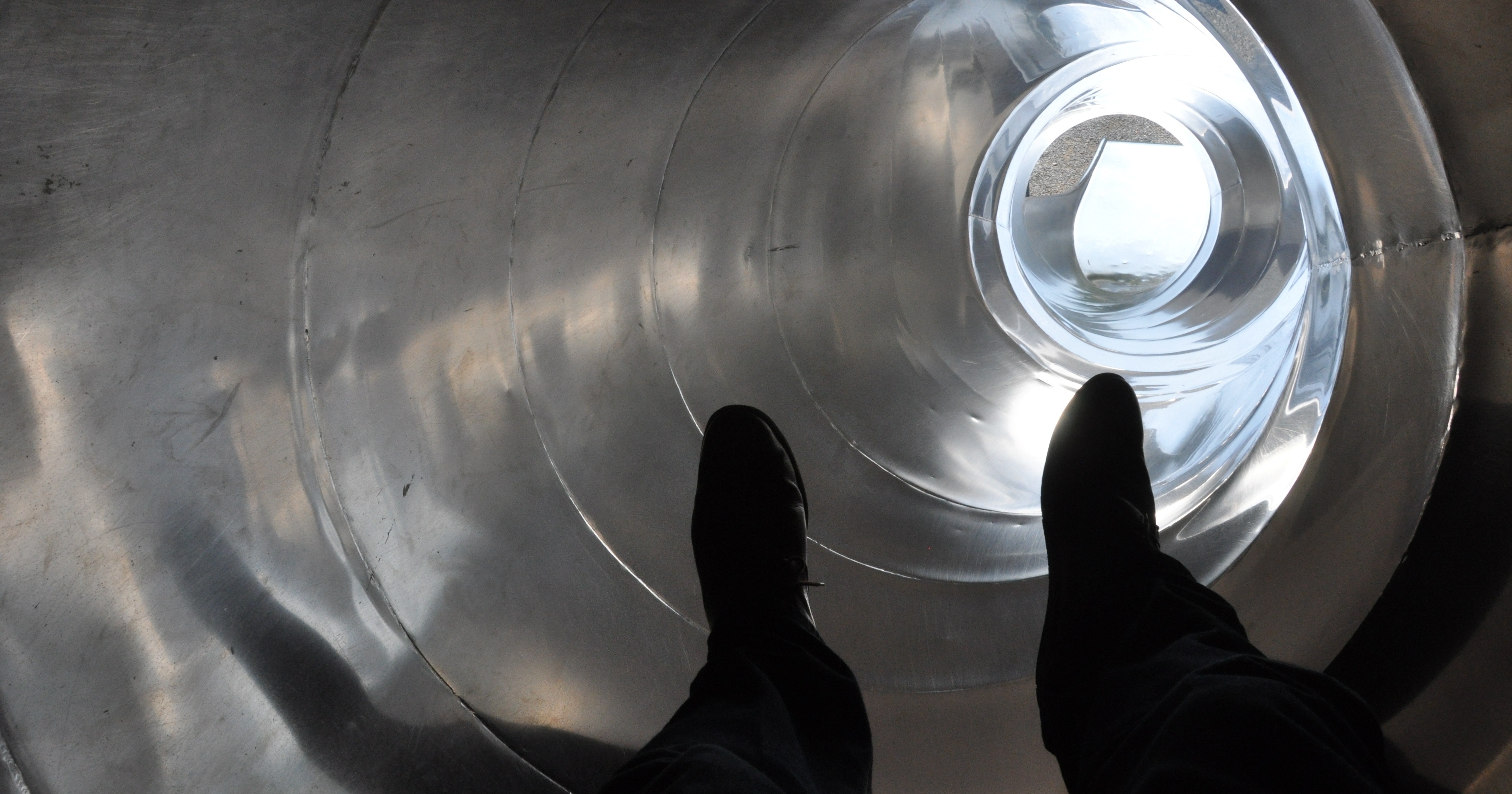 From approximately 2013 through 2015, the IoT has been at or near the peak of the Gartner Hype Cycle. In fact, it was poised right at the top for two years in a row. However, I believe that in general, the IoT is now starting its slide down the backside of the hype peak into the trough. From layoffs in PTC's ThingWorx unit to industry analysts relaying that the large IIoT Platform providers like GE and others, are not happy with their growth, and other anecdotal indicators, it seems to indicate that we are heading into the Trough of Disillusionment. Of course, the IoT is a very diverse market – it includes both consumer systems and industrial systems, which then include healthcare, industrial automation, transportation, energy, cities and more. As a result, uptake and successes vary drastically from market to market.
Looking at the hype curves (Fig 1), you can see that the IoT was near or at the peak from 2013 to 2015. It turns out IoT is huge and, as more companies jumped into the market and as we learned more about what it takes to deliver solutions in IoT, we learned that there are multiple sub markets in the IoT. So in 2016, IoT was dethroned and replaced by emerging sub-technologies within IoT, such as IoT Platforms, Machine Learning, Smart Robots, etc. Specific applications of IoT technologies, such as Smart Robots, Connected Homes and UAV Drones, show up now in the Gartner hype curve climbing towards the peak, while SDx (Software Defined Anything) is beginning its slide down the curve. More specific technologies like IoT Platforms now show up just before the peak, while Machine Learning sits at the top. There is also a 2017 Hype Cycle for IoT Protocols and Standards out now with DDS placed at the peak.
But I believe that the next Hype Cycle will show more of these heading down the peak and into the trough.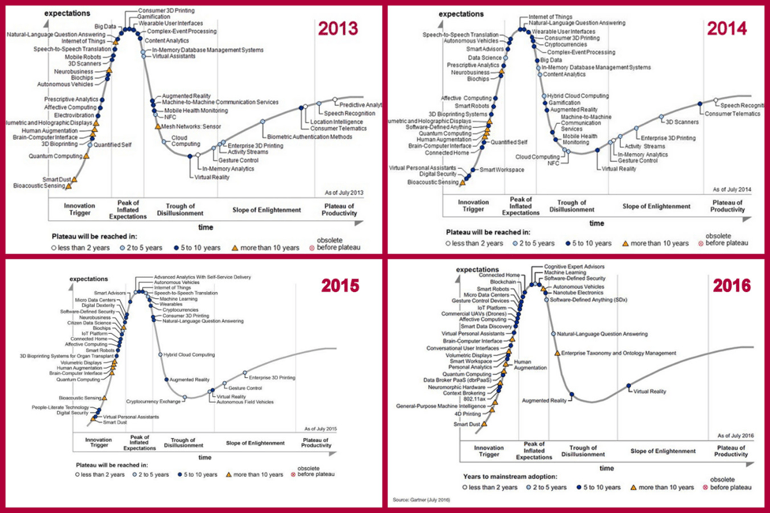 Fig 1: Gartner Hype Cycles for 2013 through 2016
(source)
GlobalData recently held a webinar titled, "Enterprise IoT: 2017 Investment Survey & Insights." In their survey of more than 900 IoT developers and their deployments, 65% had 1000 devices or less deployed in their systems – a relatively small number and almost the same as the previous year. This number indicates to me that most of these deployments are still proofs-of-concept and not significant deployments. Among the major reasons for ceasing deployments were high costs and no foreseeable path to positive ROI. The survey did indicate that interest in IoT continues to grow, but we need to get more practical and demonstrate ROI.
However, if we look beyond the Hype Cycle, we can chart a curve of the actual successes and business value generated. At RTI we have been designing Industrial IoT (IIoT) projects with our customers for more than a decade – everything from connected medical devices with GE Healthcare, to wind turbines with Siemens Wind Power and land control systems with the U.S. Army. In this time, we've secured more than 1000 design wins across all of the key IIoT verticals. Many of these systems are deployed with significantly more than 10,000 devices and with hundreds of thousands of data points being delivered across the system. This goes to illustrate that successful IIoT systems are deployed out there. My take on the actual value being delivered with IoT follows the red curve in Fig 2 below.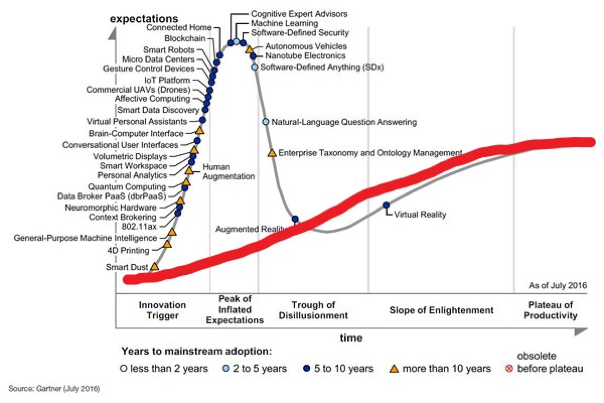 Fig 2: Value being generated with IoT projects
So while we may be headed into the Trough of Disillusionment, there is value being generated already with focused, ROI-oriented projects across many IoT vertical markets. At RTI, our DDS connectivity framework can certainly testify to significant successes within our IIoT customers and I'm sure others delivering IoT systems can as well.
Subscribe to the RTI Blog