Industrie 4.0 and IIC Bury the Hatchet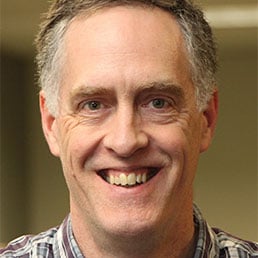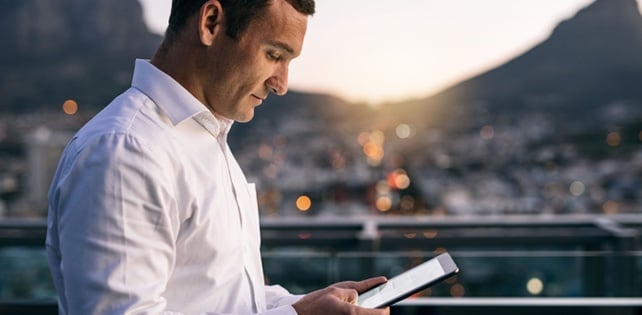 In 2015, there was a great deal of confusion, competition and even animosity between the Industrial Internet Consortium (IIC) and Germany's Platform Industrie 4.0. At first, some thought the IIC was the USA's response to Germany's initiative, others felt that the IIC was attempting a land grab, and others zeroed in on the fact that the OMG managed both the IIC and, in its standards area, the DDS standard (the OPC Foundation has come a long way in its understanding of the pros and cons of DDS and OPC-UA since then).
By 2016, with multiple companies participating in both organizations, discussions between the members began to clarify that there was not a large overlap between the two. That year, everyone agreed to start working together in Joint Task Groups to address areas where we could cooperate and reduce market confusion. At that meeting, the two organizations agreed that in general, the IIC covers many industries at a high level, while Industrie 4.0 covers manufacturing in great depth (see below).


Figure 1. IIC addresses concerns about IIoT across industries broadly; Plattform Industrie 4.0 focuses mainly on manufacturing in depth.
In Feb 2018, the joint architecture task group published the first IIC / I4.0 joint white paper, "Architecture Alignment and Interoperability." The white paper presents the mapping and alignment between the two reference architecture models: the IIC's Industrial Internet Reference Architecture (IIRA) and the I4.0's Reference Architecture Model for Industrie 4.0 (RAMI4.0). And while it was no small amount of work to get both organizations to agree on what to say, in the end I think both sides were pleased with the outcome. The two reference architectures really are complementary.

The IIRA addresses concerns about IIoT systems, emphasizing broad applicability and interoperability across industries, while RAMI 4.0 focuses mainly on manufacturing and the related value chain lifecycles in depth. Looking at each, it is possible to map the various elements of each architecture (Figure 2) to the other, and then see the additional elements that cater to the general IIoT on the one hand and manufacturing on the other. For example, RAMI 4.0 provides a product development life-cycle perspective, diving deep into a key axis of manufacturing systems. The IIRA delves into more detail around IIoT system characteristics like security, safety, scalability, etc. So while there is some overlap, they are mostly complementary.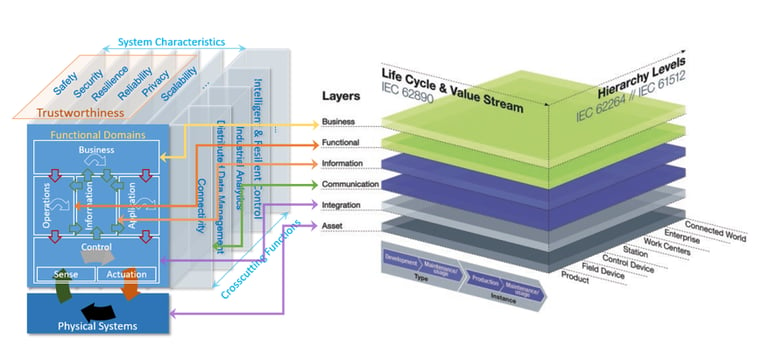 Figure 2. IIRA and RAMI 4.0 Functional Mapping.
The white paper dives into one area of contrast in particular: connectivity (IIRA) versus communications (RAMI). RAMI 4.0, for example, has specified OPC-UA as its standard for communications, at least partially. The IIC, with its Industrial Internet Connectivity Framework, has not specified any single standard, but has recommended four core standards that are close matches for the connectivity requirements of IIoT systems: DDS, OneM2M, WebServices and OPC-UA (Figure 3). It categorizes the four core standards and provides guidance on applicability. For example, while OPC-UA focuses on device interoperability which is particularly suited to manufacturing, DDS focuses on software integration for complex systems across healthcare, transportation, energy and other IIoT industries.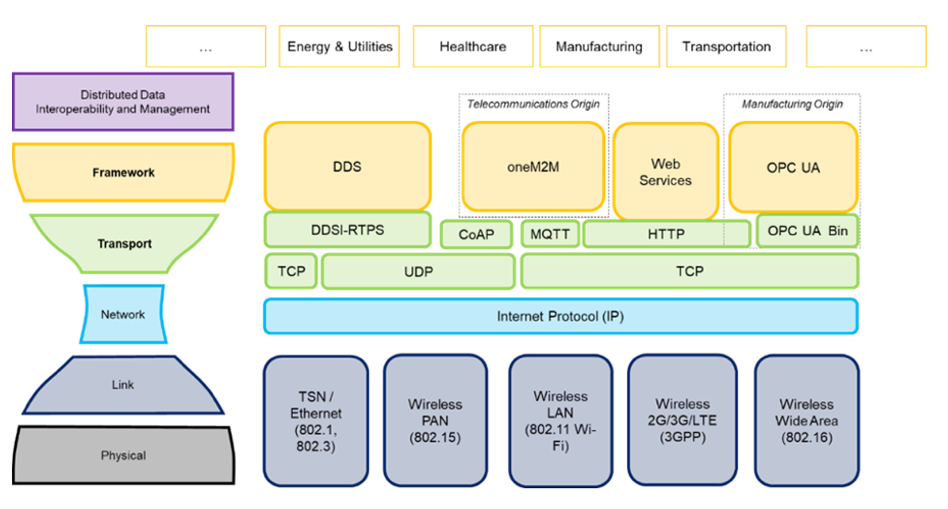 Figure 3. IIoT connectivity stack from IICF.
There is still more work for the joint task group on architecture, and there is more output expected from other task groups. But most importantly, the hatchet is buried and together we are moving the market forward.


Subscribe to the RTI Blog