Here's Why Everyone Is Using RTI Connext DDS for Autonomous Vehicles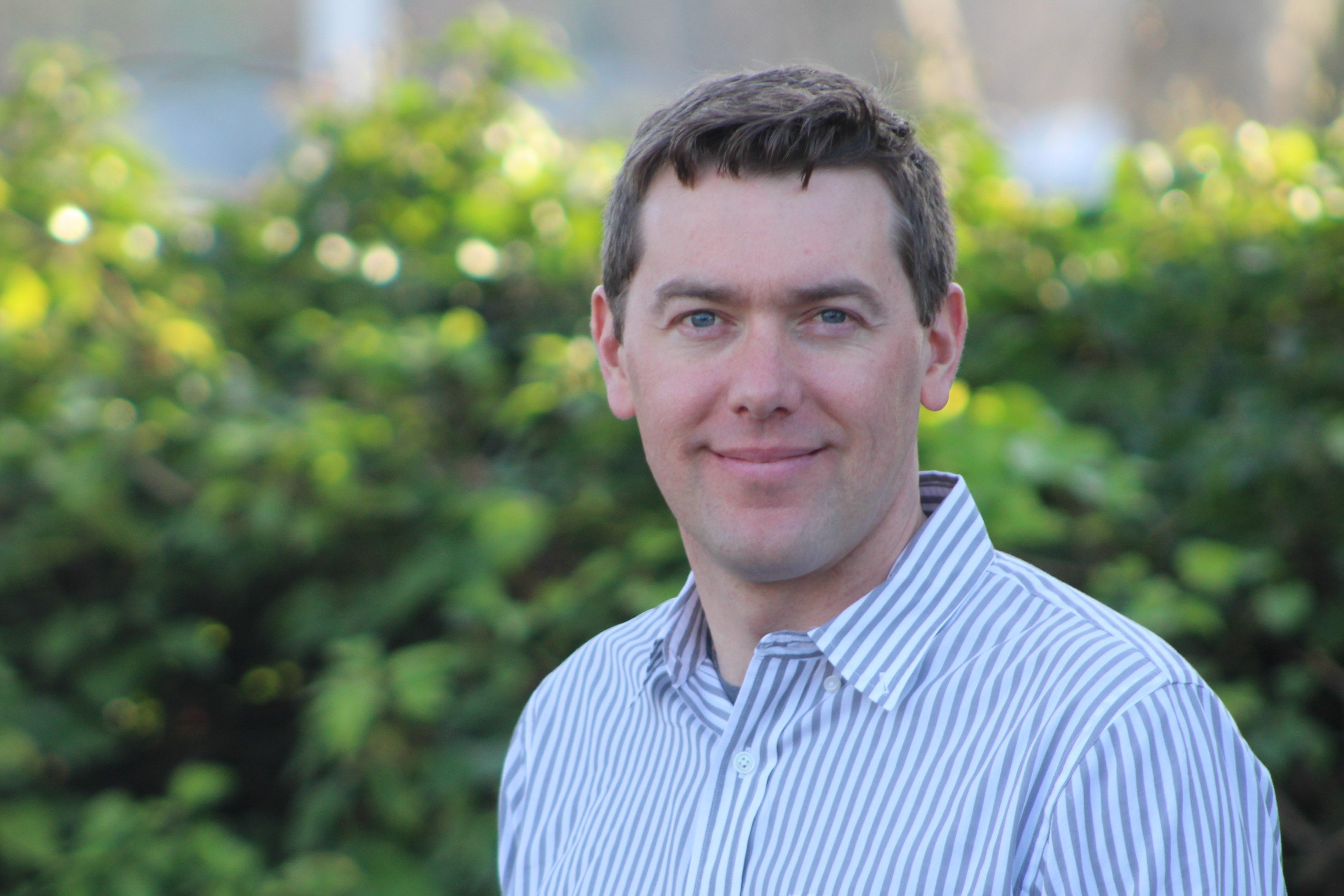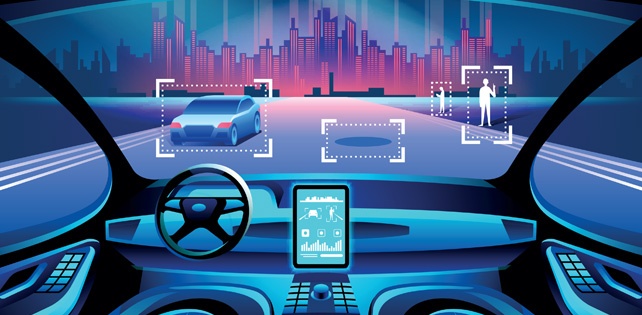 Considering how new the OMG DDS standard is to the Automotive Industry, it is quite remarkable how DDS has gone from a completely unknown technology to something that everyone working on autonomous cars seems to be very familiar with. Two years ago, when I started working with RTI to promote DDS for Autonomous Driving, I found that most people in the industry knew very little about RTI nor DDS. I got a lot of blank stares. But, by the middle of 2017, it seemed that everyone I ran into had heard of DDS and likely had some idea of how it applied to their autonomous project. Fast forward to 2018, it is clear that acceptance and adoption of DDS within the industry is accelerating, and this interest is from both traditional manufacturers and startups (primarily based in Silicon Valley).
Why are so many companies in the autonomous vehicle space choosing DDS?
There is no standard architecture for Autonomous Vehicles. They require a new architectural model and nothing in the industry exists that meets the demanding requirements. DDS has been adopted from other industries with similar rigorous requirements where it has been used extensively, such as aerospace and defence, connected medical devices and space robotics. Fortunately for everyone, RTI's customers have been using Connext DDS in autonomous systems for many years, and their successes have shown that Connext DDS meets the requirements for Autonomous Vehicles almost perfectly. In the "Sense-Think-Act" approach of autonomous systems, Connext DDS is the glue that holds it all together.

When a system architect is looking for a new connectivity solution, they usually start with the sensor fusion use case (Sense). The use case requirements are not met by any existing standards due to the variety and volume of data – ranging from lidar, radar and vision to a multitude of other lower bandwidth inputs – and the added complexity of reliable real-time communications.

DDS handles all of this beautifully. The Quality of Service (QoS) parameters built into the standard and RTI's high-performance implementation, RTI Connext® DDS, can manage the variety of data types and network characteristics with one, unifying data model and connectivity standard. Once the architects get to know Connext DDS, they start to understand that it is much more than middleware – it is a data-centric architecture that can do so much. As understanding grows, the possible use cases that RTI Connext DDS solves also increases. True converts to data-centric architectures start to see opportunities to simplify their system architecture everywhere, throughout Sense, Think, Act and even into Connected Car, infotainment, infrastructure, and any aspect of the system where reliable, real-time data is needed. This is why the RTI Connext Databus has become an IIoT standard and is being adopted as part of the disruption across many industrial markets.

If you'd like to learn more about this new industry shift towards DDS, and how it can be applied to your Autonomous Vehicle architecture, check out our Automotive Case+Code, a detailed example that shows how Connext DDS can be used by Autonomous Vehicle developers to simplify development, design, and integration, including step-by-step instructions and code. It will help you become familiar with the sensor fusion use case and give you a small taste of what Connext DDS can do for you.
Subscribe to the RTI Blog