Connext DDS 5.3 is Now Available to Help You Architect Your IIoT Systems!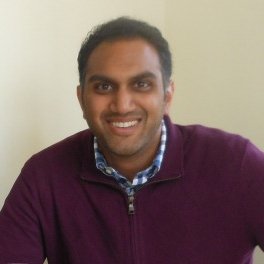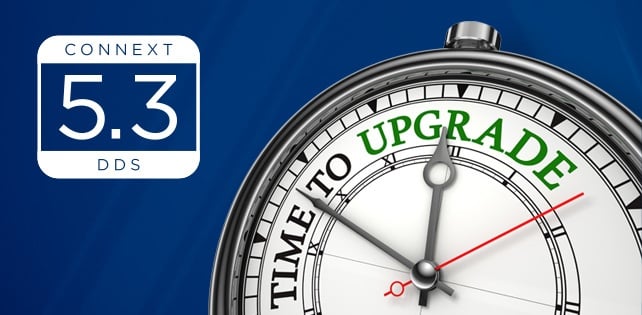 On behalf of everyone at RTI, I am proud to announce the general availability of Connext DDS 5.3: the first connectivity software for architecting Industrial Internet of Things (IIoT) systems of systems!
In this release of Connext DDS, we are launching several features designed to help our customers build secure and scalable systems reflective of the layered-databus architecture using the Connext Databus. Let's tour these features and apply them to the layered-databus architecture as well as to actual industries implementing these architectural patterns using our technology.
Interoperable Security
The Object Management Group (OMG) finalized and adopted the DDS Security v1.0 specification last year. Connext DDS Secure is the first DDS implementation to comply with the new standard which takes into account the demanding usability, performance and security requirements of IIoT systems.
What does that mean exactly?
Let's take smart energy as an example. Energy utilities building a system of load-balancing microgrids rely on several different vendors to provide a diverse set of equipment that must communicate seamlessly. To complicate matters, this is critical infrastructure and must be protected from external tampering or access to sensitive data. DDS Security addresses this by offering both heterogeneous interoperability and robust security.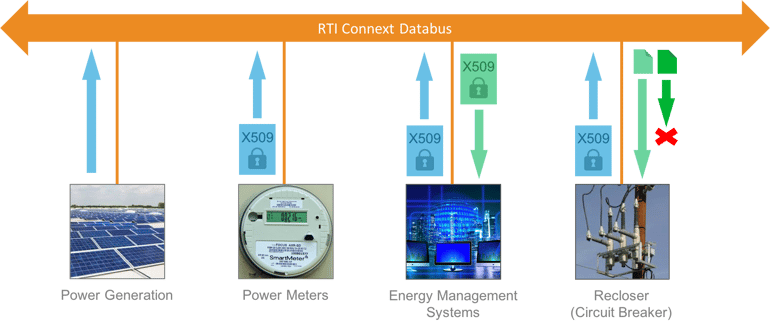 Another benefit that should not be overlooked is the longevity that Connext DDS brings to IIoT systems that are not only deployed now but must evolve and scale over the next 10-20 years. Or so we've been told...
"Our customers have critical infrastructure and with RTI's industry leading technology as the backbone of the Spirae Wave platform, we're able to offer a proven secure and reliable solution now and for the future."
– Holger Kley, Spirae

If that's not enough, RTI has extended security to all of its standard run-time services like Routing Service, Persistence Service and Recording Service.
Historical Data Query
IIoT systems will generate enormous amounts of data on the databus, most of which is published and quickly consumed by other other participants. Occasionally some of the data is cached so that it is available for quick access later. For example, a patient monitoring device may temporarily record the patient's body temperature and heart rate over the past 24 hours. This may not seem like a lot of data, but try adding other health metrics and multiplying that by thousands of patients. Since this amount of data can easily overwhelm a network and is temporary, it makes sense to store samples on the device itself.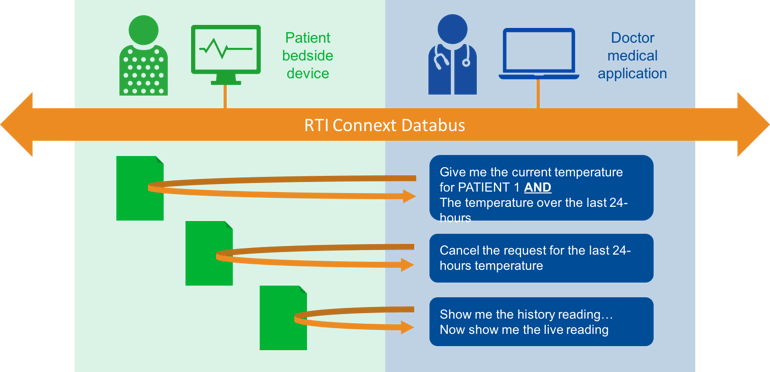 Suppose an alarm goes off - a doctor may want to access information about the patient's heart rate over the several minutes preceding the alarm. Requesting all the patient data over the past 24 hours will place an unnecessary burden on the network and still require the doctor to sift through the patient's immediate history to make a diagnosis. With Connext DDS 5.3, a doctor (or even an intelligent medical device) can thoughtfully filter for desired information needed to make an informed decision quickly and efficiently so only the requested data is published to the databus. From a device perspective, this process is as efficient as receiving live data from the Connext Databus.
Seamless Device Mobility
What would the world be like if all network IP addresses were static? All of your mobile apps would have to be manually reconfigured to connect to the corresponding service just because you walked into a coffee shop and switched from cellular to WiFi. This would obliterate productivity and for many of us, our sanity.
Fortunately, that is not the case for our smart phones. But the problem of continuous connectivity still exists for many industrial systems that until recently had been statically configured. Until now, the only way to resolve this was for architects to design this flexibility into their already complex systems. As systems become systems of systems like the imminent autonomous vehicle industry, there are bound to be dynamic components. Vehicles that drive across ranges of cellular towers and server-clients whose DHCP leases expire to make room on the network for other devices are among a long list of reasons why a device may change its IP address.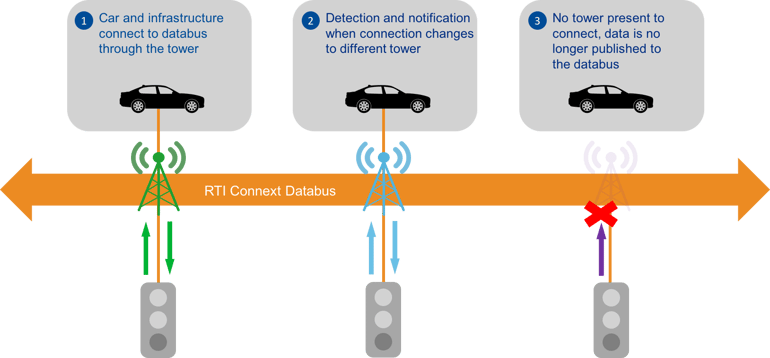 Now, Connext DDS automatically maintains connectivity to the Connext Databus for devices that roam across different networks.
Web Application Interoperability
Based on the Web-enabled DDS specification, RTI Web Integration Service provides a RESTful interface that makes it easy for web applications to access the Connext Databus. Now, DDS applications can work with existing web services to create meaningful user-facing visualizations and dashboards.

Go back to any one of the examples discussed earlier:
A doctor at lunch can keep track of patients in real-time using a web-based application on his smart phone.

A fleet management operator can track multiple autonomous vehicles (commercial or military) using an intuitive web interface from any authorized computer.

A smart energy company can provide web-based dashboards to customers such as data centers that depend on accurate information of energy usage to drive business decisions.

So what now?
I've just walked you through the major features in the new Connext DDS 5.3 product. At this point, check out Connext DDS yourself!
Go to www.rti.com/downloads to download a free evaluation copy of Connext DDS 5.3.
If you still want to learn more, check out the latest from Connext DDS Professional and Connext DDS Secure in more detail.
Or better yet, listen to episode 12 of The Connext Podcast to hear directly from RTI's Vice President of Products and Markets about how Connext DDS 5.3 is the first connectivity software for architecting IIoT systems of systems.
Subscribe to the RTI Blog