4 Places to Get the Best IIoT Content this Summer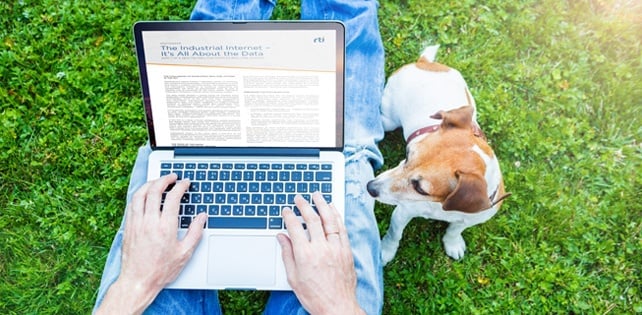 Looking for great content to consume this summer? Interested in learning more or discovering something new about the Industrial IoT? Lucky for you, we have the content you've been searching for, all in one place! Here is the top Industrial IoT content that we've produced – and your peers have enjoyed – so far this year.
The RTI Blog
The RTI Blog is an excellent resource for software architects and developers, industry experts, or anyone interested in learning more about the IIoT. Below is a list of our most viewed posts this year. Enjoy!
Want more? Stay up-to-date and subscribe to the RTI Blog!
Webinars
Our top webinars listed below analyze real-world RTI Connext DDS use cases covering applications in autonomous vehicles, connected healthcare, aerospace and more. You can also learn about security considerations and risks in developing IIoT systems, get a personal introduction to a new eBook written by our CEO and more. Watch now!
Find a complete list of all of our webinars and replays here.
Whitepapers
Jam-packed with technical information from industry experts, read why these are our most popular whitepapers:
For more IIoT topics, view our library and download more whitepapers here.
The Connext Podcast
The Connext Podcast is a bi-weekly podcast created for engineers, architects and leaders in the IIoT space. For a full list of episodes that cover a wide range of IIoT topics, click here or subscribe via Google Play Music, iTunes and SoundCloud. For now, check out our top played episodes for 2018:
Episode 1: Ros and Securing Robotic Systems (Pt.1)
Episode 3: Requirements, Communication Protocols and the IIoT
Episode 4: Company Culture and Leading Distributed Teams
Subscribe to the RTI Blog