How OPC UA and DDS Joined Forces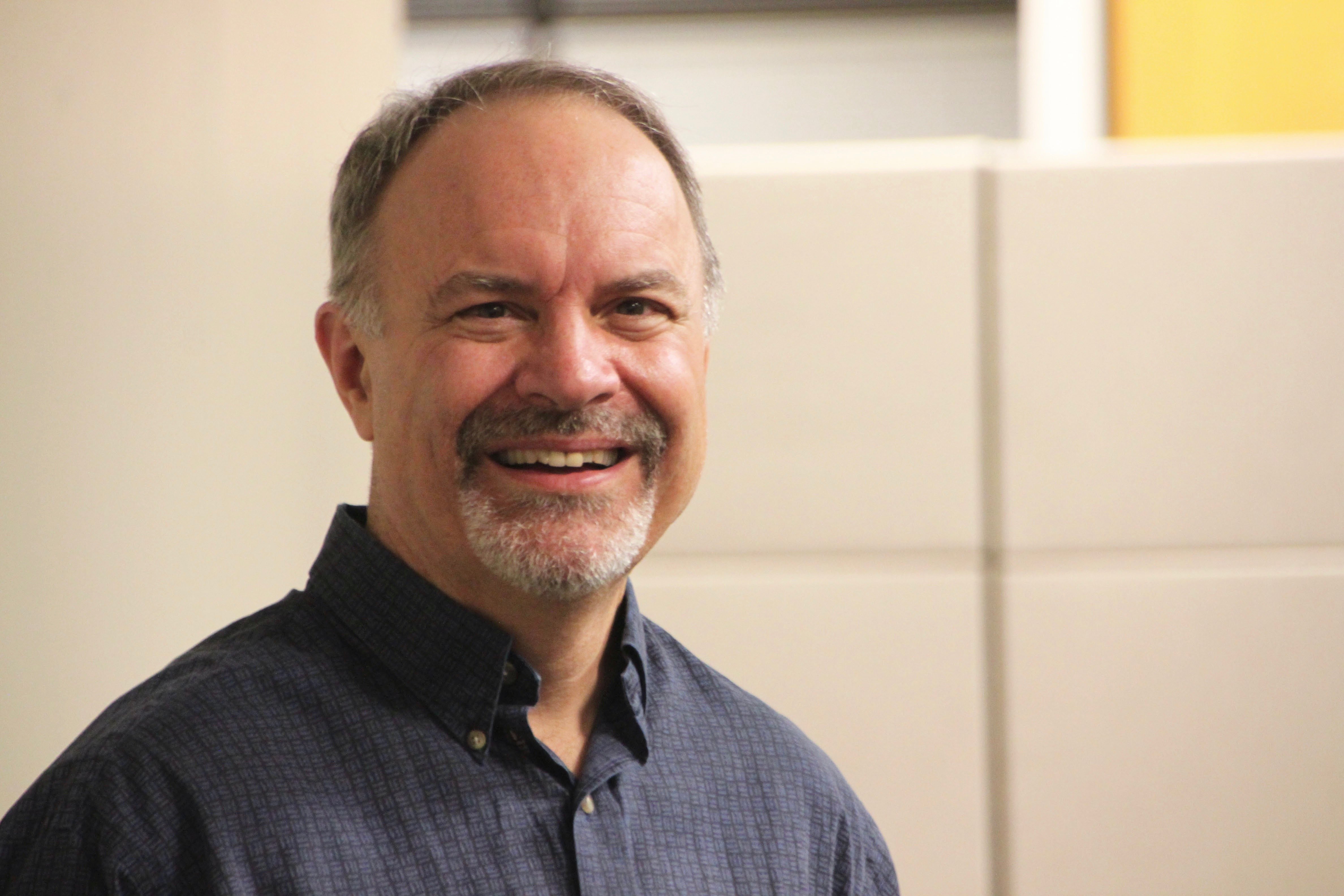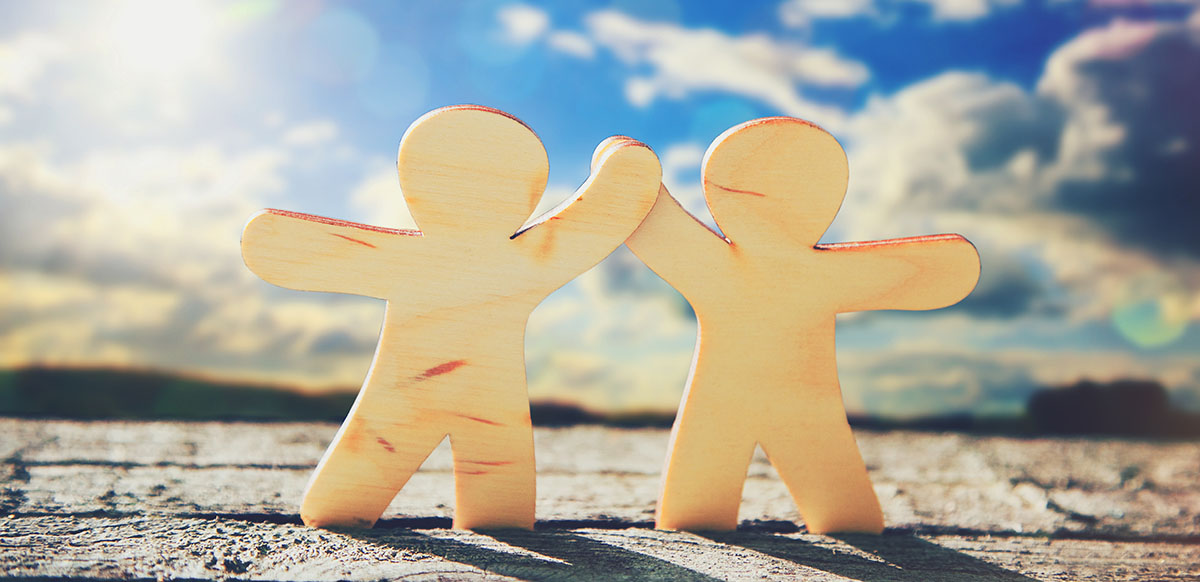 It all started, appropriately, at National Instrument's annual show called NIWeek in Austin, Texas. There, Thomas Burke, President & Executive Director at the OPC Foundation, approached me and asked if I was interested in helping build a partnership between the two most important connectivity solutions in the IIoT. Because of RTI's leadership at the IIC and within DDS, we were well placed to lead.
That was the start of a great journey.
It was easy to agree to Thomas's proposal. Both communities were struggling with how to differentiate our core value propositions. As everyone now knows, in practice, OPC UA and DDS solve very different problems. They focus on different industries. Even in the same application, they solve different use cases.
Nonetheless, the world thought we were at war. Why? You need to understand the confusion of a new, very hot market. The Internet changed banking, retail, and travel agencies. It created huge new companies and ended many others. But, it didn't touch most industrial applications. Factories, plants, hospitals, and power systems operate today the same way they did 20 years ago.
Suddenly that is changing. Gartner, the analyst firm, predicts that the "smart machine era" will be the most disruptive in the history of IT. The CEO of General Electric famously said if you go to bed an industrial manufacturer, you will wake up a software and analytics company. The modernization of the industrial landscape---the "Industrial Internet of Things" (IIoT)---will impact virtually every industry on the planet.
Mega trends that sweep through huge swaths of the economy like that always cause a lot of stress.
In this case, the stress was a perceived clash of industry alliances. The German industrial leadership has been developing a new architecture for manufacturing called Industrie 4.0. The German government invested over a billion Euros in Industrie 4.0 over most of a decade. Then, in 2014, five large US companies founded the Industrial Internet Consortium (IIC). The IIC struck a nerve in the market, and quickly grew to include hundreds of companies. Since both the IIC and Industrie 4.0 are working on "industrial systems" architecture, people assume they compete. A challenging reporter wrote an article on the implications for world dominance, and a conflict was born.
Then, that same reporter posted an opinion that the conflict was really technical, rather than political, and the most important technical conflict was between OPC UA and DDS. Suddenly, both communities were embroiled in controversy that made no real sense.
The rest, as they say, is history. Today, the IIC and Industrie 4.0 announced their cooperation. Their plan is to seek ways to combine Industrie 4.0's depth in manufacturing with the IIC's breadth across industries. The core technologies have similar strengths and similar goals.
Our path had its rocky stretches, but we are making great progress. We are working on mapping the architectures. The OMG has an official standards effort to define an OPC UA/DDS bridge. The OPC Foundation is building a "DDS Profile" for OPC UA pubsub. And, the IIC is creating joint testbeds that will prove the integration. We are, together, building the IIoT's future.
The positioning document and press release going out today are the result of many people's work. It combines input from the major DDS and OPC UA vendors, from the IIC and Industrie 4.0, and from the OMG and OPC Foundation standards organizations. I would like to particularly thank those most involved: Thomas Burke and Stefan Hoppe from OPCF, Matthias Damm from Unified Automation, and RTI's Gerardo Pardo-Castellote. Coordinating all these organizations to make any joint statement would be impressive on its own. But, somehow, we managed the deep cooperation required to clarify the markets and design a technical integration. That's because we all realized how important it is to build a standard, interoperable design that covers the IIoT. By coordinating our political leadership with the leading technologies, we will build, together, the future of the IIoT.
Subscribe to the RTI Blog