Autonomous Vehicle Tech Meetup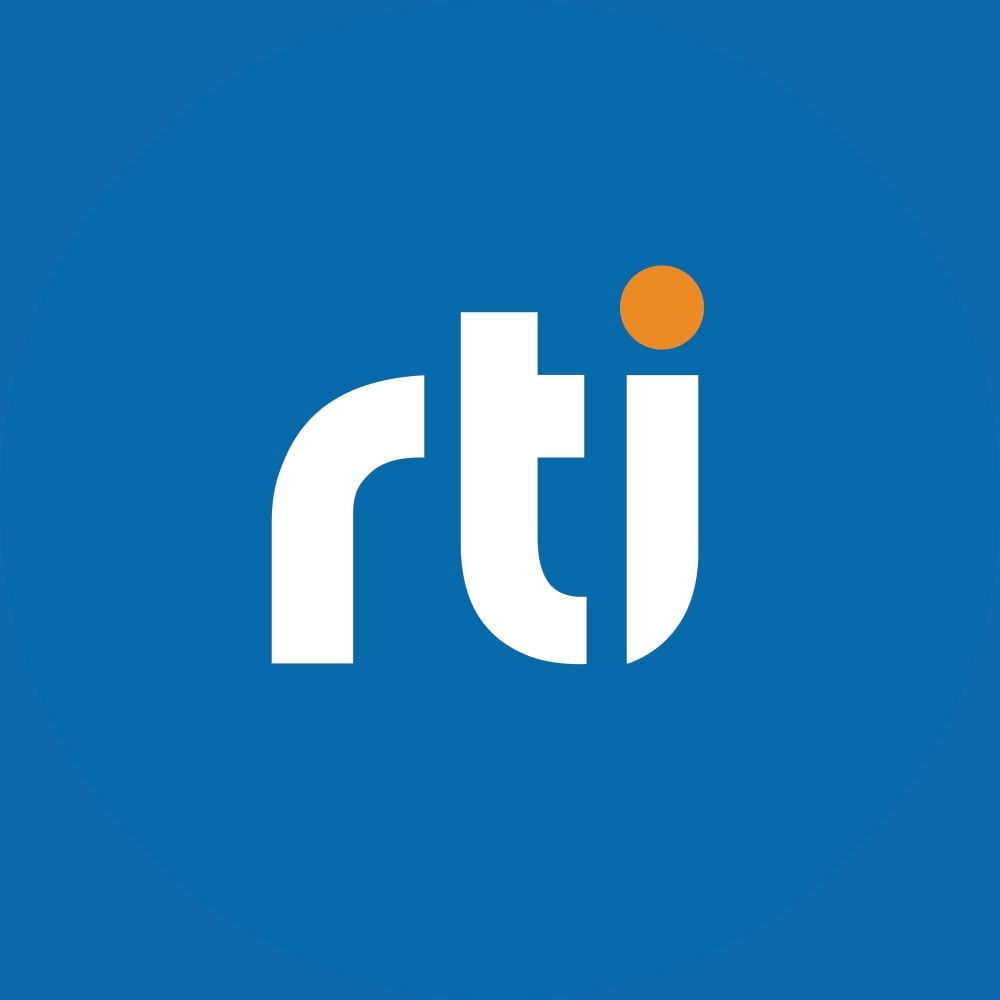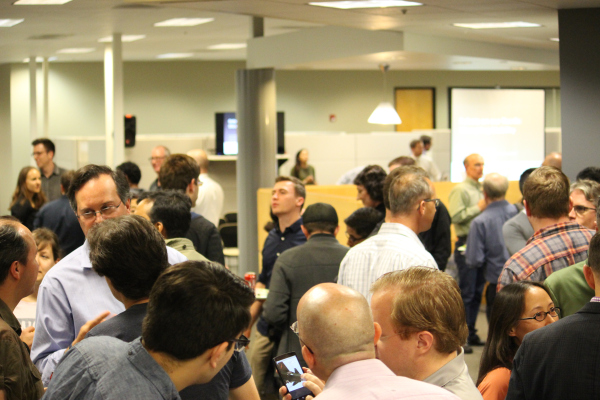 Last week at RTI, lots of good discussions buzzed around during the Autonomous Vehicle Tech Meetup. The event was a lot of fun; a good mix of attendees and everyone seemed to really enjoy the presentations and conversations.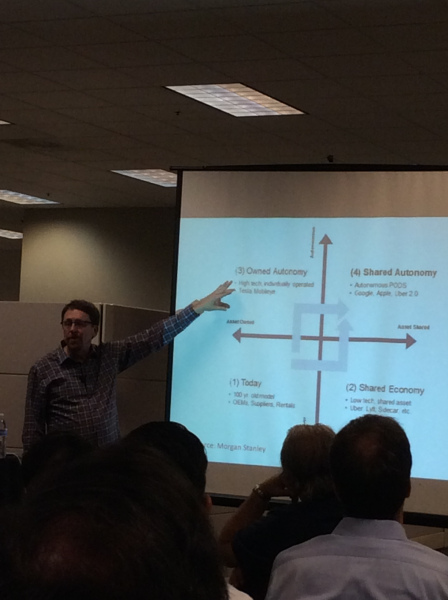 Richard Bishop gave a fantastic presentation where he explained the approaches for owned and shared autonomy. His passion for this subject matter was obvious, both in the depth of knowledge and the great jokes he shared!
During the event, Richard reminded us that just 100 years ago our horse was something that we had to own. Now only the rich own a horse. For me, this simple observation was a light­bulb moment.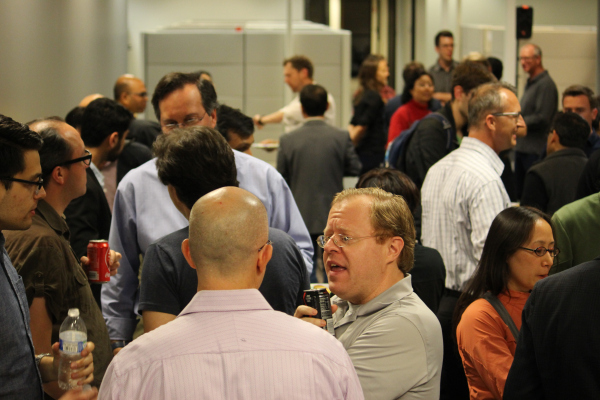 If you're in the Bay Area, join us on March 17th for a second Meetup! Click here details and to RSVP.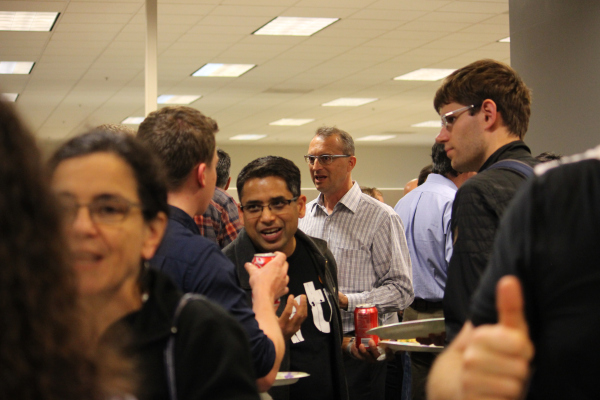 Subscribe to the RTI Blog