Looking for the Next Jedi Knights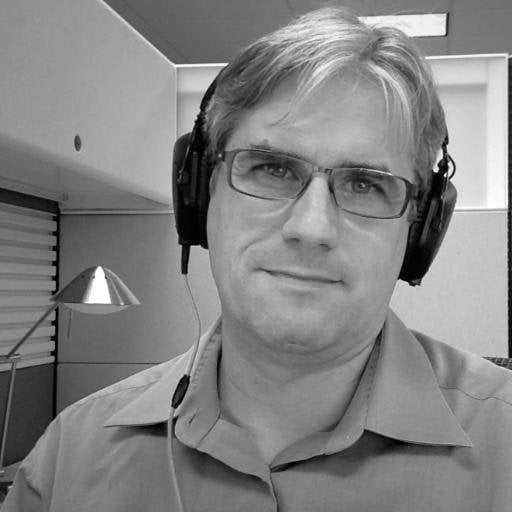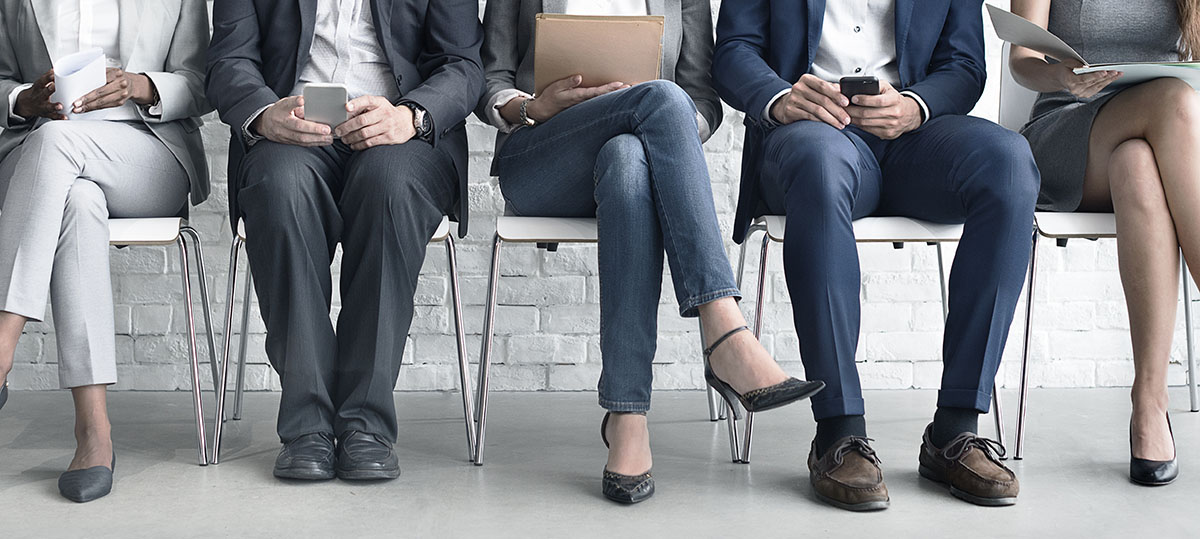 Graduating in 2016 must be exciting. This is especially if you graduate with a computer science degree. You are at the cusp of the next best thing - the internet of things (IoT).
You surely read all about the IoT hype. IoT promises to impact the world economy in the billions, even several trillions. Wow! IoT spans everything we know. You surely heard about Fitbit biometric devices, the Apple watch, Google Glass, DropCam home surveillance cameras, Nest connected thermostats and even Roost connected smoke detector batteries.
But yet, the bigger impact on our lives, however, will come from the industrial internet of things. Connected patient monitoring promises to bump medical errors out of the top 10 causes of death. Smart grids will make alternative energy systems actually have an impact on today's energy grid. Autonomous vehicles and taxis have the potential to uproot entire industries, and even how cities of the future are built. Again, wow!
How will you decide where to start your career? After all, you are ready and eager to land a great job. You worked hard to earn your engineering degree. You spent countless hours in front of your laptop screen working on programming assignments. You volunteered in the university lab. Your Github profile goes beyond listing class projects. It shows how you made valuable contributions to several open source projects. You worked tirelessly during your summer time off on a variety of internship projects. All this leads to a great resume, which shows off your skills, knowledge and practical experience.
There are few different types of IoT careers to consider:
The Connector - The internet of things would be nowhere without the wireless devices, the IoT gateways, and lightweight networking protocols which connect ordinary devices to the cloud. You own your own Arduino or Beagle board and love tinkering around with hardware, operating systems, and network APIs to make smart sensors talk to plants or to control lights.
R2-D2 - You eat data for breakfast - A lot of the value from (I)IoT comes from analyzing the vast amounts of data from the connected devices. You love analytics, big data, and Hadoop.
White Hatter- Security is key to the industrial internet of things. How do you keep your data secure? How do you make sure that no hacker takes over your electric grid?
Jedi - You look at industrial systems in its entirety and harness the power of the IoT Force. The Force surrounds us. It binds the galaxy together. Without the critical real-time infrastructure you put in place, there are no smart cities. Surgical robots would not exist. Autonomous vehicles would crawl at a snails pace, as subsystems can not communicate with each other in real-time. You like working on the core to make intelligent systems work in real-time. (However, please leave your lightsaber at the door.)
At Real-Time Innovations, we live and breathe what makes the industrial internet of things work. RTI provides the real-time, secure, connectivity platform for the industrial internet of things. RTI's data-bus allows devices to discover each other automatically and interoperate in real-time. Our software provides reliable communication, with real-time performance, at scale. This is the foundation to build industrial internet of things. Check out more at http://www.rti.com.
We are looking for several new grad Jedi Padawans and Knights, both in our Sunnyvale, CA Headquarter office, as well as in Granada Spain.
At RTI, you will be able to make a real difference. As a company, we are large enough to impact the world, yet small enough that you can impact us. If you like programming and aspire to have your work be at the heart of important smart machines, come check us out. We program in a variety of programming languages. (You don't need to know them all. We believe a good programmer will pick up other languages quickly). We run on many many different (real-time) operating systems and platforms. We support several communication transports. We are a fun group, which values creativity, risk-taking, innovation, and open communication.
Interested? Send us your Jedi resume at http://www.rti.com/company/careers.html. Check out what to expect from the interview process.
PS - If you are not graduating in 2016, but in spring of 2017, ping us as well. We are always looking to connect with engineers who have a strong interest in RTI and the industrial internet of things.
Subscribe to the RTI Blog