Best of RTI: Do You Like to Watch?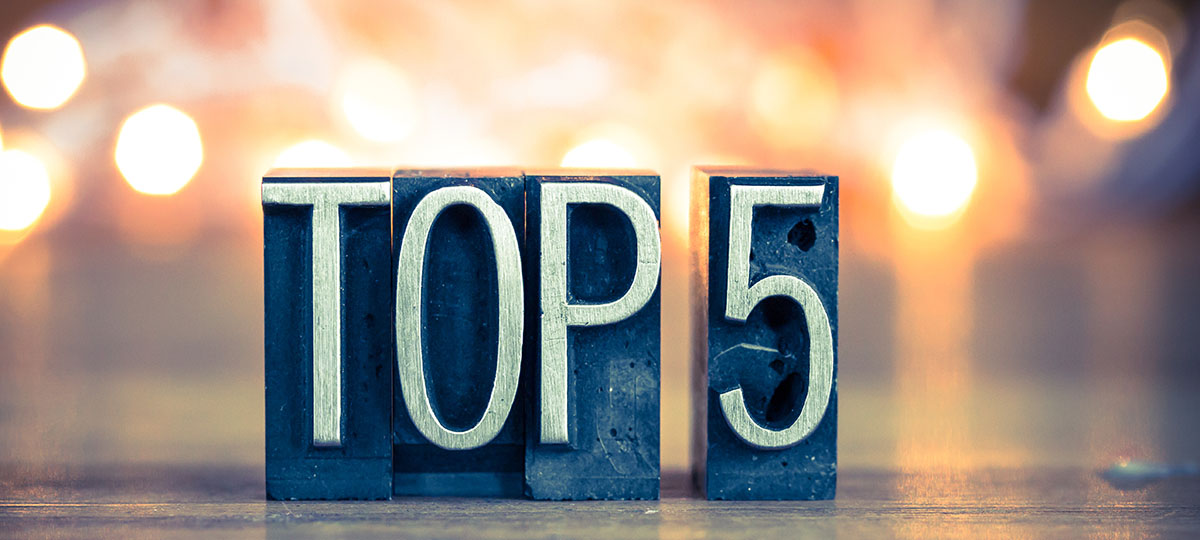 As we head into the new year, we'd like to take a moment to highlight some of our top webinars. After sorting through 20 webinars and ranking each based on attendance, we bring to you our top five webinars of 2015. A huge shout out goes to our knowledgable and passionate experts at RTI, in addition to our great customers and partners, as through our webinars they were able to shed much light and spark a lot of interest in the growing space of the Industrial Internet of Things.
Now, we present to you, the list:
We hope you'll enjoy these on-demand webinars. Feel free to pass them on to your colleagues!
Subscribe to the RTI Blog