"See" what is going on with your DDS System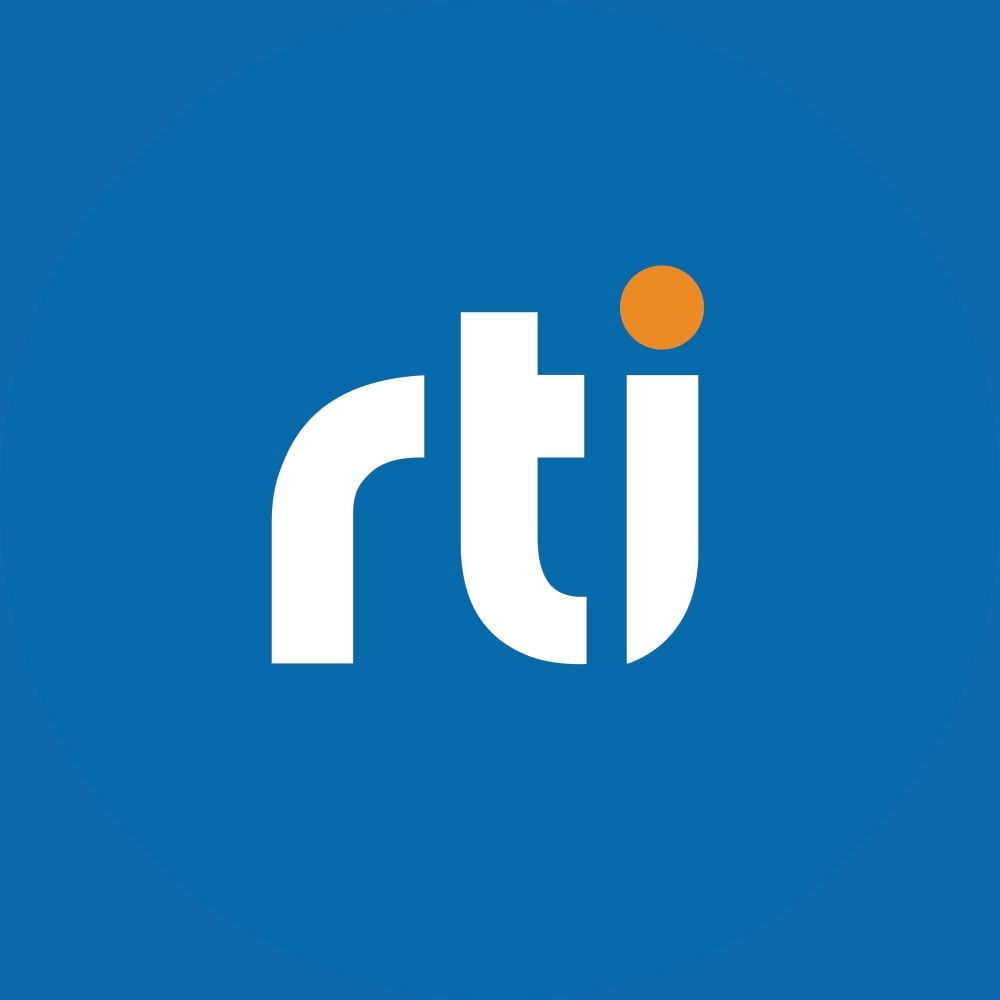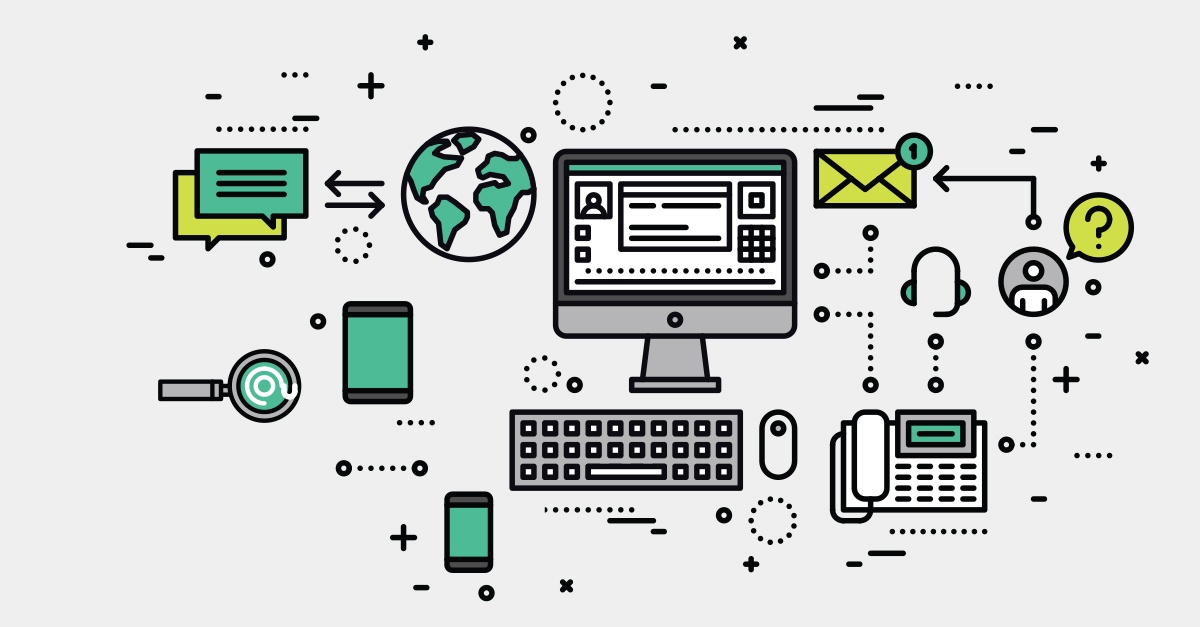 Have you ever had to figure out what is going on inside of your DDS-based system and had no idea how to begin? You have many data topics being published to and subscribed by a multitude of data readers and data writers across a vast array of processes. There are a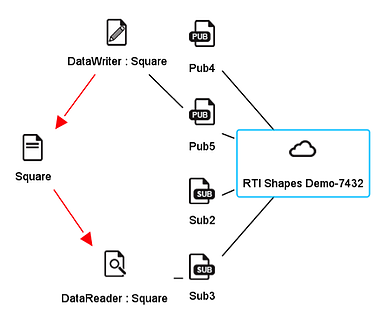 wide variety of scenarios from mis-matched properties, out of date message definitions, missing connections, etc. How do you begin to "look at" this problem?
SimVentions has developed a tool called InformeDDS (Info for me – DDS) that uses network graphing technologies and DDS discovery data to "show you" what is going on in your network. InformeDDS' ability to auto-discover DDS entities (participant, publisher/subscriber, data writer/reader, topic) and then automatically provide an interactive visual representation of connections between DDS entities and all relevant attributes allows you to quickly "see" what is happening without impacting your network.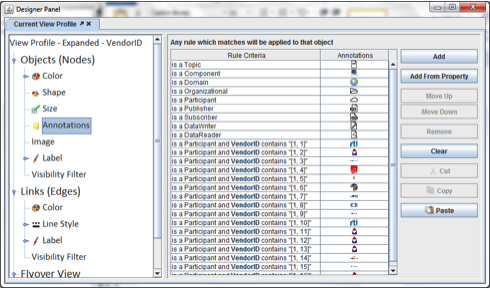 Using one of the preset (or personally customized) display filters helps reduce complicated networks to a meaningful subset to allow you to focus on key issues. Each of these filters can be built, copied, tailored, and improved through a simple user interface to highlight attributes unique to your own system. We call these filters "View Profiles" which provide you the ability to set your own visualization business rules or use the ones that come out of the box.
InformeDDS has proven to be a useful tool for software developers during testing and debugging and for performing integration testing on complex systems. It has helped us (SimVentions) debug and troubleshoot networking issues for our own customers and can be quickly learned to bring the same value to your integration and testing efforts. During a recent visit to one of our large systems integration partners, an on-site engineer commented "Now THAT is an integration tool" after using InformeDDS.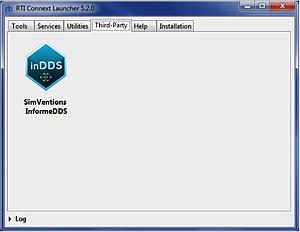 SimVentions is proud to be an RTI partner. To try out InformeDDS with the latest version of RTI Connext DDS (5.2.0) please use the RTI Launcher to download and install the tool.
We continue to improve the InformeDDS technology and look forward to hearing your feedback about this capability. There are many other features in the tool that we will introduce to you in future stories. Until then, download and try the free trial of this innovative and useful debug and integration tool for your DDS network today.
For more information, visit the following sites or leave a note in the comments section of this post!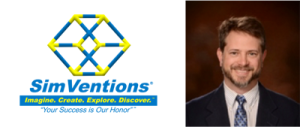 Matt Wilson is the Vice President for Tools and Technology at SimVentions. Mr. Wilson has been designing, building, and integrating complex system and related software based tools for over 20 years. His experience with Naval Combat Systems, Human Systems Integration, and Systems Engineering projects has been the knowledge base for the design and development of a wide variety of innovative and useful tools.
Subscribe to the RTI Blog