On the Floor at NIWeek: Presentations, Demos, New Technologies and Best Product Award!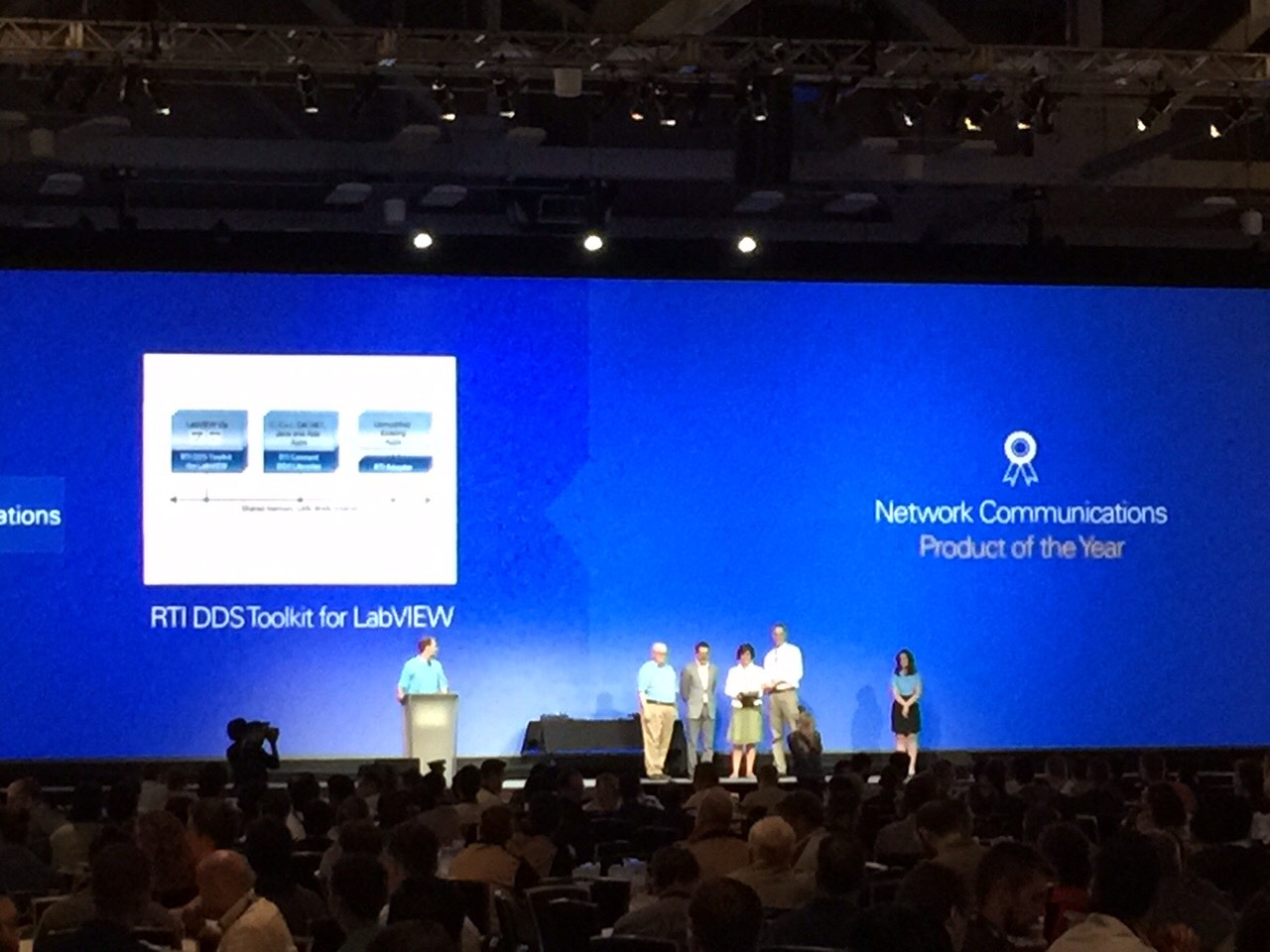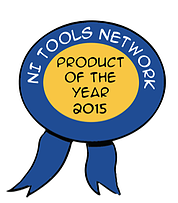 From the in-depth presentations, interactive panel discussions, technical training sessions, to the abundance of networking opportunities with peers and industry leaders, the 21st annual NIWeek conference is alive and kicking!
The conference opened on August 3rd in Austin, Texas, and true to Austin's roots, the event was peppered with amazing rock music during keynotes and jazz at the Tuesday evening floor show.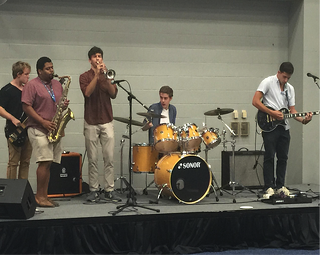 This energy was infectious as once again NIWeek brought together the brightest minds in engineering and science. More than 3,200 innovators representing a wide spectrum of industries, from automotive and telecommunications to robotics and energy, came to Austin this week. Everyone was looking to discover the latest technology to accelerate productivity for software-defined systems in test, measurement, and control. Hopefully you are attending, because it is a fantastic event! RTI is in booth #1018 as well as the Pavilion at booth 805L where we are featuring our LabVIEW Tools Network demo.
Additionally, RTI's Brett Murphy, our Director of Business Development, is presenting two sessions today:
Distributed Hardware-in-the-Loop Simulation With CompactRIO and DDS LabVIEW (2:15-3:15PM)
Data Communication Security for the Industrial Internet of Things (4:45-5:45PM)
RTI was also mentioned in the joint Cisco/NI Keynote this morning, Both Cisco and RTI are active members of the Industrial Internet Consortium (IIC). Our CEO, Stan Schneider is on the IIC Steering Committee. The IIC brings together organizations and technologies to accelerate growth of the Industrial Internet by identifying, assembling and promoting best practices. The Cisco/NI keynote highlighted our joint IIC efforts. In addition to the keynote, Cisco also featured RTI in their NI/IIC demo on the show floor.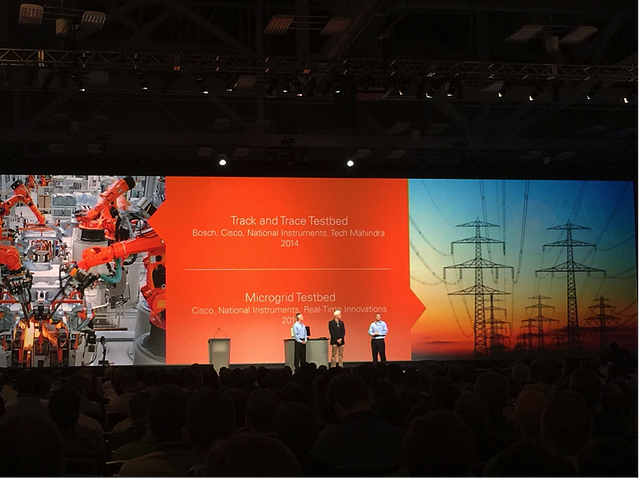 Lastly, we're happy to announce that one of our products, RTI DDS Toolkit for LabVIEW, has been awarded the 2015 LabVIEW Tools Network Product of the Year award!
The toolkit provides fast, scalable and interoperable publish/subscribe messaging for distributed applications. You can use it to share real-time data between LabVIEW applications and any other applications written in C, C++, C# and Java. The resulting solution works over any transport and can scale to hundreds or even thousands of heterogeneous applications across local- and wide-area networks. You can learn more about the product by watching this brand new whiteboard video:
We hope to see you at the show!
Subscribe to the RTI Blog