The Industry-First Vendor-Backed FACE ™ 2.1 TSS Reference Implementation is Here!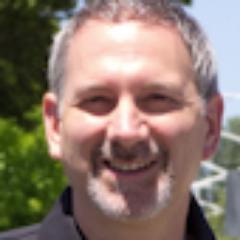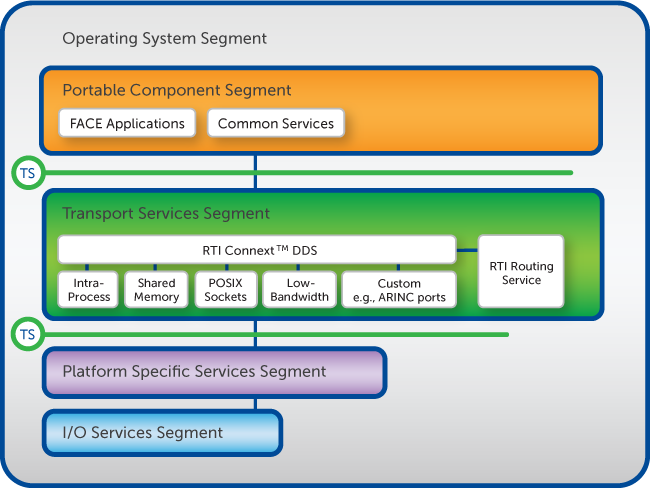 A few weeks ago, we released a new version of our Future Airborne Capability Environment (FACE) Transport Service Segment (TSS) Reference Implementation. This new release is based on the FACE Technical Standard, Edition 2.1.
We introduced our first FACE TSS implementation two years ago. Since then we have worked with several military organizations to enable interoperable and reusable avionics systems. The result of our hard work is this new release. We hope that it will bring the power of DDS into next generation systems by providing an open, flexible and robust Commercial-Off-The-Shelf (COTS) communications foundation. There are three things in this release that we are excited about.
First, we are the first company to release a fully supported and vendor-backed TSS 2.1 reference implementation. Avionics software developers and platform integrators can now combine best-of-breed technologies with COTS components with proven safety certification credentials. This reduces integration and airworthiness certification risk while facilitating reuse across both manned and unmanned systems. For example, a surveillance system built for a Navy aircraft can be used in another vehicle without requiring a full system rebuild.
Second, the new FACE TSS implementation now supports C++. It includes a customized version of rtiddsgen that generates the C++ API specific to the message types that a component exchanges. The FACE standard requires that components (known as "Units of Portability") use this type-specific interface and that component suppliers provide an IDL specification of the types.
Third, we provide the TSS Reference Implementation as portable source code. Customers are free to modify it to meet their own requirements. If you are a Connext DDS customer, we provide the TSS at no charge. For basic support and training, customers may optionally purchase an annual TSS Support Package. Customers may also contract with RTI Services to enhance the capabilities of the TSS to meet system-specific requirements.
To learn more about our new FACE TSS Reference Implementation, check out the FACE content on our website or watch the webinar on FACE Standard for Avionics Software and a Ready-to-Go COTS Platform.
Subscribe to the RTI Blog