RTI Connext on Snappy Ubuntu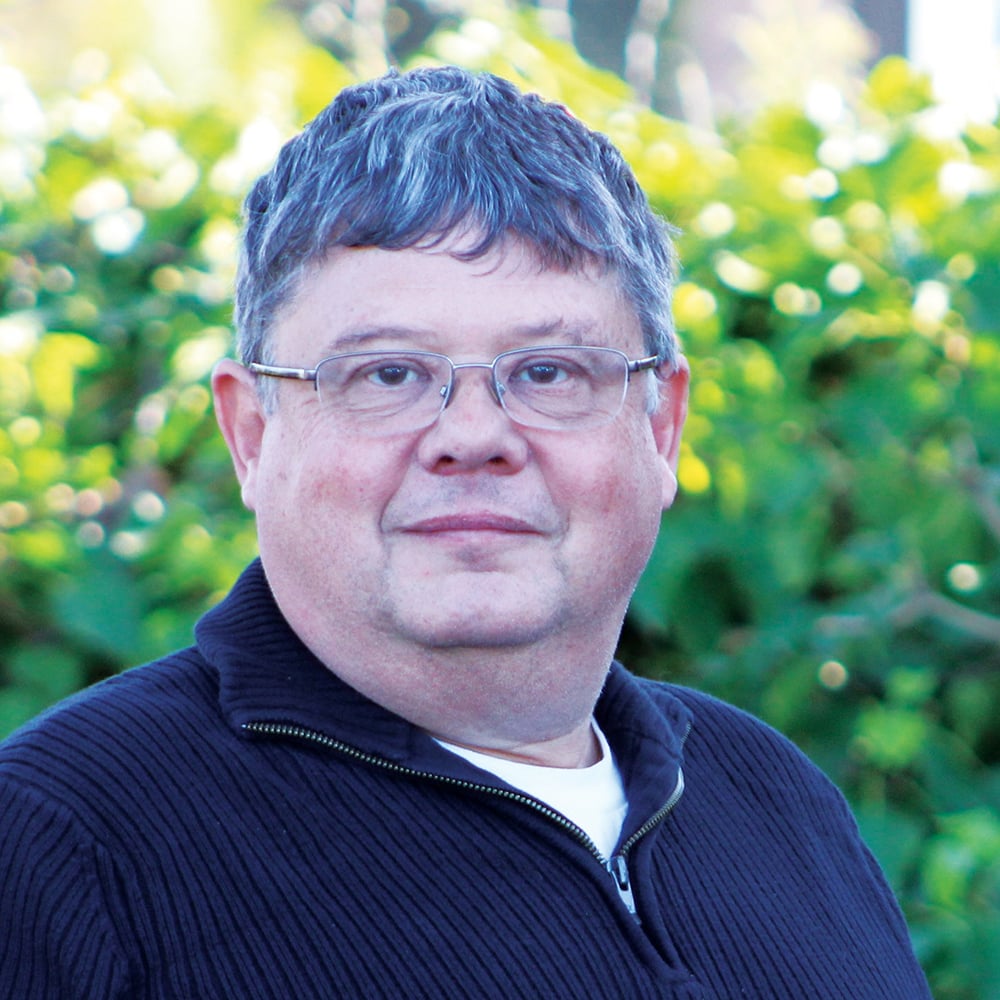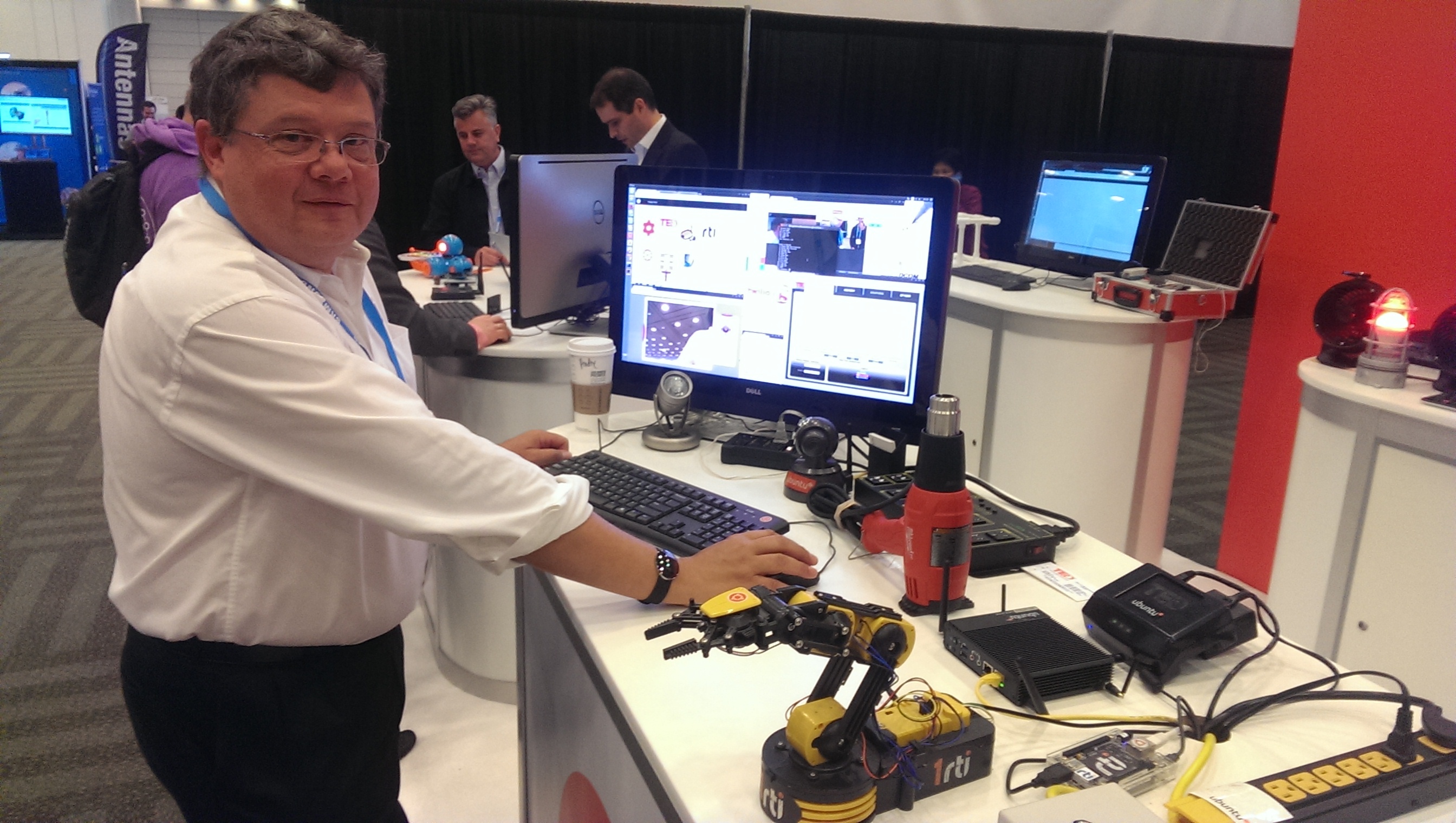 Snappy Ubuntu Core is a brand new version of the Ubuntu Linux operating system with transactional updates. Mark Shuttleworth, founder of Ubuntu and Canonical, introduced Snappy during his keynote presentation at the 2015 Internet of Things (IoT) World conference in San Francisco. There he highlighted efforts to create an open platform that supports developer innovation and opens new markets to device and software creators. Snappy applications (Snaps) are isolated from one another completely, just as on the Ubuntu mobile phone, making it much safer to install und upgrade applications independently from each other and Ubuntu Core. RTI Connext is the perfect communication platform for applications that can evolve and be upgraded independently. Here's why:
RTI Connext DDS provides a solution optimized for communication between Snaps on the same node as well as different nodes.
RTI Connext meets the demanding performance, reliability and security requirements of Snaps.
RTI Connext running on Ubuntu Core allows smart appliances to leverage real-time connectivity for the Industrial Internet of Things (IIoT).
RTI Connext runs on many platforms besides Ubuntu Core and therefore supports interoperability between platforms.
RTI Connext provides mechanisms to interoperate with different technologies and protocols.
At IoT World, RTI demonstrated how two Snaps can communicate with each other using an OWI Robotic Arm. The robotic arm can be controlled through USB. In the demo setup, the USB interface is connected to BeagleBone Black, an open-source development board, running Ubuntu Core Snappy as its operating system. BeagleBone Black runs the controller Snap which subscribes to commands using RTI Connext and then sends the control commands to the robot arm through USB.
The Advantech Intel gateway, which has an Intel Atom E3800 processor, runs Ubuntu Core Snappy and the Robot command Snap. The Robot command Snap has a command-line interface through which commands can be entered, like turn clockwise, turn counterclockwise, and open grip. The commands are then published on the data bus. Using RTI Connext allows the controller and command Snaps to be co-located on the same node (BeagleBone) or different nodes (IoT gateway and BeagleBone) without having to change any of the Snap configurations. Below is a diagram of the demo setup.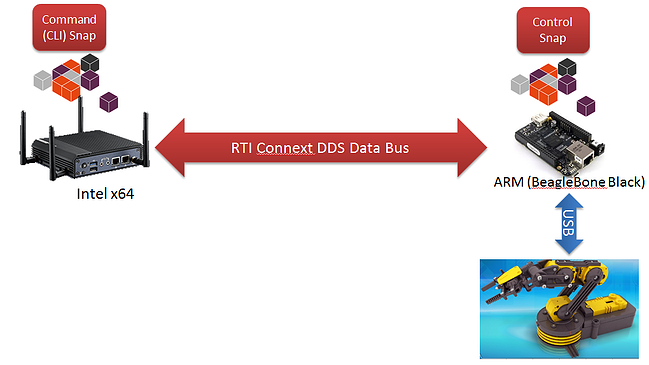 More about RTI's presence at IoT world can be found in these blog posts:
Subscribe to the RTI Blog