Day Two at IoT World: Using DDS to Make Smart Window Shades Even Smarter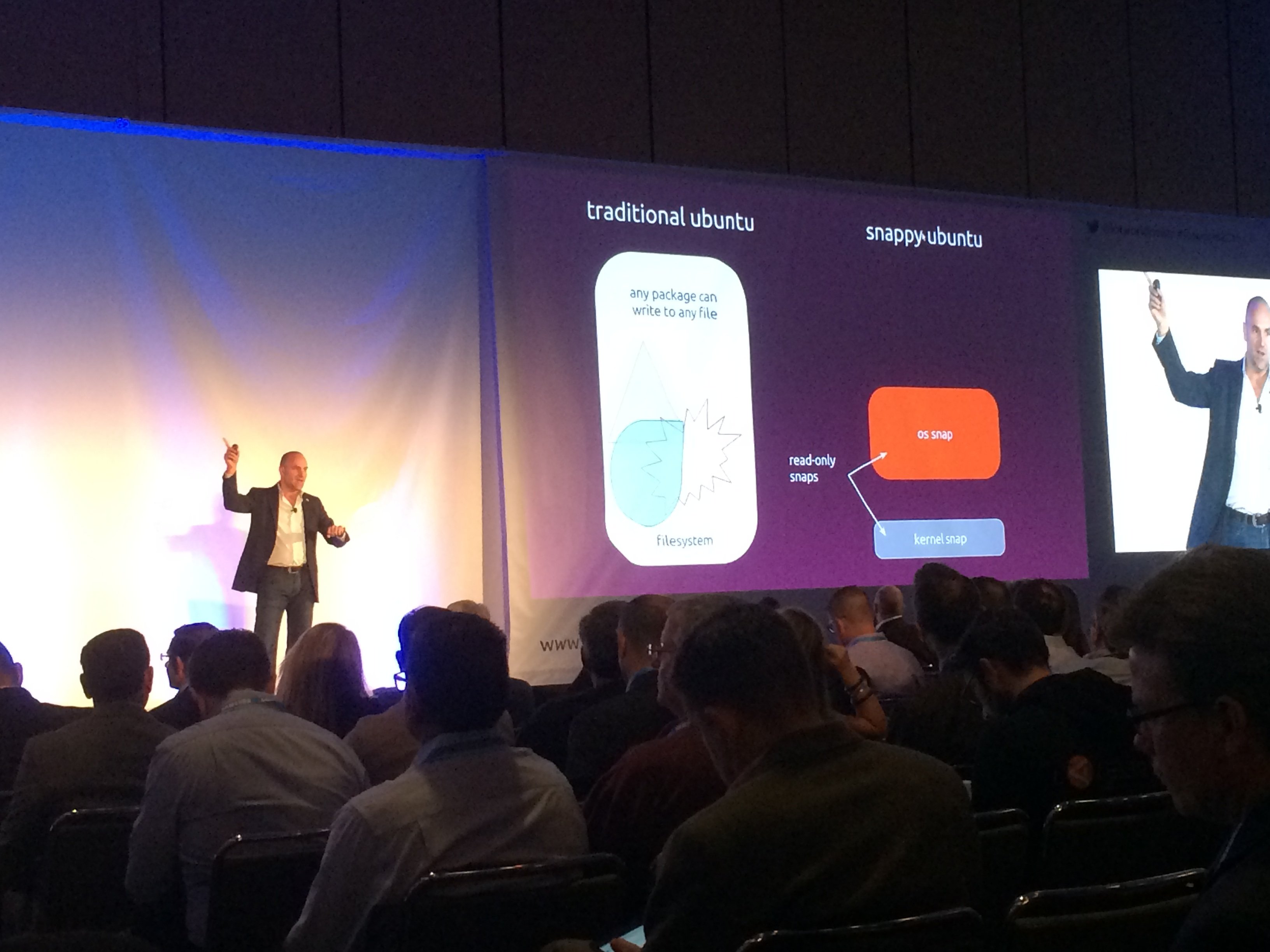 The second day at IoT World was as busy and exciting as the first day. We had good traffic at the RTI booth and many interesting conversations with people of different backgrounds on a range of topics: semiconductors, sensors, energy, telecommunication, robotics, automotive, embedded software, mobile devices, testing, management software, data storage, and on and on. Though only a small percentage of people knew about RTI prior to the show, most of our booth visitors had no problem quickly understanding the role of RTI in the world of IoT and the value DDS brings to the IoT community.
Here is just one example. One visitor's company manufactures "smart" window shades. (Remember: in the IoT world, everything is smart!) How would DDS apply to his world?
This company's shades open and close based on input from sensors in the room. These sensors may track temperature, movement of objects (people), and light level. There may also be other sensors in the room to track conditions that could potentially contribute to the "decision" of the shade to open or close as well of the time and speed of that action.
How do the shades respond to these sensors? Should they consider all sensors, or only a select set? Can new sensors be added to the environment? Should the shades change their behavior in different kinds of rooms or different geographic locations? Can room conditions be recorded and analyzed by a controller application (perhaps running in the cloud?) to help the company to make maintenance and service decisions or improvements to its product?
DDS can play a key role in enabling data-sharing between the sensors and the controller app. Because DDS uses a data-centric approach, it does not require different sensors from different manufacturers to know about each other, nor is a discovery process required. Also, creating an application is easy because no point-to-point connection is required at the application level. DDS does it all under the hood.
RTI Connext DDS builds on this communication standard a rich set of QoS specifications that applications can tailor for their unique requirements. For example, an application can filter data from certain sources or with certain characteristics.
Interestingly enough, once the DDS story is told in the right context, it "comes to life" quickly for most people, and they get really excited. The window shade example might be not be the most typical use for DDS. But in the brave new world of "making everything smart," it is not possible to imagine every scenario in which the technology will be applied.
Ubuntu and RTI: Going Beyond Smart to Brilliant
For Mark Shuttleworth, the "daddy" of Ubuntu, "making everything smart" is just not good enough! In his provocative and fun IoT World keynote, "All Things Smart," he insisted on making all things "brilliant."
Mark's keynote highlighted the efforts of Ubuntu to create an open platform that supports developer innovation and opens these new markets to device and software creators.
Ubuntu's booth at IoT World featured several RTI-powered, DDS-capable devices and applications.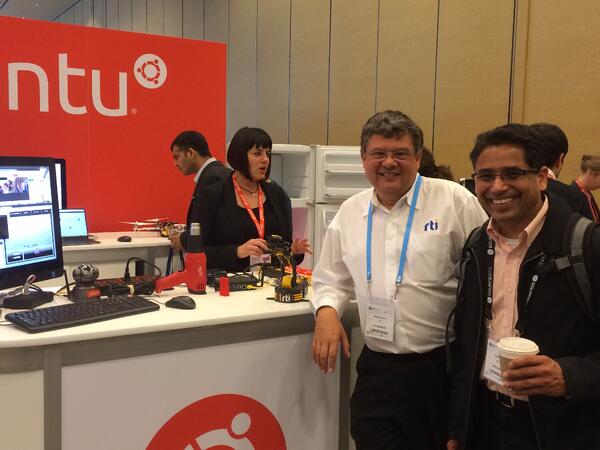 RTI is proud to be part of this innovation making the vision of Ubuntu's founder a reality!
Subscribe to the RTI Blog