The Industrial Internet Consortium Takes on the Green Energy Challenge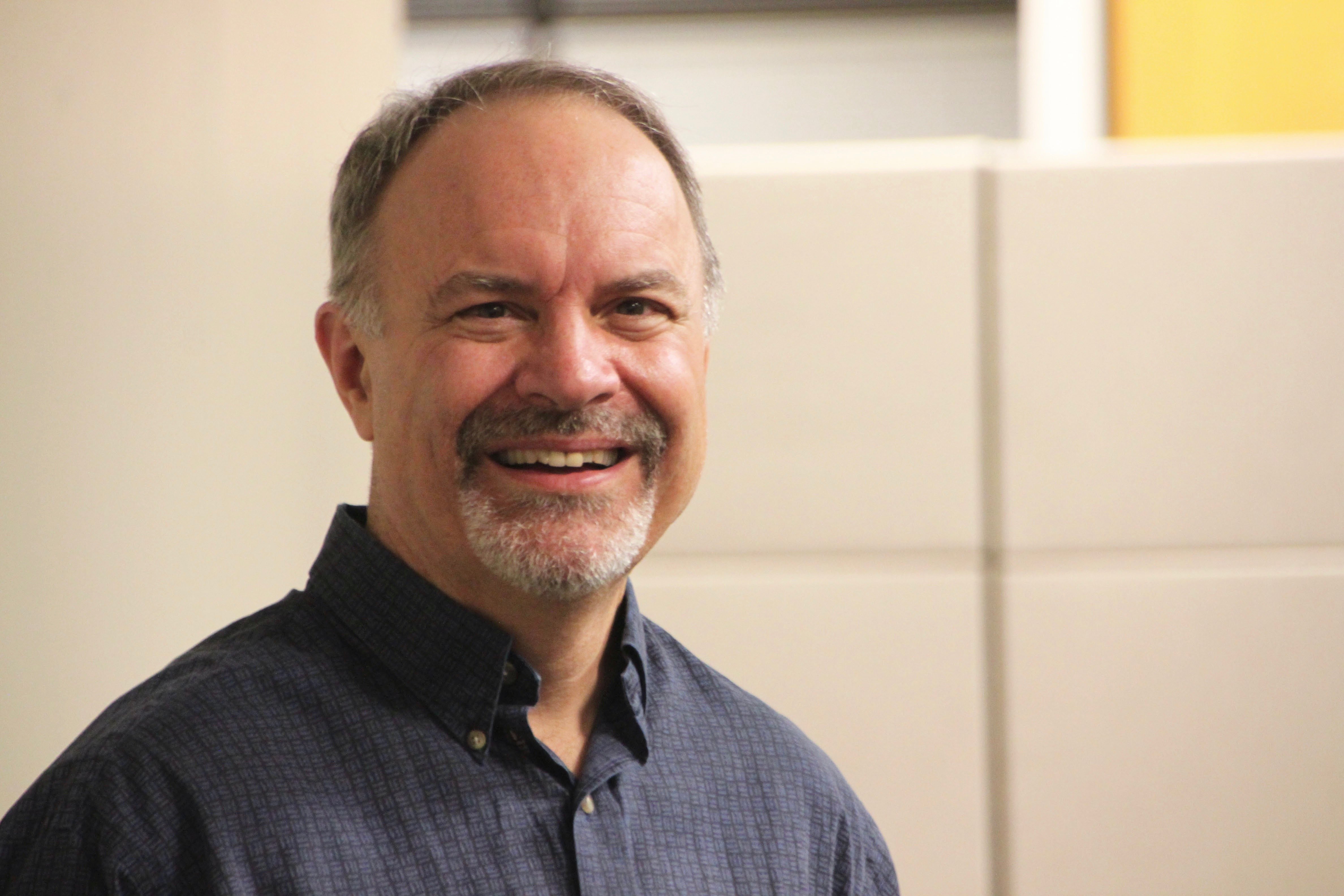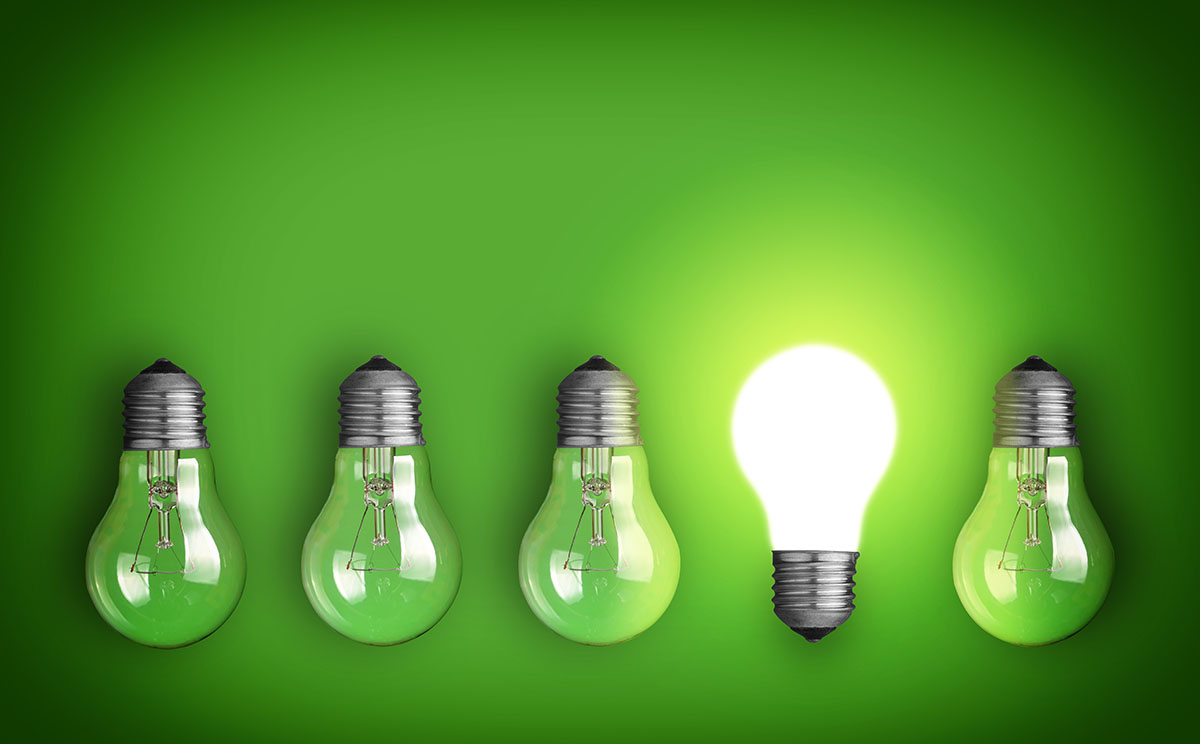 Today, the Industrial Internet Consortium (IIC) decided to take on the smart grid to enable large-scale efficient use of green energy. The power system is perhaps the central infrastructure of industry. Modernizing the grid is critical to building an integrated Industrial Internet of Things. Our first goal: deliver on the promise of renewable energy.
Today's central-station-controlled power grids operate on 15-minute output update cycles; every 15 minutes, the central station estimates the power and spins up generators to meet the load. Unfortunately, renewable power sources such as solar panels or wind turbines don't have a predictable output over that time range. Fast loads like plugging in your Tesla are also hard to predict. If the grid drops below the needed power, it can fail. So, to ensure sufficient power, grid operators spin up reserves so they can compensate for these fluctuations. That keeps the lights on, but it wastes fossil fuels and means renewables are not lowering the carbon footprint as much as they should.
However, to realize the promise of green energy at scale, we must improve control. Microgrids can be part of the answer. A microgrid puts intelligence in the field, connecting local generation sources like solar panels with controllers and storage. A microgrid can close loops in milliseconds instead of minutes. It can take advantage of practical energy storage like capacitors and batteries.
The core of a microgrid is a high-performance "field message bus." The bus connects devices and intelligent nodes at high speeds. It can also interact with the central station and the cloud, taking advantage of both local and remote state to optimize operations.
To achieve their goal of enabling smart grids, the IIC announced its first energy-focused testbed: the Communication and Control Testbed for Microgrid Applications. IIC member organizations Real-Time Innovations (RTI), National Instruments (NI) and Cisco, are collaborating on the project, working with power utilities CPS Energy and Southern California Edison. Additional industry collaborators include Duke Energy and the power industry organization – Smart Grid Interoperability Panel (SGIP).
With this new IIC testbed, RTI, Cisco and NI are taking the grid a big step into the future. This testbed will test the contention that the DDS data-centric standard can provide the core of a microgrid-based power architecture. DDS is already operating critical grid infrastructure today, including Siemen Wind Power's largest turbines and North America's largest hydropower dam. This project will scale the technology down to the smallest of power systems, enabling an eventual architecture of small, efficient microgrids connected into a larger, intelligent Industrial Internet of Things whole.
We are working closely with leaders in the power industry. Southern Cal Edison has perhaps the industry's most advanced grid simulation laboratory, with full photovoltaic, central-station, sub-station, and transmission hardware and simulators. It even features a "garage of the future" with electric cars and the required electronics. CPS Energy, the largest municipal utility in San Antonio, will do the final test phase in its real-world "Grid of the Future" neighborhood.
After a detailed analysis, Duke Energy, the largest US utility, published a distributed intelligence reference architecture for an Open Field Message Bus (OpenFMB) based on DDS last February. Also, SGIP, the leading industry grid consortium, recently launched a project to codify the data models, service requirements and standards for OpenFMB. We are working closely with these projects to ensure alignment.
Long term, the real power of the IIoT is to connect sensor to cloud, power to factory, and road to hospital. To do that, we must change core infrastructure to use generic, capable networking technology that can span industries, field and cloud. We are excited to see the IIC leading the way to a more connected, more efficient, greener world.
Subscribe to the RTI Blog