The Industrial Internet Consortium Turns 1 This Week!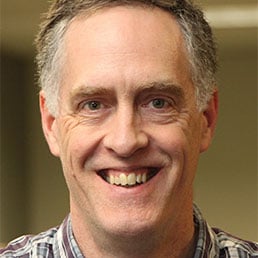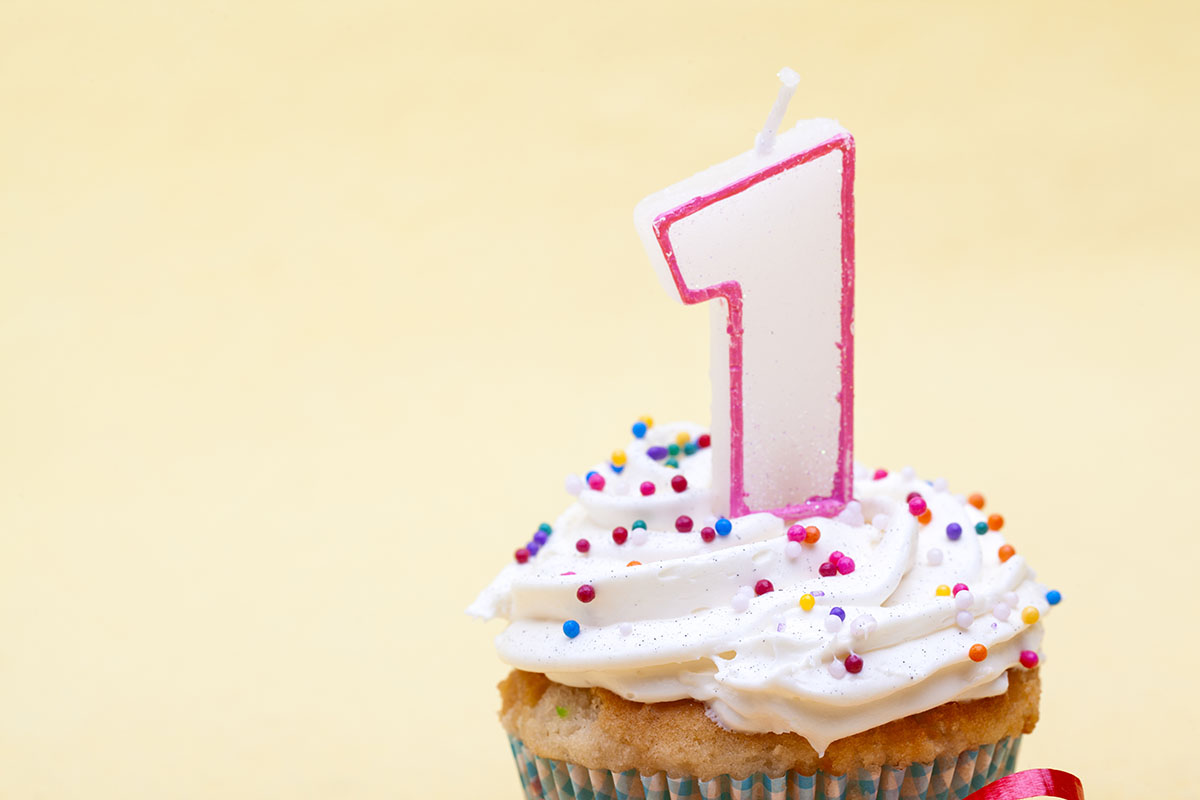 I remember my daughter's first birthday. I remember she really enjoyed her cake. And I remember spending at least 30 minutes scrubbing it out of her hair that evening.
The Industrial Internet Consortium is 1 year old! And to celebrate, they're holding a public IIC 365 event at their quarterly meeting in Reston, Virginia on Thursday, March 26. If you are around, register and come listen. There will be a demo of the first publically announced Industrial Internet Consortium Testbed, a discussion on the World Economic Forum's report on the potential of connected products and services, and a keynote by Dr. Joe Salvo of GE Research, one of the key instigators of the consortium. Joe Salvo alone will be worth the effort of attending.
This first publically announced testbed is actually just one of five Industrial Internet Consortium Testbeds at the moment; the others are still unannounced outside the IIC. In fact, RTI (Real-Time Innovations) is leading one of those testbeds, and we'll be announcing it soon! At the event, you'll get to see a demo of the Power Tools Fleet Management testbed – in other words the tracking and tracing of smart hand tools. There are actually some fascinating use cases beyond just making sure you know where all the expensive tools are in the manufacturing plant. For example, if you can track the precise location of a riveting tool and when it rivets, you can actually determine if the user missed a rivet when working on an airplane wing.
RTI was one of the first members of the Industrial Internet Consortium following its founding a year ago by GE, Intel, Cisco, IBM and AT&T. Besides having a member on the steering committee – our CEO – RTI is helping to specify the connectivity reference architecture to ensure end-to-end interoperability. We're also helping to draft the security architecture to ensure end-to-end security for Industrial Internet of Things (IIoT) systems. We're also active in the marketing working group, the use cases team, and the testbed working group. With over 140 companies in the consortium, and growing, I'm personally excited to see how much work is getting done and how much momentum there is behind the IIoT.
So come celebrate the Industrial Internet Consortium's birthday in Reston. I doubt we'll have to wash any cake out of our hair.
Subscribe to the RTI Blog