The Future of Medical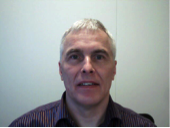 The fundamental premise of a 5-year research program that we at BK Medical are undertaking, focused on next generation ultrasound imaging systems, can be summed up in 6 words: The future of medical is distributed.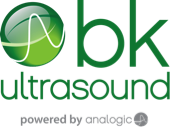 Distributing an ultrasound system requires determining the extent to which the existing stand-alone system (Figure 2) can be re-constructed into constituent elements while maintaining functionality and performance - the transducer for obtaining the data, the algorithmic engine for processing it, the display device for presenting the resultant images, plus the integration with the care environment back office systems. (Figure 1)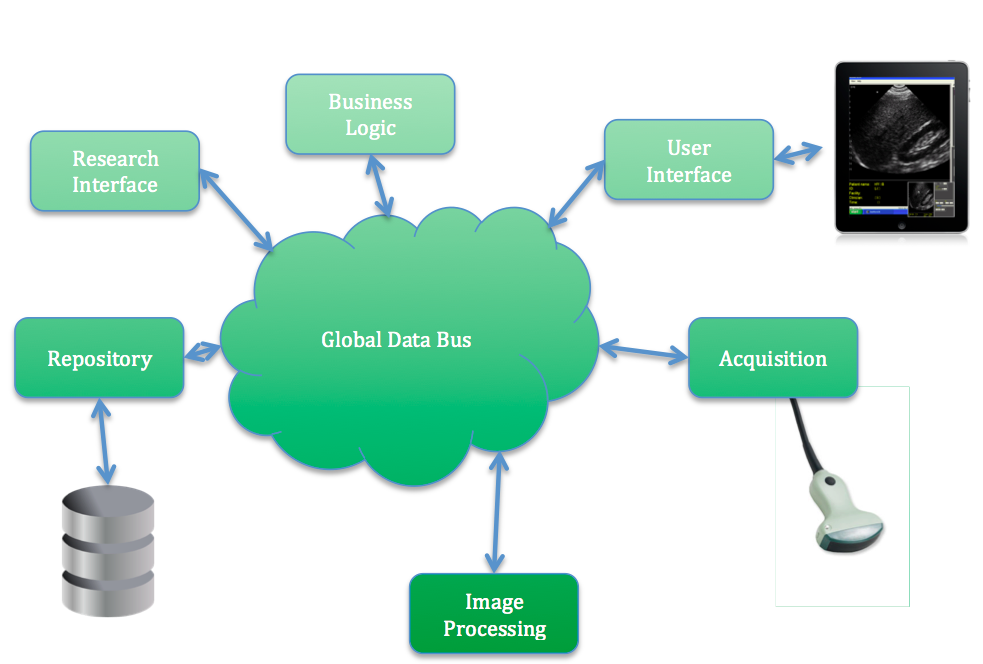 Figure 1. Logical Distribution of the BK Medical Ultrasound Scanner

Moving to a distributed solution introduces a new set of challenges: An ultrasound transducer can generate Gbits of data per second. Can this data be safely and securely transmitted over wireless instead of tightly-coupled single system integration? How far can the algorithmic processing engine be separated from the data stream and display device and still deliver timely screen updates? How can we better integrate with hospital systems? Most important of all, how do we migrate these services into our customers and allow them to leverage their legacy systems investments? These are some of the fundamental questions we seek to answer.

There are also commercial drivers behind the shift to distributed: Hardware costs for traditionally tightly integrated system elements, such as the display device, have dropped precipitously in the last few years as tablets have become commonplace. The algorithmic processing power of the PC games engine has driven down compute engine costs and their programmability. In addition the cost of Wi-Fi integration has fallen now that every smartphone has it included, while the tools to enable reliable high performance communication have increased.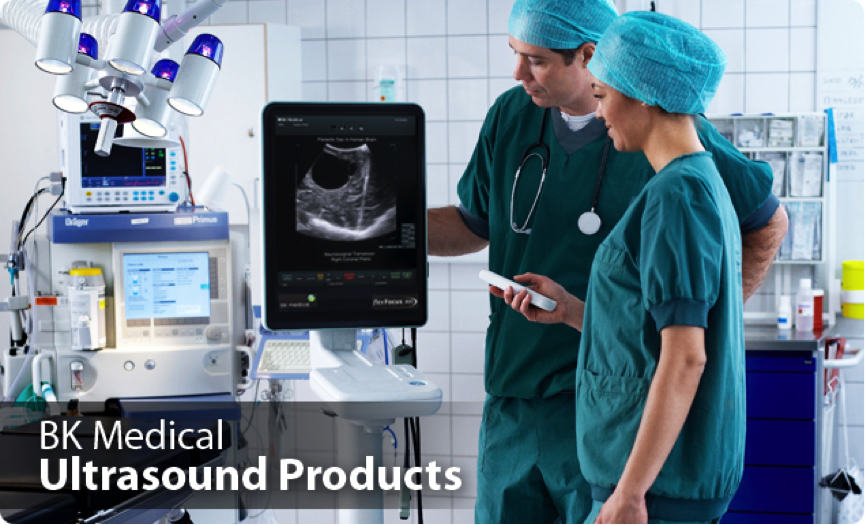 Figure 2. State of the Art of a current Ultrasound System

There are as many drivers towards distributed systems as there are external market pressures: BK Medical is part of a larger organization, Analogic Ultrasound. As we seek to leverage the Intellectual Property and skill base across the companies, we need a development methodology that enables independent development, yet at the same time enables rapid integration of relevant software and hardware IP for new products. With this objective in mind we sought to architect loosely coupled modular software. It became clear the best and most validated approach was to build our systems data-centrically. This decision combined with a need for robust, real-time, scalable software led BK Medical to select DDS (Data Distribution Service) as its software infrastructure.

The core IP of future BK medical products will be software so we are paying great attention to how to construct that software to maximize flexibility. A focus on a decoupled software approach has to work in two dimensions at the same time; De-coupled applications that can be rapidly and easily integrated to bring together new and more powerful system features and functions, plus the software applications and modules have to be decoupled from the underlying hardware and distributed network topology, thus enabling rapid integration of new hardware IP or integration of low cost commercial hardware platforms in new distributed designs. While several software approaches provide the former, few simultaneously enable the latter in distributed systems, especially in future systems that may need real-time communication, can potential scale significantly and have to be very robust. In addition, with an eye to the future of the Industrial Internet of Things and how this will impact the hospital environment, an approach that can be safely secured is also important.

RTI Connext DDS provides us the ideal platform on which to research and develop the future of ultrasound medical systems. After all, at BK Medical we believe that the future of medical ultrasound is distributed.

If you have a story about using Connext DDS that you'd like to share, email us at RTIBlogs@rti.com.
Subscribe to the RTI Blog