Will Work for User Feedback!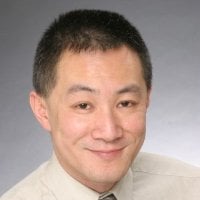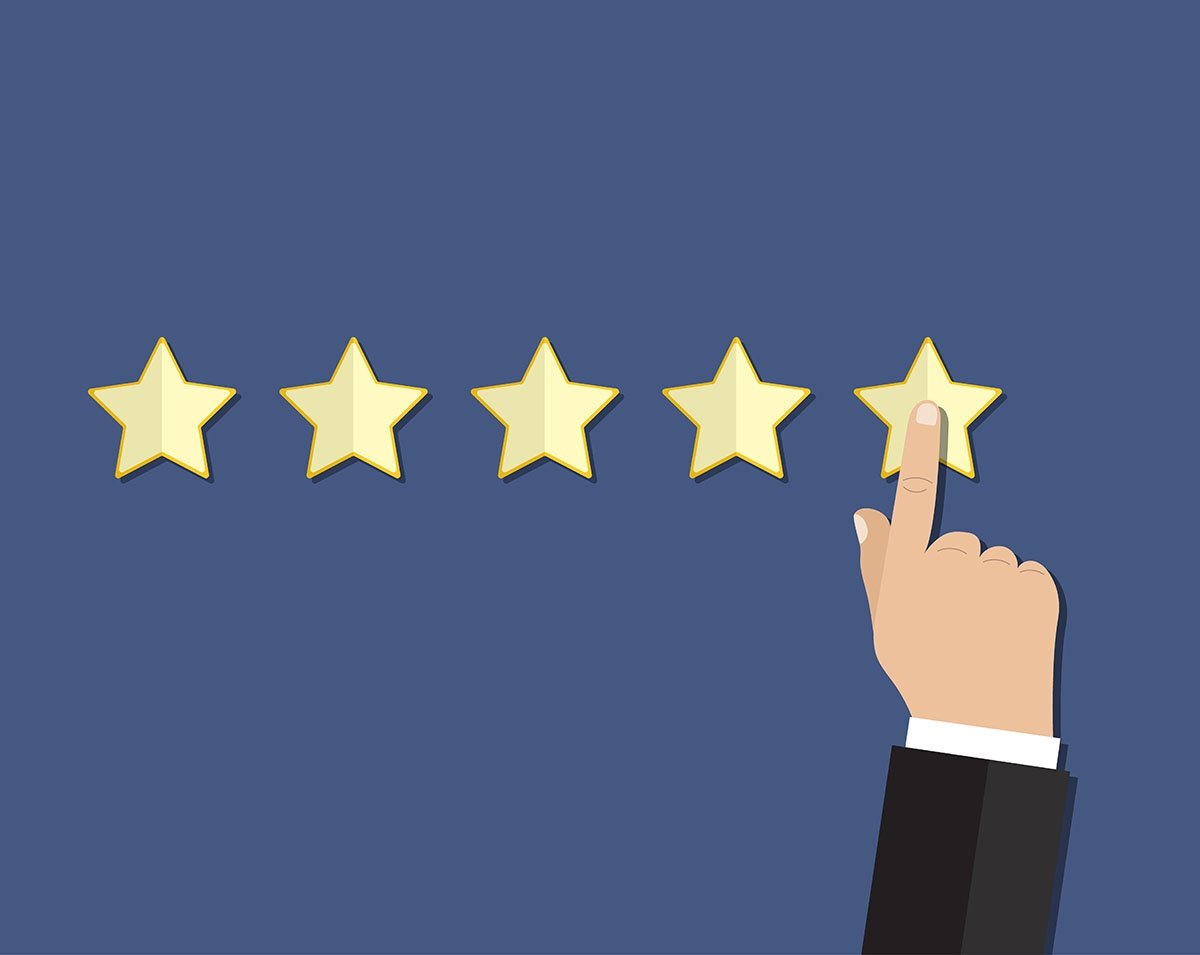 We just attended a Connext DDS Users Group meeting in Chengdu, China on November 14. Most of the conference was conducted in Mandarin Chinese, and neither Edwin (RTI VP of Sales) nor I spoke the language.
However Vision Microsystems, our host and RTI's Chinese distributor, had arranged an excellent translator who managed to help us keep up with about 75% of the information. This was their second such meeting, with 70 users representing over 30 Connext DDS projects.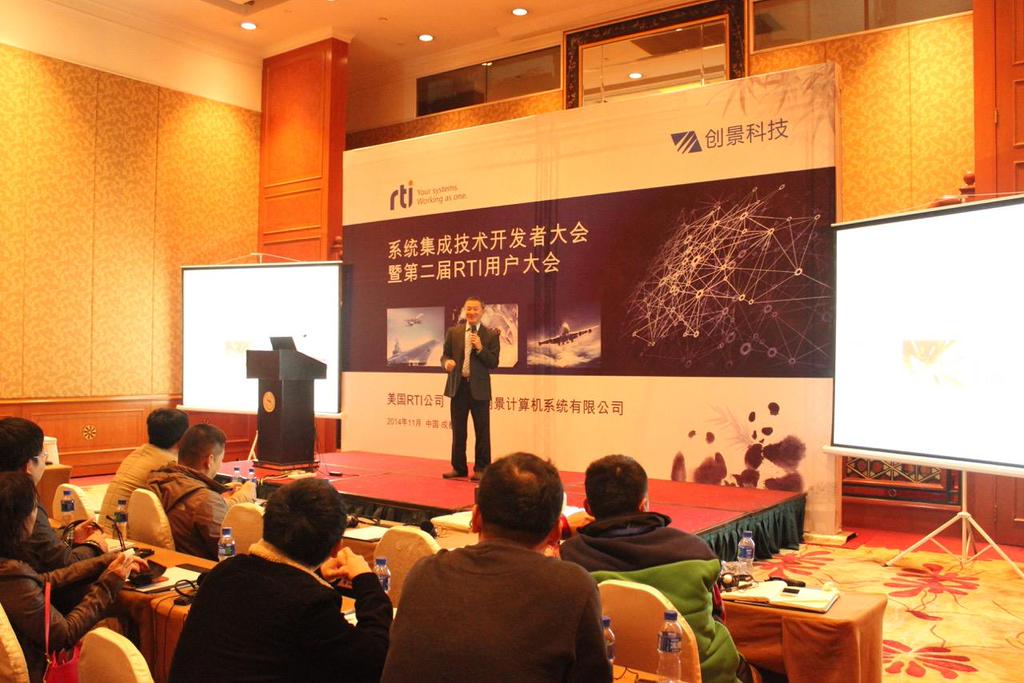 Edwin and I took part of the day to explain how RTI was involved with the Industrial Internet of Things, and presented a technical roadmap of the Connext 5.2 release coming in early 2015.
During the meeting, several long-time Connext DDS developers explained how they chose DDS for their projects, the problems they were solving, and pointed out issues they had with DDS. These presenters were pragmatic and direct, pointing out situations where DDS was not the best solution for them. Both Edwin and I were glad to hear these points of view. Neither of us, nor RTI, advocate DDS as the best technology for all applications involving network communications and systems integration.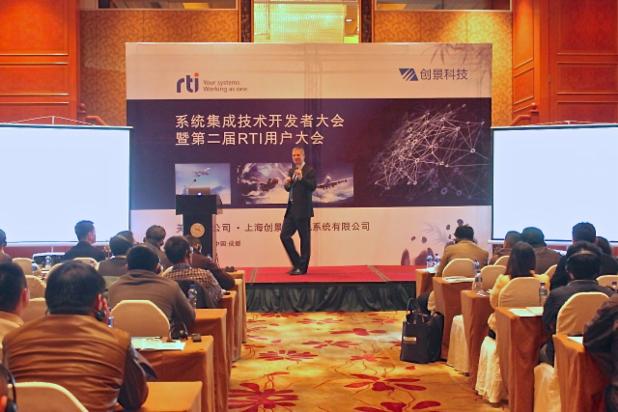 We learned that many use cases incorporating Connext DDS were those in which DDS was superior to legacy or competing solutions. Users were discovering better performance and scalability, and reducing user code for implementing many capabilities and features — particularly those that were inherently part of our stable, thoroughly-tested, commercial-off-the-shelf technology.
Overall, the testimonials were gratifying for us, and valuable for others in the audience.
This type of feedback helps assure our potential customers that Connext DDS solves real problems in real systems. RTI generally focuses on problems that are difficult to solve or would otherwise take a great deal of effort to solve with DIY solutions. For Edwin and I, the Chengdu meeting was a chance to understand how users truly employed our products and validate their experiences as their discovered where DDS wasn't a perfect fit.
Of course, in the future, and with more customer feedback, DDS is quite capable of becoming a better fit for many more problems than it solves today. You can help make that happen by sharing your experiences with Connext DDS. Post them to our community forums, or send an email to info@rti.com.
Subscribe to the RTI Blog