RTI in Condition-Based Maintenance Showcased at NIDays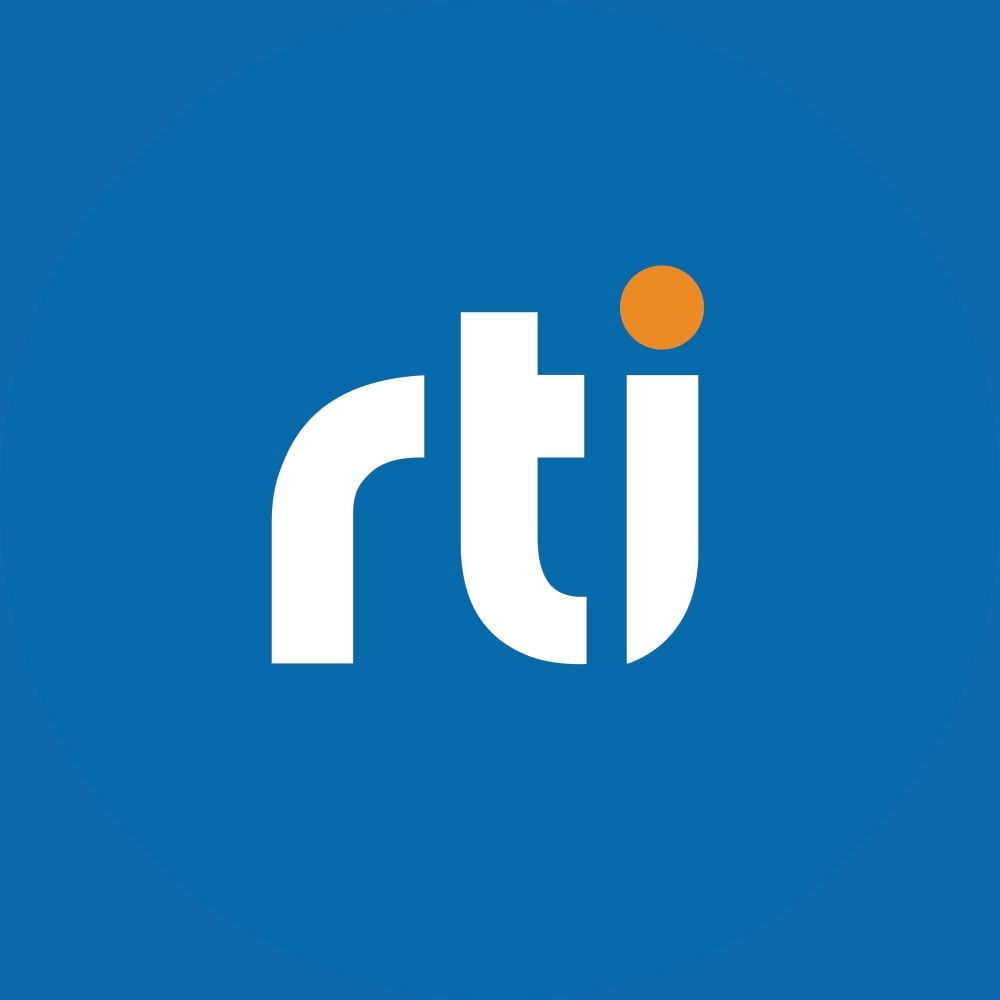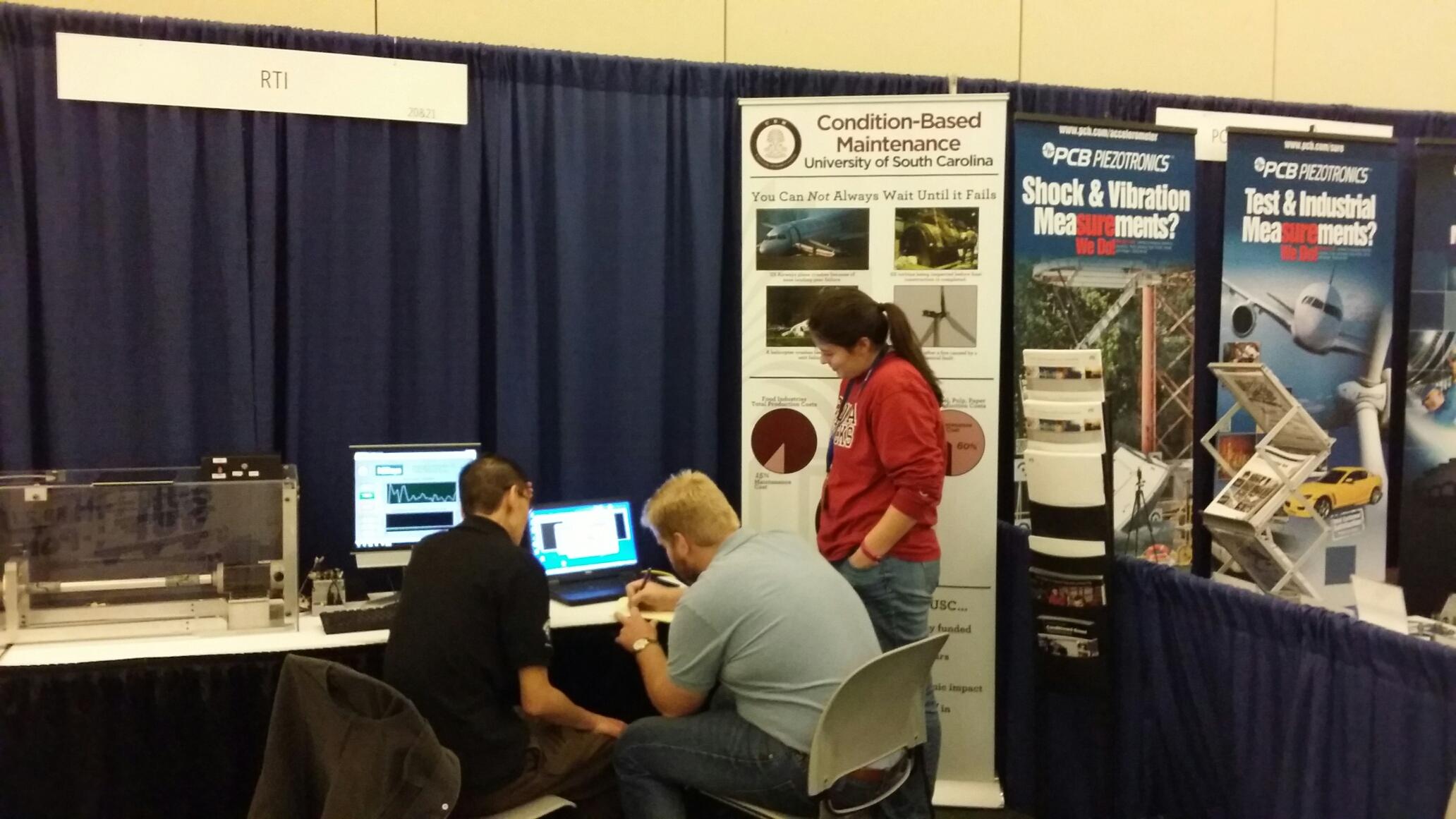 It's been a while since the last NI event in Austin, NI Week 2014, where RTI made a splash with its easiest to use and learn DDS offering, RTI DDS Toolkit for LabVIEW. RTI demonstrated its Python DDS bindings working with RTI DDS Toolkit for LabVIEW and Lego Mindstorm NXT robots simulating a closed loop control system. During NI Week 2014, we heard and engaged in many discussions on condition-based maintenance (CBM), especially in energy vertical markets. CBM has become such a hot topic, promising huge amounts of cost savings both for industry and government. Upon returning from Texas, one thing we knew was that we wanted to explore it further.
On November 18th, RTI and the University of South Carolina collaborated during NIDays 2014 in Washington, D.C. We demonstrated RTI's Connext DDS in action as a condition-based maintenance (CBM) platform.
This time in Washington, D.C., instead of using our robots, the University of South Carolina's IGB mini test stand was in action. We all had to google "IGB" to figure out what it stands for, "Intermediate Gear Box". The test stand is able to run from 0-500 rpm and is equipped with thermocouples and accelerometers. It is approximately 50" in length, 16" wide, 16" tall, and weighs almost 150 lbs. A Plexiglas enclosure was built to house the test stand to act as a separation barrier.
During the demonstration, the sensor values on the IGB test bed were transferred to a PC via an NI Data Acquisition Device (DAQ). Then on the PC, RTI's DDS Toolkit for LabVIEW published the sensor and condition indicator values to the RTI Data Bus. Data analytics and statistics tools, including IBM's SPSS Modeler, received the sensor values via an RTI DDS C++ subscriber application and analyzed the data. By continuously monitoring the actual conditions, we demonstrated how predictive maintenance beats time-based preventive and failure-based corrective maintenance management methods.
All the folks who visited our booth walked away with handouts describing the demo and lots of food for thought about what they saw. This was a very successful step in creating awareness of what RTI can do to bring real-time to condition-based maintenance. Special thanks to graduate students at the Condition-Based Maintenance Center at the University of South Carolina. Stay tuned for a video of students running the demo on the RTI and NI websites.
For additional information on our collaboration with the University of South Carolina on the CBM efforts, view the Press Release here or post your questions in the comments and we'll be sure to get back to you!
Thank you, @UofSC! Your engineering students are doing amazing things with Connext DDS! #NIDays #inspiration #1RTI pic.twitter.com/PMucf0evFw

— RTI (@RealTimeInnov) November 19, 2014
Subscribe to the RTI Blog