Connext DDS + Android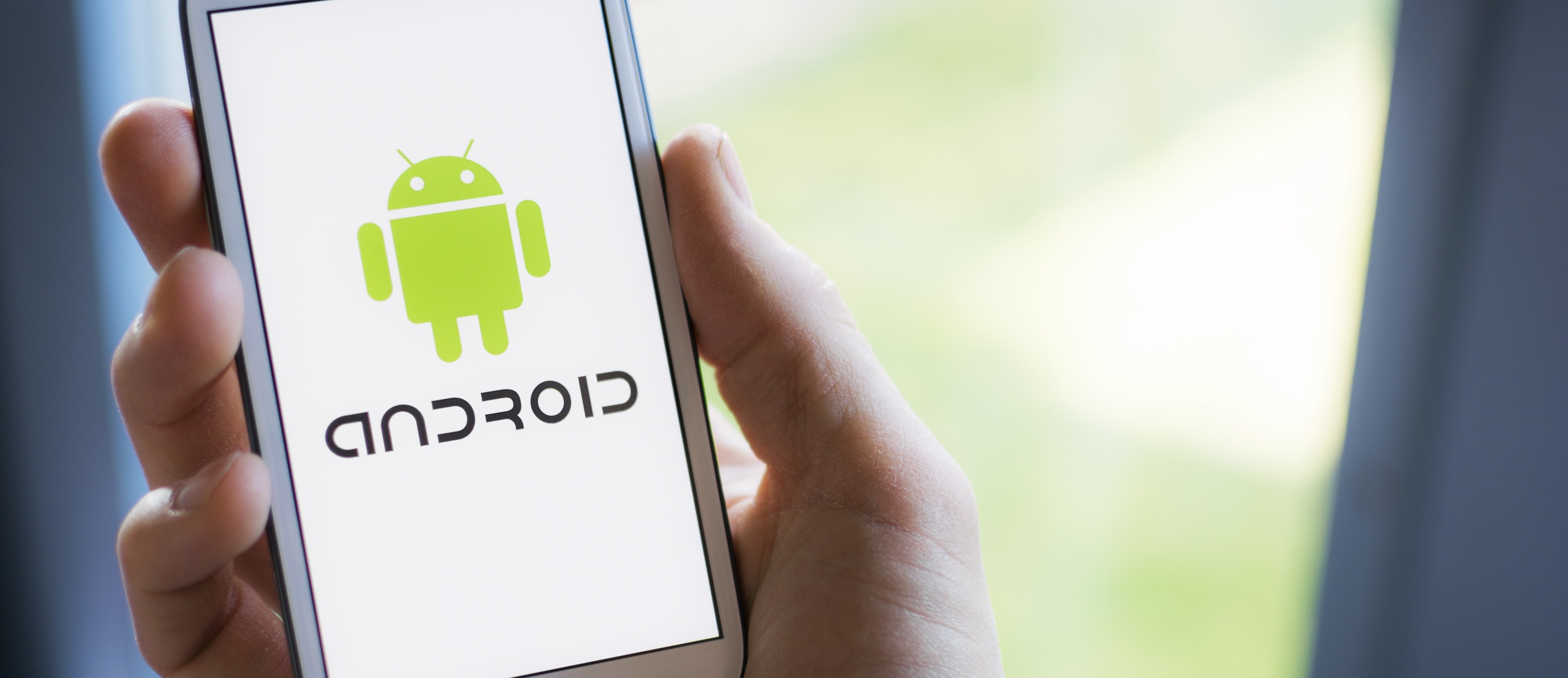 Android is the dominant operating system in mobile, for both phones and tablets. As mobile eats away at the traditional desktop/laptop market, Android rivals Windows, Linux and Mac OSX as an operating system of major importance. Fueled by its application development eco system, Android is recruiting new developers at an unprecedented rate and those developers are innovating, creating novel application and taking Android into new places.
If we look past the Android Application Framework, we see an operating system that fits very well with the needs of embedded systems. Increasingly Android is being applied to such opportunities. So Android is becoming relevant, not only to the consumer aspect of the Internet of Things, but also to the industrial aspect. We expect to see a breakthrough in embedded device to cloud connectivity further driving new embedded applications.
To address the needs of developers, we have provided our distributed applications platform, RTI Connext DDS, on Android enabling the creation of publish and subscribe applications for the Industrial Internet of Things.

Subscribe to the RTI Blog