Improving Efficiency & Quality of Patient Care With Connext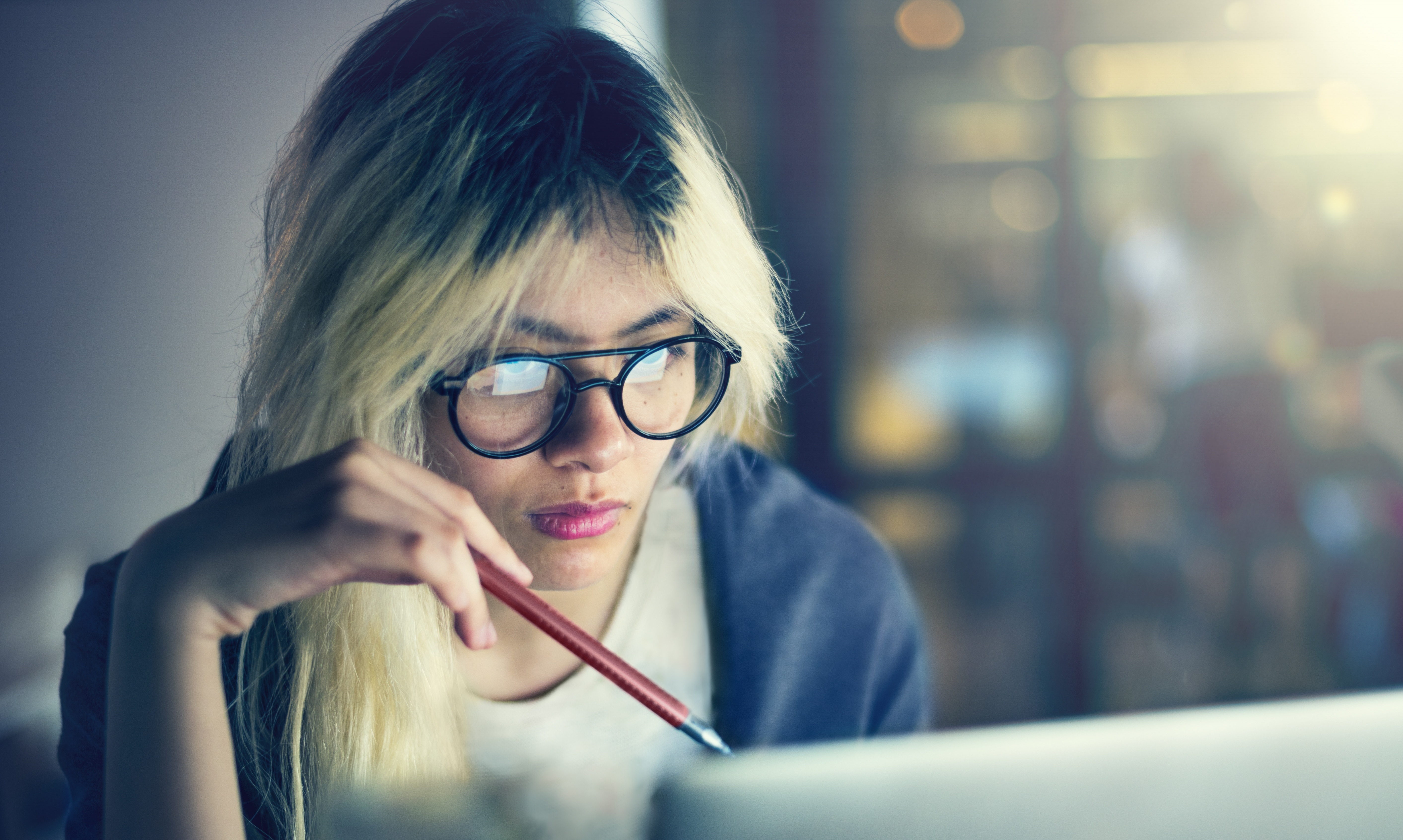 Interoperability between medical devices can improve both the quality and efficiency of patient care, saving lives and money. Fortunately, with the help of FDA's recent recognition of medical device interoperability standards and advent of the Industrial Internet of Things, interest and investment in medical device interoperability are increasing.
RTI Connext DDS is particularly well-suited as a communication platform for medical devices. It supports the Data Distribution Service (DDS), the only interoperability standard designed for real-time systems. It features peer-to-peer communications and automatic discovery, so does not require servers or system administration. It is also easy to integrate with existing applications, devices and hospital IT systems.
One serious challenge today is "Alarm Fatigue." This is the focus of RTI's new Case + Code example. According to a FierceHealthcare article, hospitals rank alarm fatigue as top patient safety concern. Alarm fatigue occurs when clinicians and nurses become overwhelmed with constant noise of false alarms and turn alarms down or off.

RTI's newest Case + Code Example illustrates how RTI Connext DDS can be used to counteract alarm fatigue in hospital or clinical settings. The implementation correlates data coming from different medical devices (in this case Pulse Oximeter and ECG) via the RTI Connext DDS data bus; it then generates alarms based on alarm probability values. The result is significantly fewer false alarms.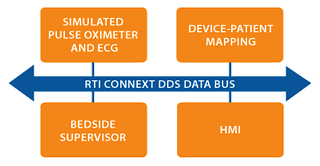 For technical details of the Case + Code example, please visit our github repository. You can copy the code and use it in your own implementation as you see fit. Any questions or technical difficulties? Don't hesitate to post it on RTI's community portal at http://community.rti.com.
Subscribe to the RTI Blog