Free as in freedom or free beer? ... how about: gratis to use, build and research!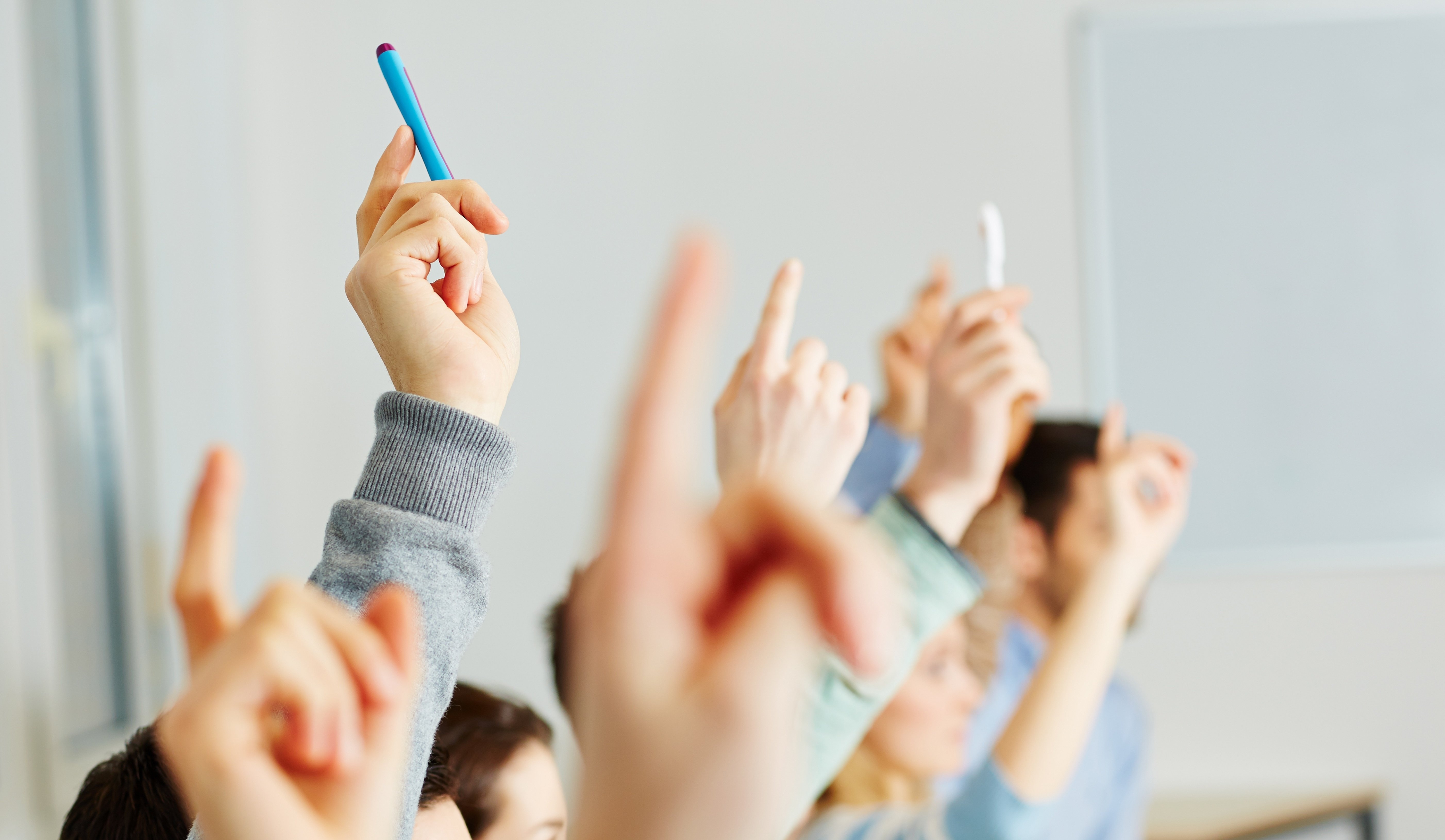 When I was in college (Was it that long ago?), I was able to download free (or super inexpensive) software suites. I once bought MATLAB and LabVIEW - with the signal processing and communications toolbox! - for less than $150. These were not only valuable as education tools, but also, once I became proficient, as skills on my resume and then as skills in programs I worked on. Being able to use a robust software package proved to be invaluable. Being able to use one that enables communication between disparate heterogeneous systems and applications could be a game changer once you enter the workforce or are faced with large-scale system and data challenges.
Through our University Program, RTI offers qualified university students, researchers and classrooms a license for the latest full Connext DDS Professional package. Some companies offer a limited version of their software that breaks if you exceed some arbitrary limit or values in your data. The RTI University Program is not like that: it is not 1-2 versions behind what we presently offer our paying customers. It is the same exact thing. And you don't have to pay a dime. It's completely free.
If you're wondering how members of our University Program are using RTI Connext DDS in the classroom, check out the PLANET Project profile. PLANET (Platform for the Deployment and Operation of Heterogeneous Networked Cooperating Objects) is being run out of the Universität Duisburg-Essen in Germany. They're using Connext DDS as the middleware for the communication between heterogeneous Cooperating Objects, such as UAVs, UGVs and ground sensor networks. They built a set of PLANET services on Connext DDS with the aim of easing the deployment, operation and maintenance of heterogeneous networked Cooperating Objects.
The PLANET project is one of many University projects using RTI Connext DDS. I believe it serves as a spectacular example of how the University Program lets you use Connext DDS in the classroom or lab to not only assist in learning to achieve the course objectives, but also to build a marketable skillset to create all kinds of amazing systems in the years, and jobs, to come.
And you know those invaluable tools I mentioned? MATLAB and LabVIEW? They are tightly-integrated with Connext DDS to make your distributed application development even easier. You can install the RTI DDS Toolkit for LabVIEW directly from the VI Package Manager or by visiting http://sine.ni.com/nips/cds/view/p/lang/en/nid/211817. You can then install the MATLAB classes for Connext DDS from http://www.mathworks.com/hardware-support/rti-dds.html. As a bonus, Simulink blocks are available at the same site. Both of these offerings also happen to be free, not just for University Program members, but for everyone. If using Connext DDS alongside LabVIEW and Simulink sounds interesting, watch this 2 minute video where Sara shares some of the details on the RTI DDS Toolkit for LabVIEW.
For details on how to apply for your free University license, please visit our website. As usual, if you have any questions or concerns post them to our Community Forum — we're happy to help!
Subscribe to the RTI Blog