RTI Challenges Tomorrow's Engineers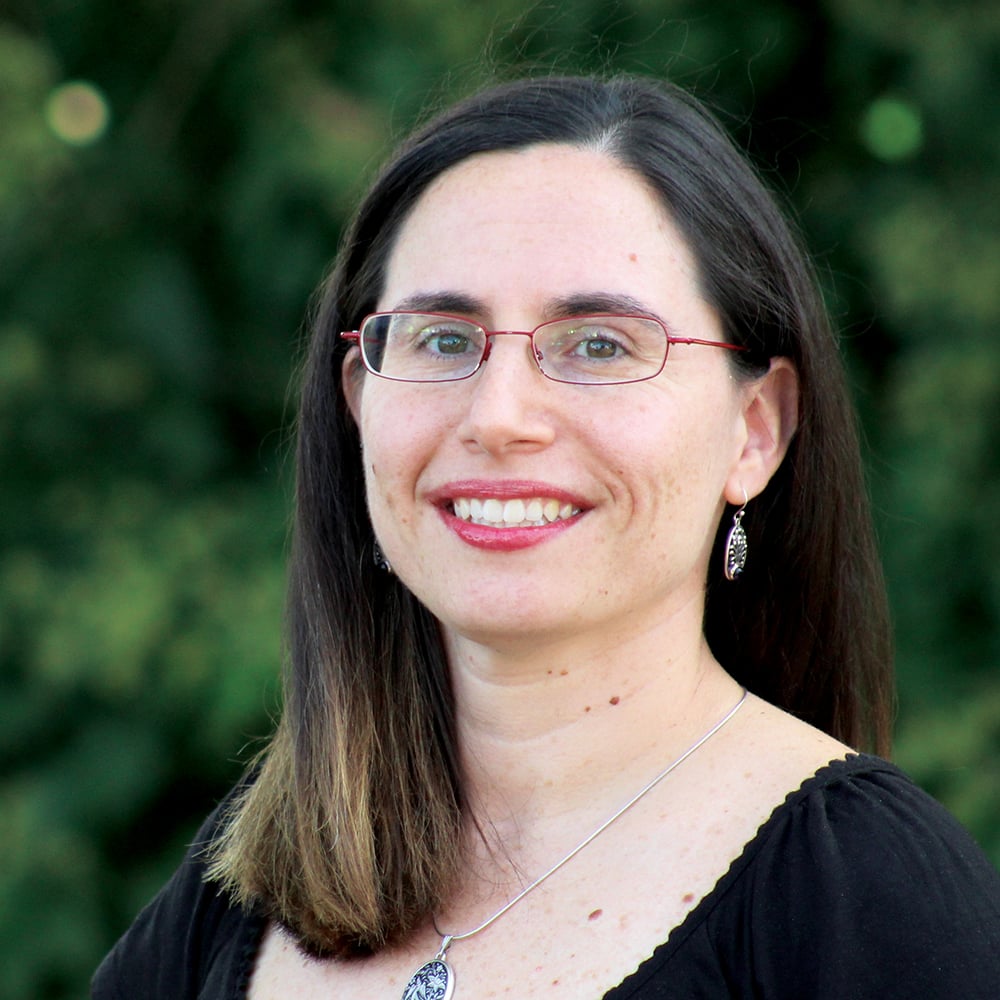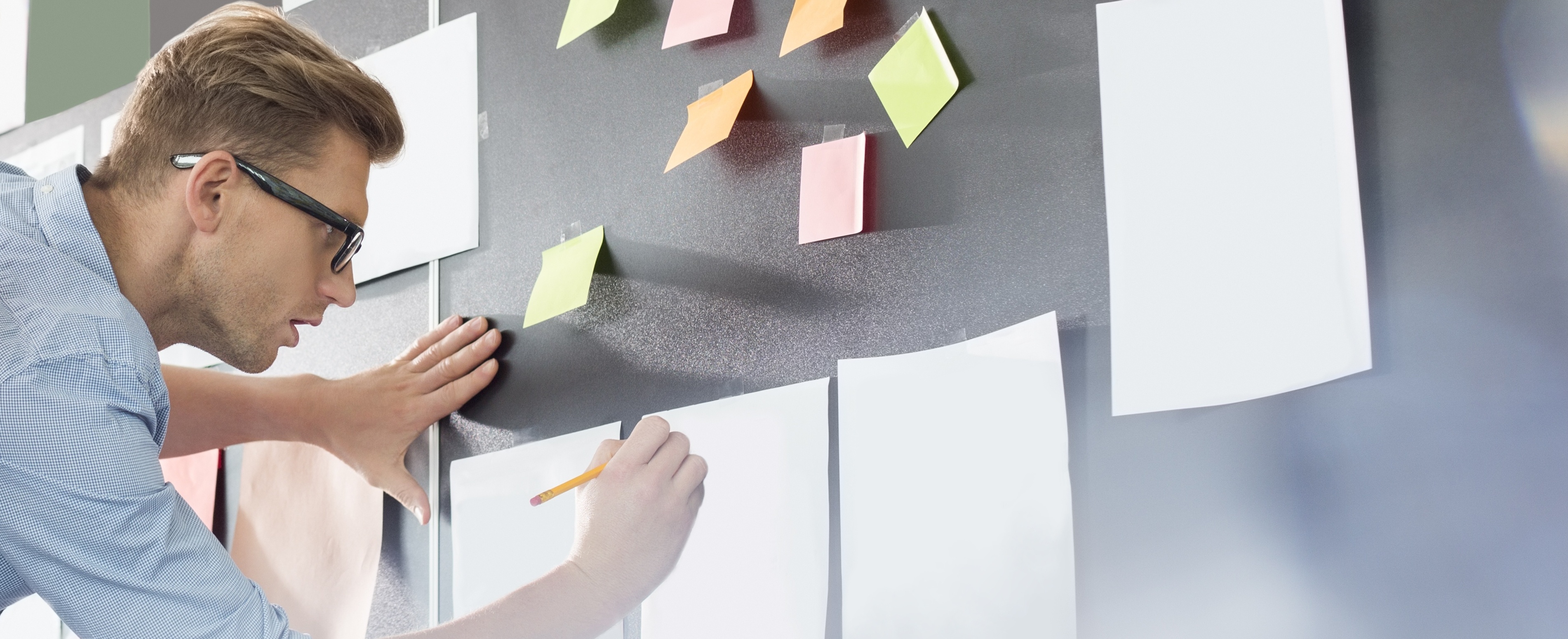 RTI and the University of Granada have a long-lasting relationship. Not only have several of our engineers studied there, but we are also actively collaborating with the University on research and educational projects.
One of the more interesting projects we collaborate on is the Technical Challenge (Desafío Tecnológico). This Challenge is a competition between several groups of students to develop a product and "sell" it to some investors, i.e. the jury of the competition.
This year, RTI proposed a multiagent-based distributed video system as the goal for the competitors. The competitors need to develop a system that provides reliable video and can receive new agents on the fly. We expect they'll take advantage of the reliability and scalability capabilities of RTI Connext DDS and build something like this: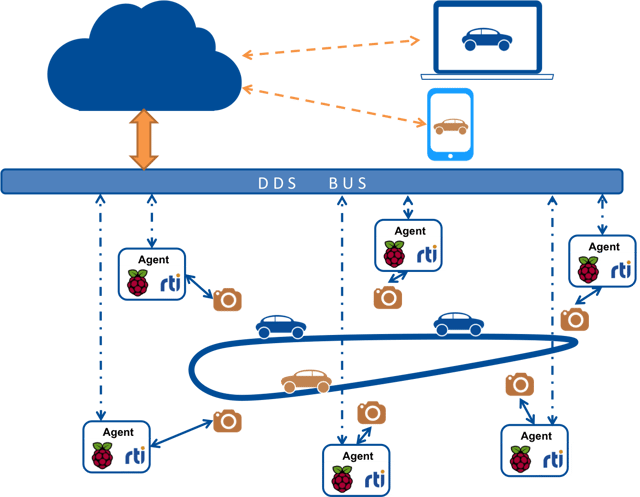 RTI wants the students to succeed and try building a real world application. We are providing them with Raspberry Pi boards so they can set up their agents realistically and present a good prototype to the Challenge jury.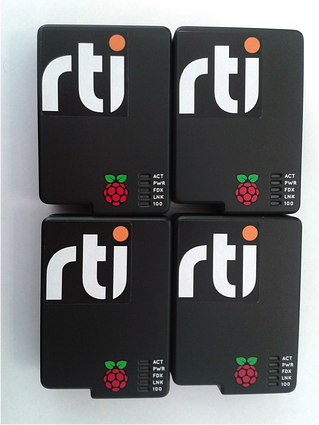 The Challenge is a year-long project that started in October 2013. We will see the final products this fall, but you can get a little more information from this 2-minute video:
We hope the Technical Challenge becomes an annual event. Check back to see the winners and try to sign up next year!
Subscribe to the RTI Blog