Dirty Little Secret of Software Pricing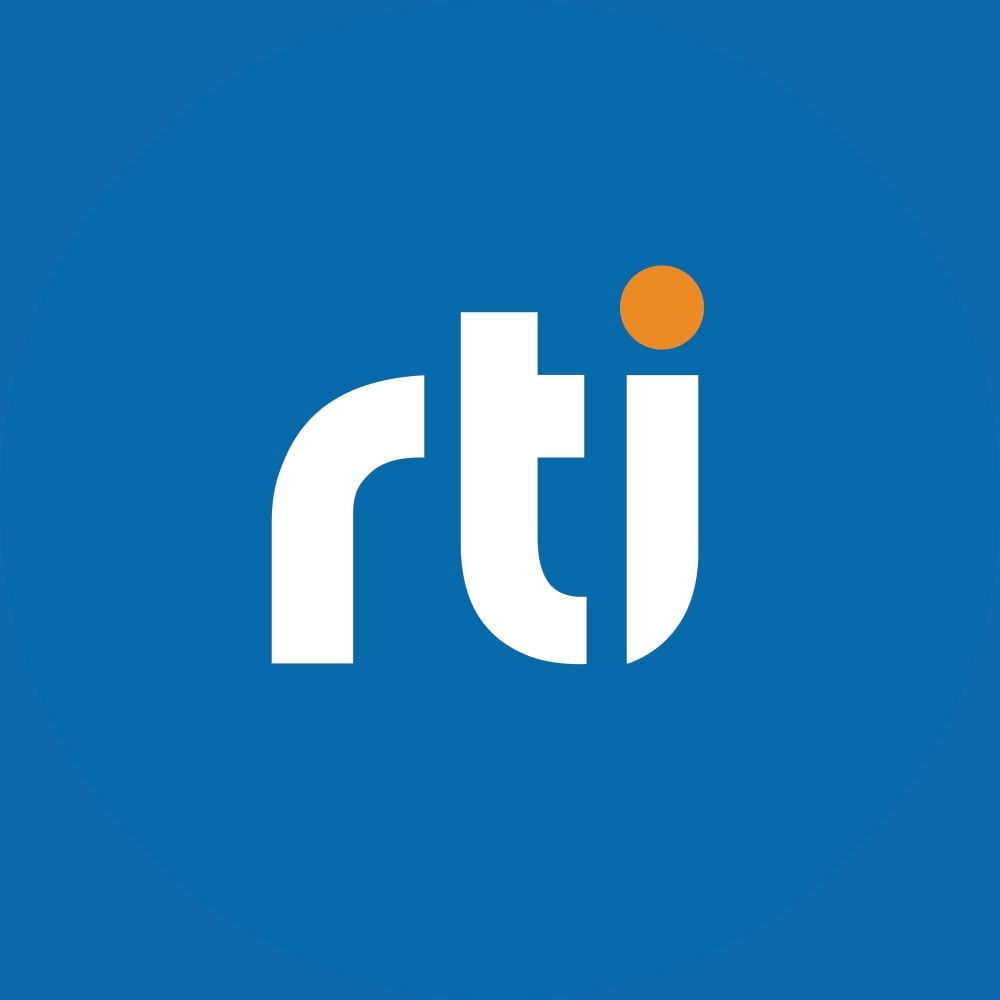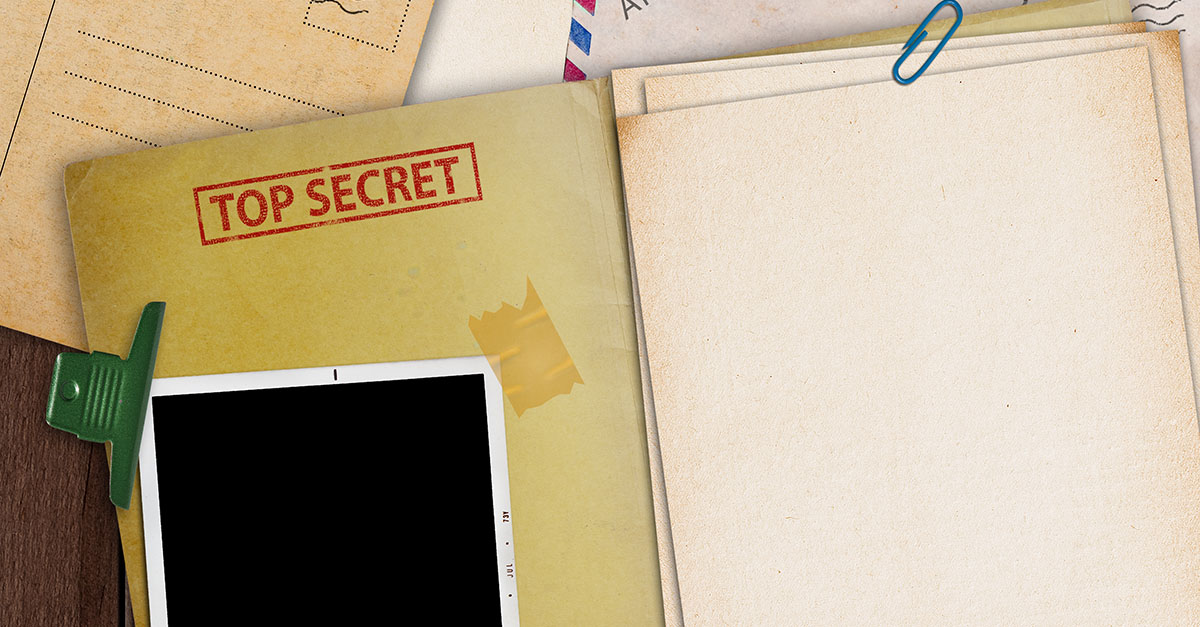 RTI has been selling software for two decades, and in that time we've learned that software is a very strange beast.
It costs money to develop and "maintain." The reason maintain is in quotes is because the line between development and maintenance is vanishingly thin. Good software evolves through a series of versions.
It costs even more to convince people to use; the expense of marketing, sales, and presales support outweighs engineering. And it does cost money to help people use it once they start.
It costs nothing to produce. It costs nothing to ship. It costs nothing to provide to everyone.
And yet, if you purchase or sell software, you're no stranger to conversations like this:
"Mr. Customer, our price is $13,349 per floating development seat. Larger teams need more support, so we charge an additional 20 percent for maintenance and support. Runtimes start at $800 per core and decline through a series of levels with volume down to a few dollars each. Would you like the optional tool package? Great, that will be $7,500."
Though this may sound well thought out and justified, it's all made up - that's the dirty little secret of software pricing. The real goal is to charge in proportion to how much money the customer has.
Customers are trying to get the best price possible.
Vendors are trying to cover their costs and make a reasonable profit.
But because the cost of providing software to an additional customer is generally quite low, vendors end up using any number of cost or value justifications to manage pricing:
Support per user
License per user
Software bundles
Support and services only
Development seats
Runtime royalties
In the end, though, cost and value justifications are equally flawed. Misleading justifications can lead to confusion, surprise charges, unhappy customers, and income-starved vendors.
The best solution is to charge customers based on how much money they are investing in their project.
Intrigued? For details, read RTI CEO Stan Schneider's white paper on "The Dirty Little Secret of Software Pricing,".
Subscribe to the RTI Blog