Breaking Stovepipes -- Agile Battlefield Systems Integration for SIGINT/COMINT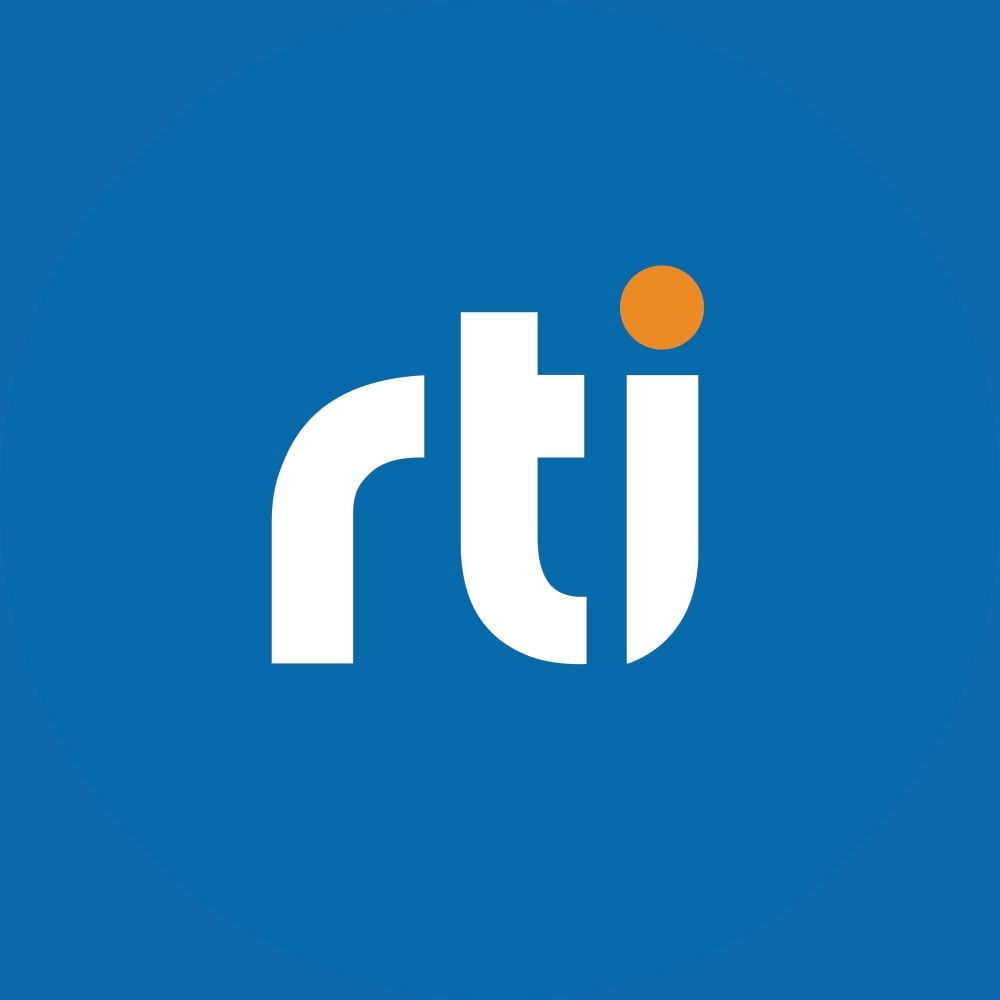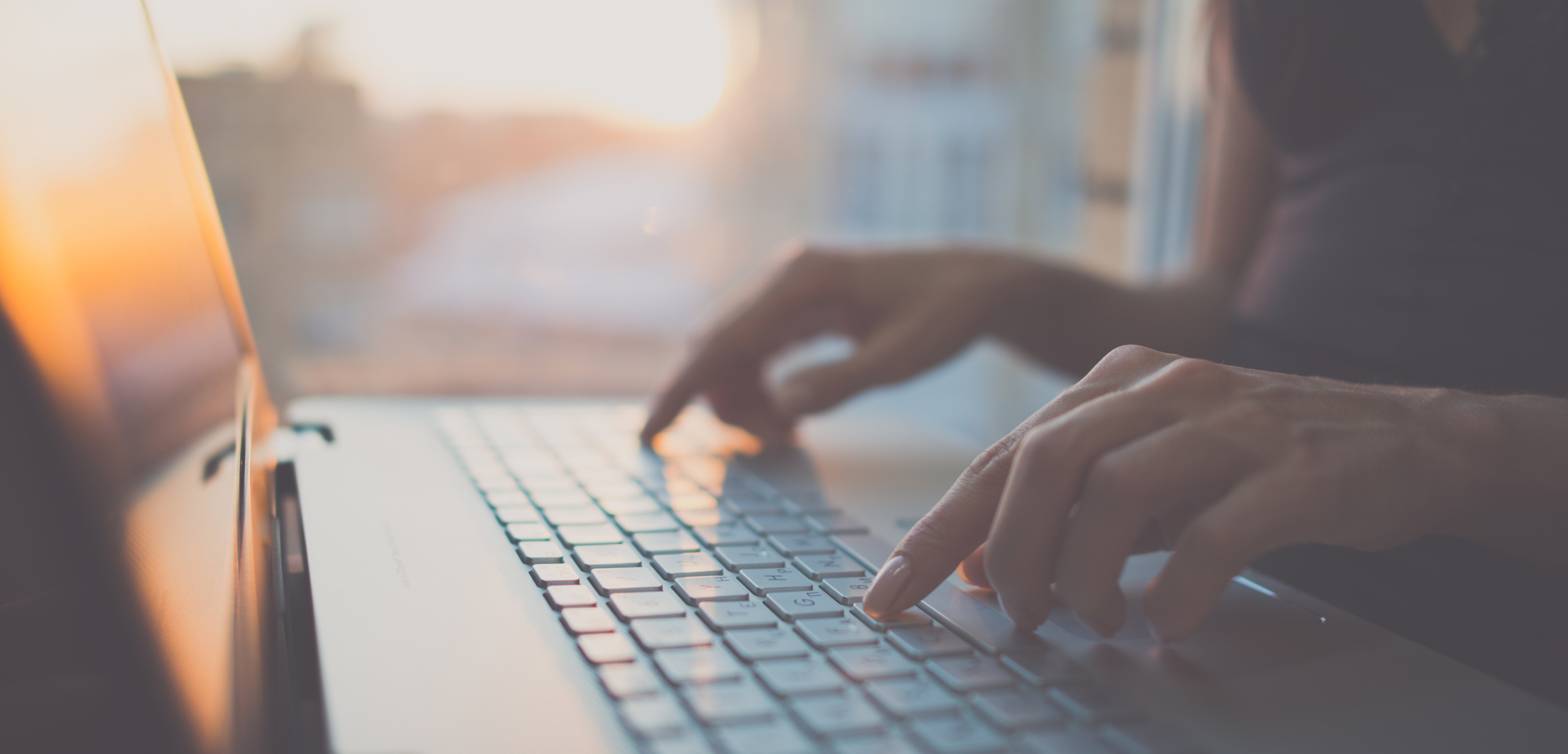 There are times when we at RTI get deeply involved in the problems our customers face when they are trying to solve their customer's problems. We especially love it when we work on deep engagements with companies like Plath GmbH and present a jointly-authored article to the august audience of the JED (Journal of Electronic Defence).
The COMINT (communications intelligence) and SIGINT (signal intelligence) market sectors are hotly contested spaces where the supply chain works hard – very hard – to ensure the right information gets to the right place/person at the right time. Lives depend on it. It's not only a matter of robustness and performance, but also security – the right data to the wrong person can put lives at risk.
The big challenge today is that our battlefields are full of hundreds of sensors in a myriad of systems, applications and devices, from camp protection systems to unmanned vehicle payloads. They get deployed almost ad-hoc, from a system integration point of view. Once deployed, they are expected to interoperate as if they were built to work together. How do you build inherent interoperability into a wide range of systems developed by an equally wide range of suppliers, each of whom is an expert in their system or technology field?
In the article Interoperability: Time to Open Up EW and SIGINT, RTI and Plath GmbH describe the solution that is increasingly being adopted by advanced defense procurement agencies.
Do you have interoperability challenges that RTI can help solve?
Subscribe to the RTI Blog