Free Licensing of RTI Connext Messaging for universities and IR&D groups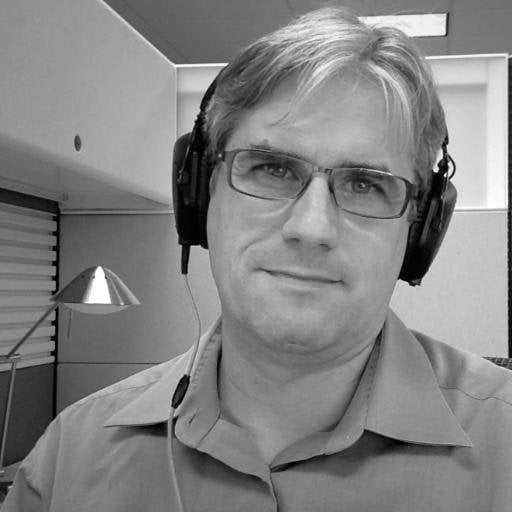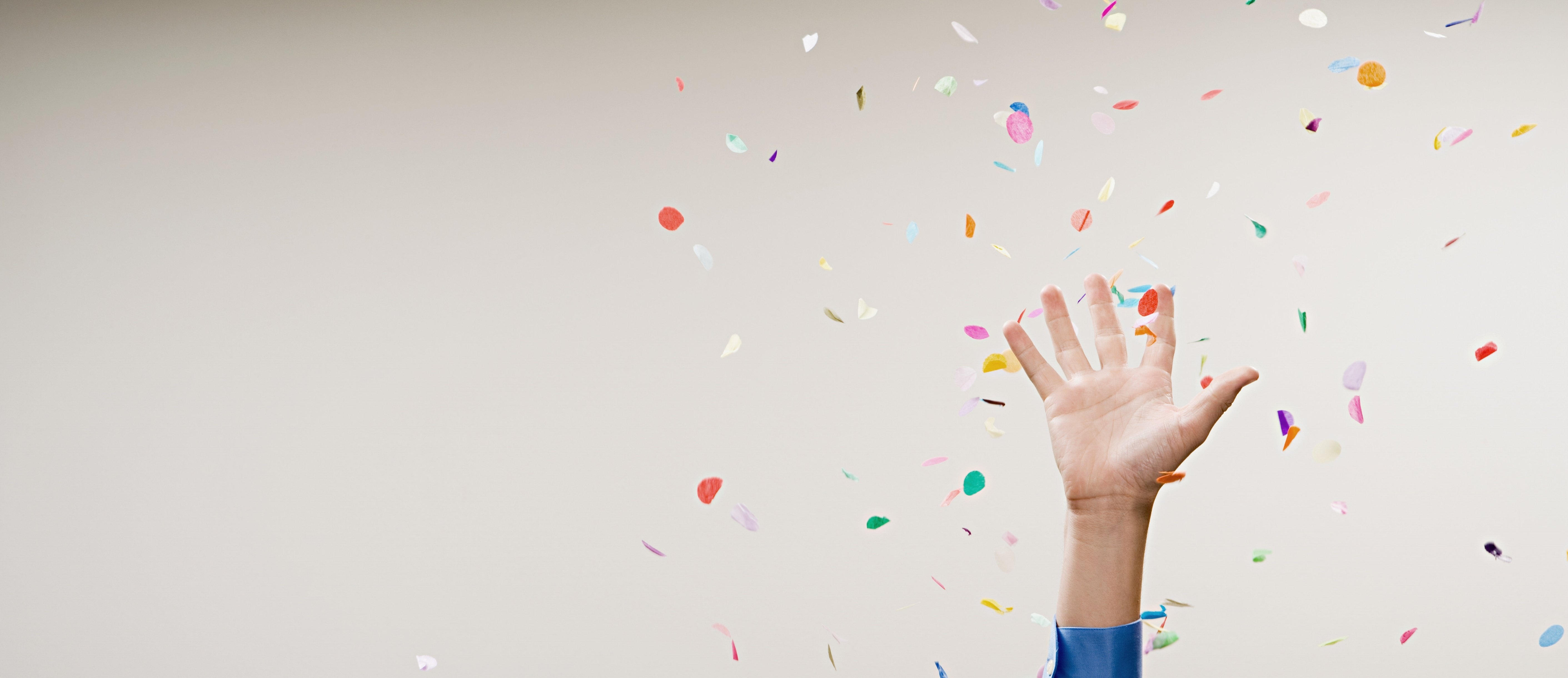 You've probably heard by now that RTI offers free licenses to our full RTI's Connext DDS Messaging software suite to universities and independent research and development (IR&D) groups.
Some of you might be wondering why. First of all, it is indeed, as you may recall from the viral Steve Balmer YouTube video from a few years ago, all about developers. Developers, Developers, Developers! Many developers who are part of internally funded research projects are burdened with tight timelines and budget constraints. We get that. We wanted to make our next-generation software accessible, for free, to the researchers and developers of tomorrow's designs.
With Connext Messaging, these organizations will have the flexibility to reduce development, integration and testing costs to enable rapid implementation of new system requirements.
We are not providing you with an older release or limited product offering. With this no-cost software license, you get full access to our Connext Messaging solution – a versatile and highly scalable messaging middleware for developing applications and leveraging a variety of real-time and enterprise design patterns. This offer also includes advanced RTI tools, online support and knowledge-base access.
To find out if your organization is eligible, and to download your free license of RTI Connext Messaging, visit https://www.rti.com/downloads.
Subscribe to the RTI Blog