Now available: RTI Connext 5.0 "Big Pine"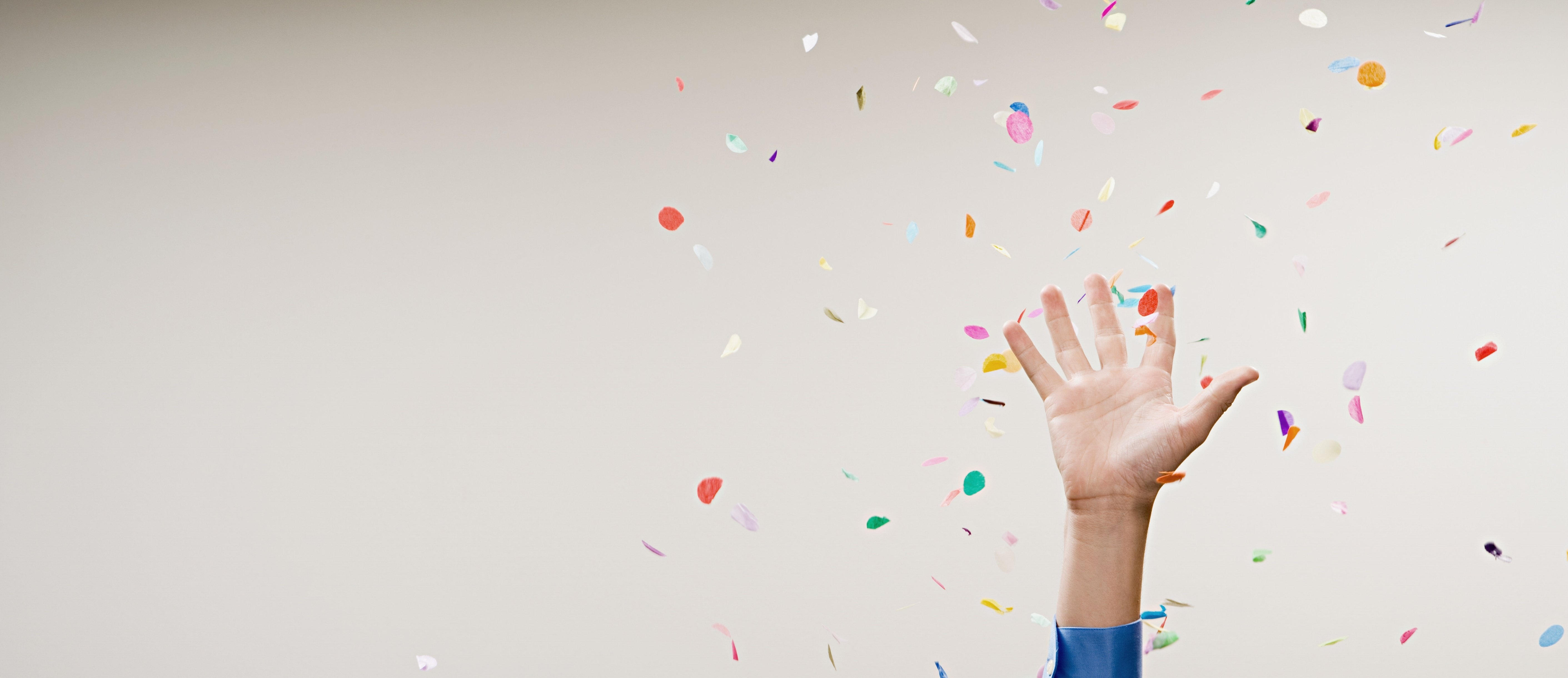 We are very proud to announce that RTI Connext 5.0, here at RTI better known as "Big Pine", is now available for download! As Jan already pointed out in his blog post earlier this summer, we like to name our product releases after mountains. And with over 70 new features Big Pine is true to its name; it's the most feature-loaded release we've ever done.
Let me start by sharing some of the highlights:
Expanded support for enterprise integration patterns
A brand new system administration console
Enhanced scalability
Support for Extensible Types as part of the new OMG XTypes specification
And to continue with that last feature on the list, we are thrilled to be the first DDS vendor to offer initial support for the new Extensible and Dynamic Topic Types for DDS (DDS-XTypes) specification from OMG. Using XTypes, you can now extend and modify your data types while maintaining full interoperability between deployed and newly developed systems. Of course we will continue to expand our support for XTypes over the next releases.
If you're using Connext Messaging on your project, the new version makes integration even easier and more flexible through its support for additional enterprise integration patterns:
Request-reply allows applications to receive information on demand, only when they need it
Command-reply enables applications to issue commands that each return a series of replies, such as status updates, from one or more responders
Guaranteed delivery ensures critical data gets delivered to all subscribers, even in the presence of hardware and software failures
Application-level acknowledgement in addition ensures critical data is processed to completion, even if a subscriber fails after the data was successfully delivered
The latter feature is also available if you're using Connext DDS on your project.
The new version of Connext Tools now features a new Administration Console. This is a centralized tool for monitoring and administering your distributed system. In a single view, you can monitor the health information of your components, the CPU and memory usage of each participating host, and log messages from all applications using RTI distributed logger. The Administration Console also allows you to remotely administer other RTI components such as Routing Service (included in Connext Integrator). For example, you can pause and resume individual routes, retrieve the currently running configuration, and even apply modifications to the configuration remotely.
Check out this short video to see a walkthrough of the new Administration Console in action.
We have also worked to further enhance the scalability of the RTI Connext 5.0 product family as a whole, resulting in better performance for larger scale systems. Due to optimized content filtering in the core middleware implementation, performance is barely degraded as the number of subscribers increase.
You can download RTI Connext 5.0 now by going to the support portal. Or if you don't have an account, you can download a free evaluation copy from our web site.
Subscribe to the RTI Blog