Introducing RTI Administration Console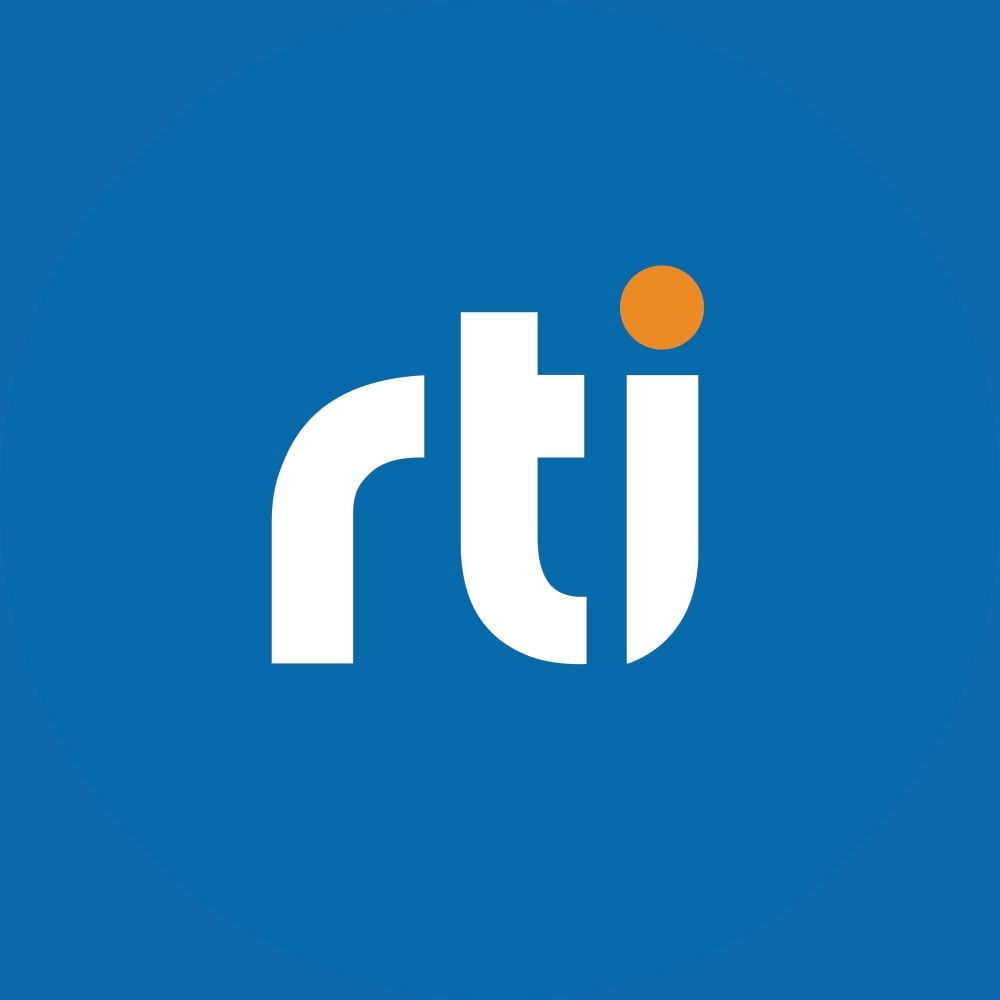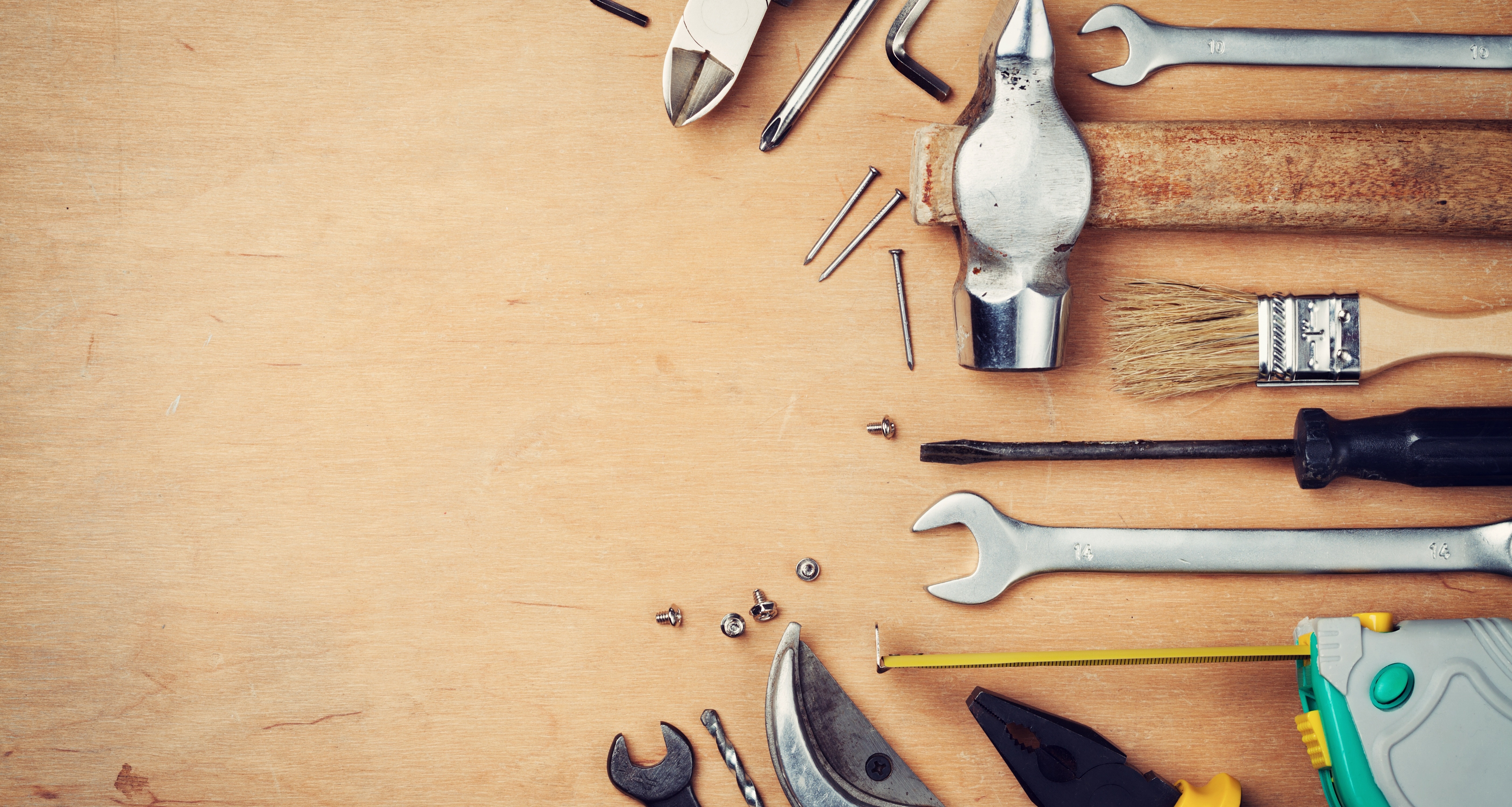 In the Connext Tools 5.0.0 release, we added a brand new application, the RTI Administration Console. There are many great features in this new tool, and here are a few highlights:
Single point of administration and configuration management
With the RTI Administration Console, now you have a centralized tool to monitor and administer your distributed system. To make this possible, in the RTI Connext 5.0.0 release we integrated all run-time services with Distributed Logger. Routing Service, Recording and Replay Service, Persistence Service, and Database Integration Service now all use the RTI Distributed Logger to publish error and status messages. And in one single view, the Admin Console provides a dashboard of all the run-time services and their latest status. You can see real-time updates of log messages from each individual service. In addition, in Big Pine we also added a feature to retrieve and display current CPU and Memory usage of each host. The Admin Console allows you to easily monitor these critical values of your distributed system.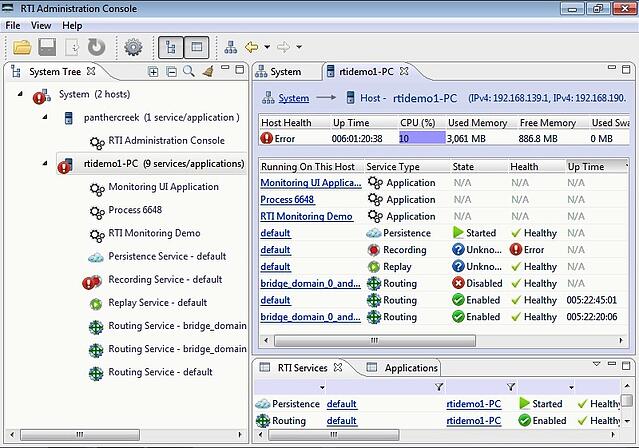 Monitor log messages of your distributed applications
Besides monitoring RTI's run-time services, the RTI Admin Console also works seamlessly with any Connext application that uses the RTI Distributed Logger. If you want to remotely monitor the health and log messages of your distributed applications, the Admin Console provides a great user interface for you to easily understand the latest status of your applications. Error messages of different severity are color coded so you can easily spot important messages.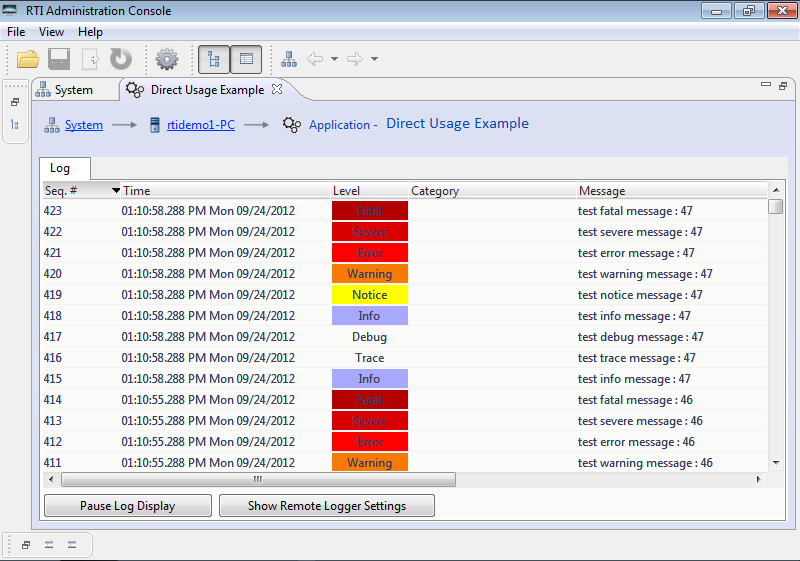 Editing QoS Files
XML files are used for configuring many components in RTI Connext. The Admin Console now provides an out of the box tool for you to easily modify your QoS files. The Editor provides syntax highlighting and auto completion, which makes editing QoS files much less error prone.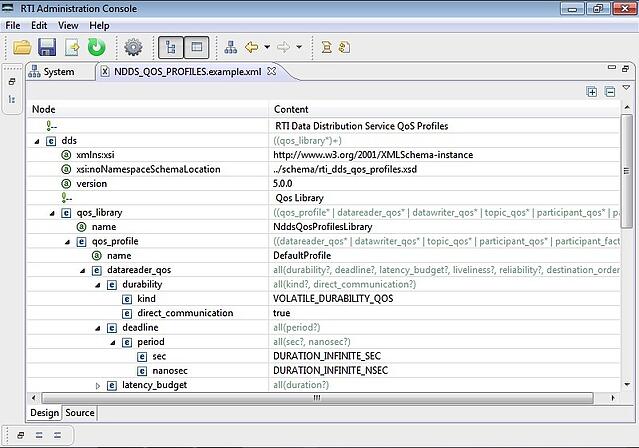 Check out this short video to see a walkthrough of the new Administration Console in action.
Subscribe to the RTI Blog