Stable as a rock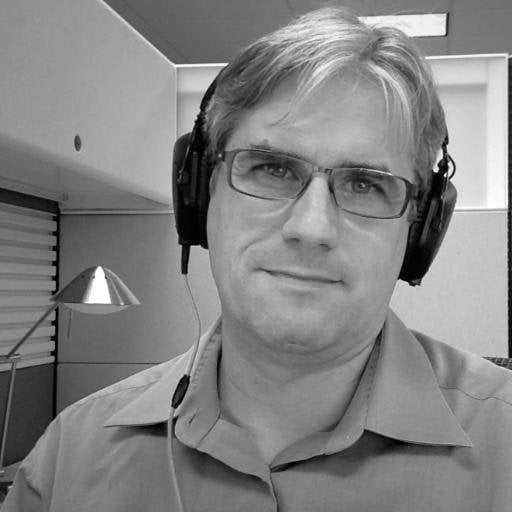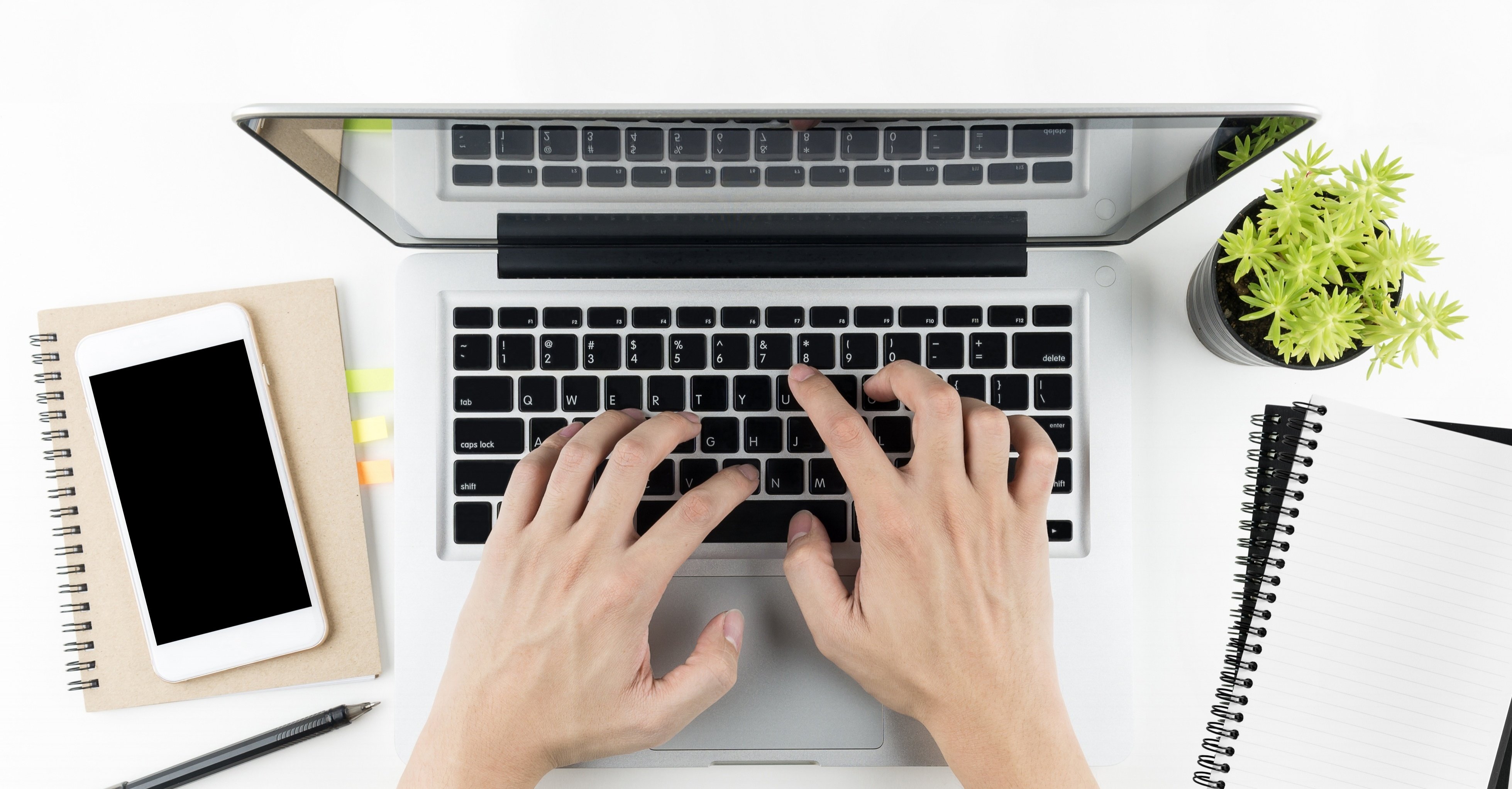 At RTI we track when issues were introduced in the code base. In addition to a few new features and the experimental XML-based application configuration and RTI Prototyper, RTI Connext 4.5f included a number of bug fixes.
A lot of extra time was spent to make RTI Connext 4.5f rock solid. After about 4 months since its release, here is an update on where we stand. More than 50% of our customers have downloaded RTI Connext 4.5f. Understandably not everybody is upgrading to the latest release, as some programs have already passed (flight) testing and are quite happy with the version of RTI Connext DDS they have deployed in production.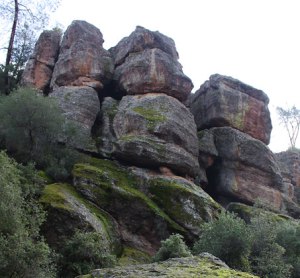 Here's the list of issues traced back to RTI Connext 4.5f:
2 minor issues: analyzer doesn't correctly display coherent access qos in the match analysis; Type traits for C++ generated code are not included for the built-in types. Both are already fixed for our next release. Details will be captured in the release notes.
1 trivial issue: Real-Time Connect error messages inconsistently use the term 'RTI Connext'.
1 documentation issue: Wrong version number in the Java API documentation for Routing Service.
4 minor and 1 major issues were found with the experimental feature, not impact those who are not using the experimental features. All are already fixed for our next release.
While we are not bug free, quality is important to us. We care about the stability and reliability of our products and take the time to fix these issues – even the minor ones. After all, our customers rely on our products to build the backbone for their critical distributed systems.
Subscribe to the RTI Blog