Climbing Mountains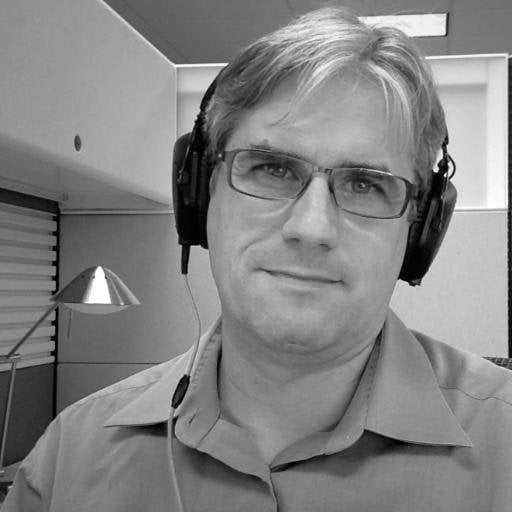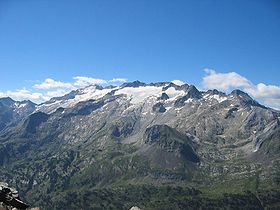 As a California company many of us love the outdoors. Our computers are named after national or state parks: Mammoth, Tioga, Lake Mead, Red Rock Canyon, El Capitan, Kirkwood or Pipestone to name a few. (Although more recent machines have been named after the Big Bang Theory: Bazinga!) Also, most of our releases are named after big mountains: Sawtooth, Lassen, Mammoth, etc.
Last quarter we released RTI Connext 4.5f, internally named Aneto after the highest mountain in the Pyrenees and Spain's third highest mountain. It was also a tribute to our new Spanish Development Center in Granada.
RTI Connext 4.5f so far has proven to be rock solid (pun intended). In addition to the introduction of the RTI Connext brand, Aneto brings a slew of bug fixes, as well as new features:
Easier C++ template programming by the use of traits in type definitions
More flexibility in allow/deny interface specification for UDPv6 transport
Interoperability between 64-bit and 32-bit applications using shared memory
Expanded platform support: SUSE Linux Enterprise 11 (64-bit), RedHawk Linux 6.0
Overall improved stability and robustness
Aneto also introduces experimental features. These are new ideas we are hatching and would like to get your feedback on before we permanently add the feature to the product or lock down the APIs. As you know breaking backward compatibility is always painful. So we want to get it right. Version 4.5f introduces XML-Based Application Creation, which simplifies the development and programming of RTI Connext applications by supporting the use of XML for complete system definitions. Using this new experimental feature, we also released RTI Connext Prototyper on our community and research portal. RTI Connext Prototyper is an experimental tool to accelerate RTI Connext application development and scenario testing.
Customers can get the new release from the RTI customer portal: http://support.rti.com/.
If you want to kick the tires, you can download a free trial of RTI Connext at: http://www.rti.com/downloads/.
We're already in full ascent of our next big mountain. More on that in a few months.
(Aneto picture: Wikipedia)
Subscribe to the RTI Blog