When Charisma and Vision Are Not Enough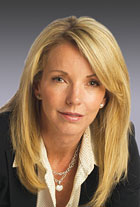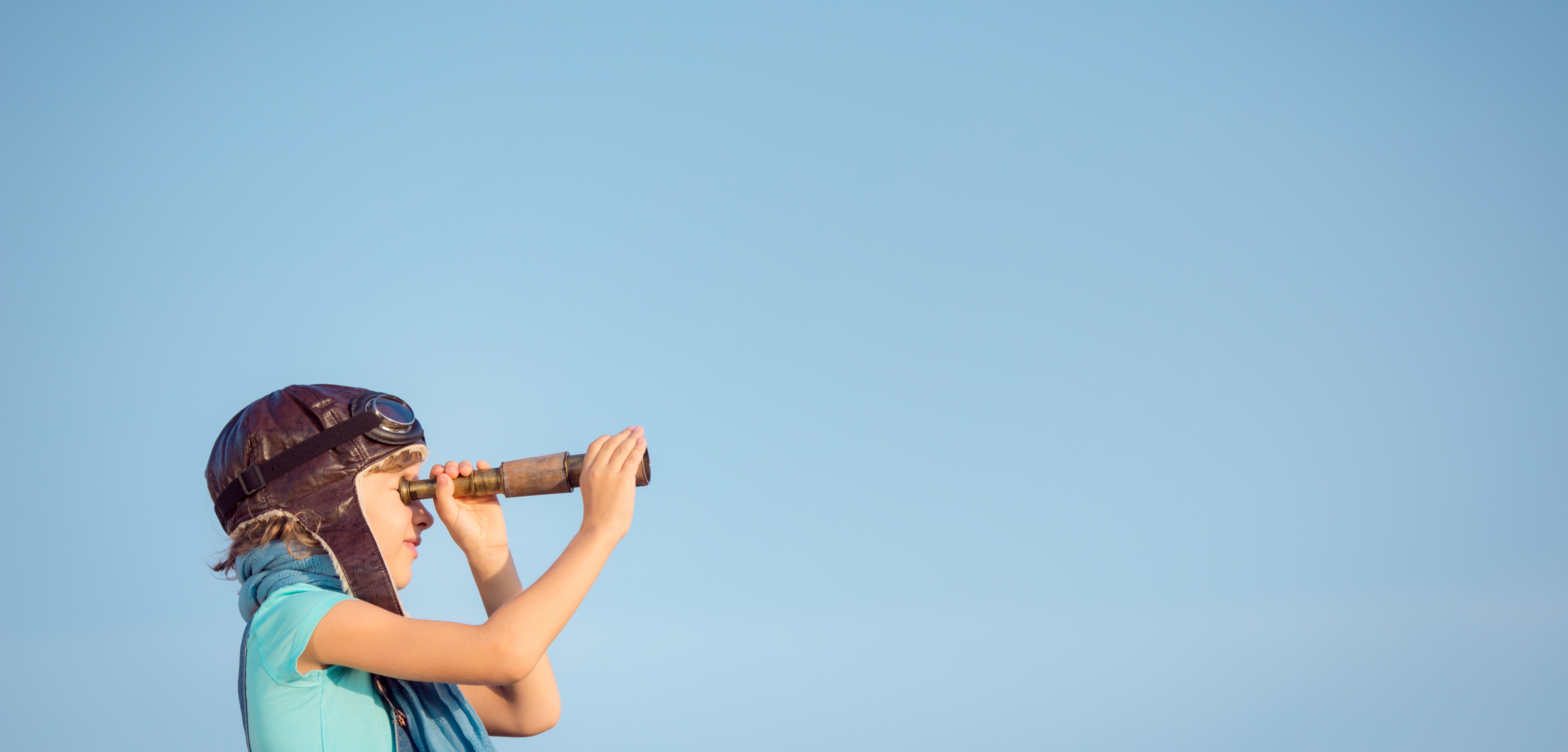 I attended the Inc. Leadership Forum last week. One of the speakers, Samuel B. Bacharach, Cornell University professor and published author, gave a presentation titled: When Charisma and Vision Are Not Enough: From Ideas to Execution. His talk hit home with me.
In my position as Marketing VP and in my previous role as head of a creative agency, I understand the value of a great idea. I also understand that a great idea pitched by a strong, compelling personality often ends in a "win" with the client (whether internal or external).
However, even though a great idea and charisma may get you in the door, the ability to actually deliver on your promise is what keeps you in the room.
Often as leaders, we focus on the vision for our organization. We spend hours, days, weeks hunched over our desks crafting mission statements supported by vision statements supported by strategy plans. Important? Absolutely. However, vision without execution isn't leading, it's pushing.
What I believe is the test of true leadership is the ability to rally the troops around us to turn great ideas into reality.
To do this, we must master the micro skills of political and managerial competence: identifying the key players, anticipating resistance, building consensus, mobilizing a team, overcoming inertia and moving agendas forward. For some, these skills come naturally for others they are learned.
Once these leadership capabilities are mastered and valued by an organization, energized, dynamic teams are the result. A vision becomes reality. And moving the needle on change becomes easy.
Subscribe to the RTI Blog