New Video: DDS in a Nutshell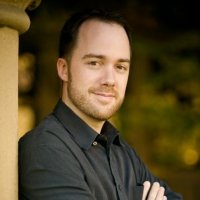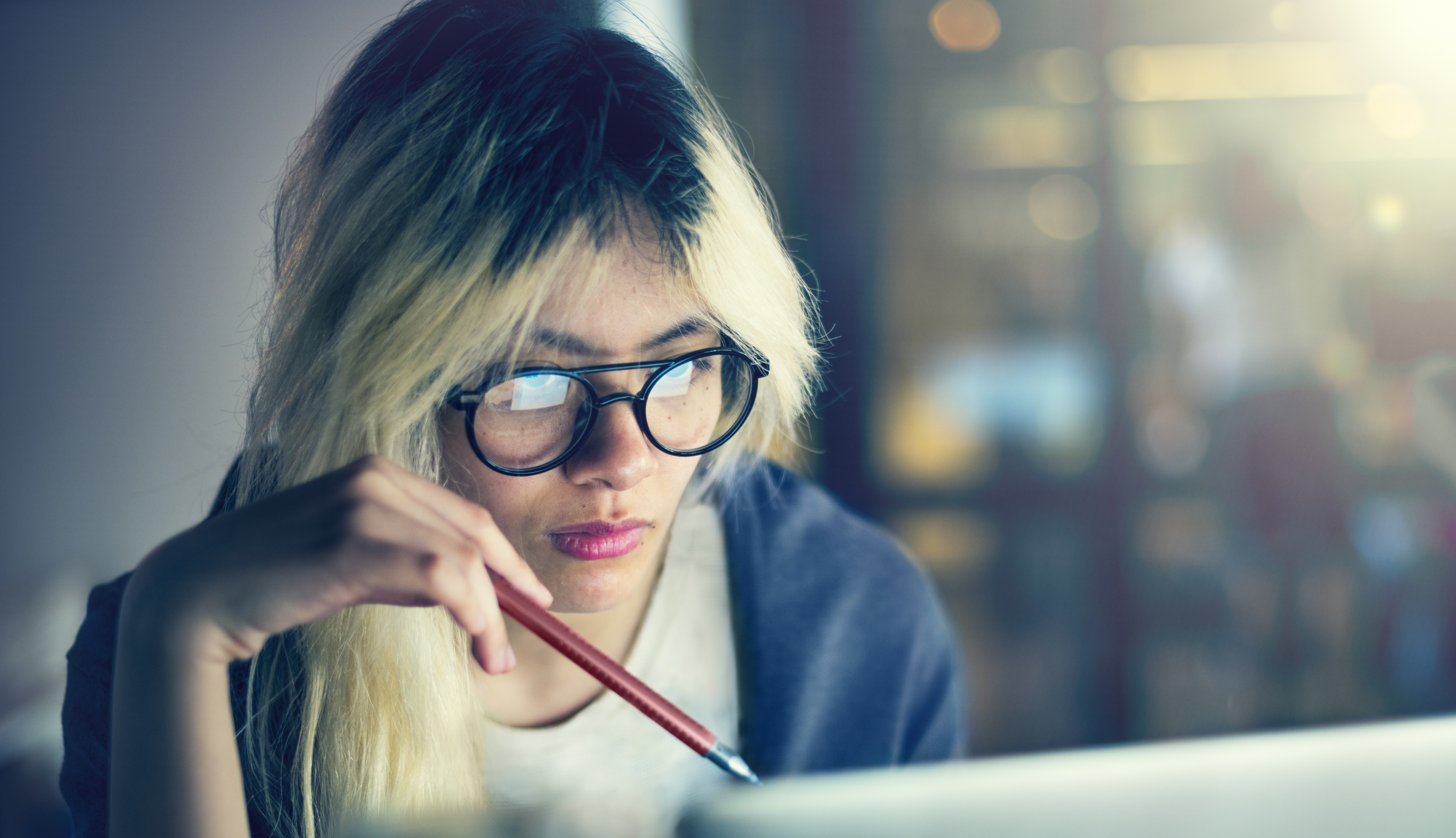 A data-centric architecture helps you build and integrate systems efficiently and effectively — I've written about that before. And it's all around you — even microblogging services like Facebook and Twitter depend upon it.
Standards-based DDS technology is a great way to implement this approach: it's fast, dynamic, and fault-tolerant. The cost savings can be dramatic: one large distributed asset-tracking program replaced their proprietary middleware with DDS and realized a 90%+ savings while increasing capacity, performance, and robustness.
Check out the video.
Subscribe to the RTI Blog