NASA HRS Program and RTI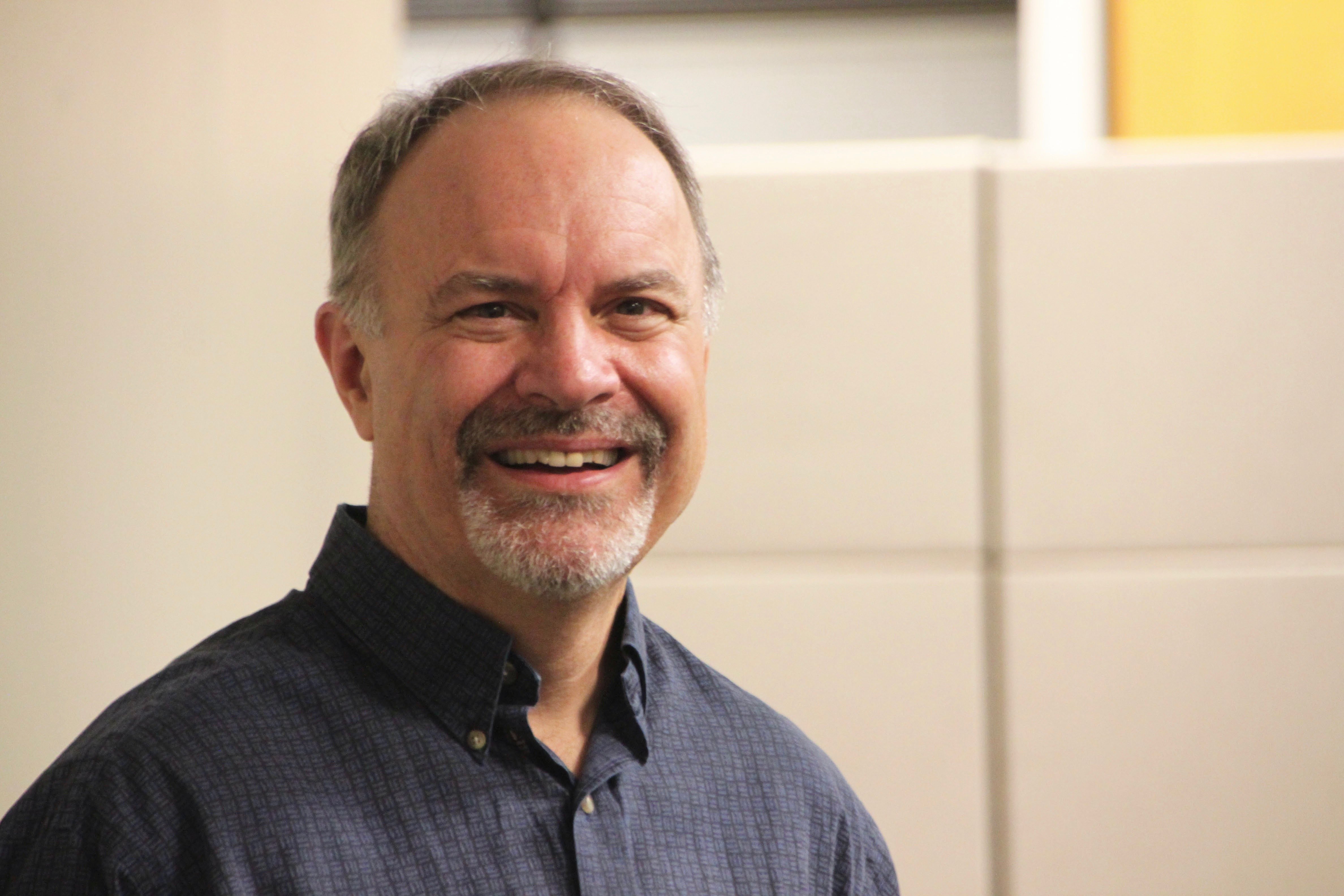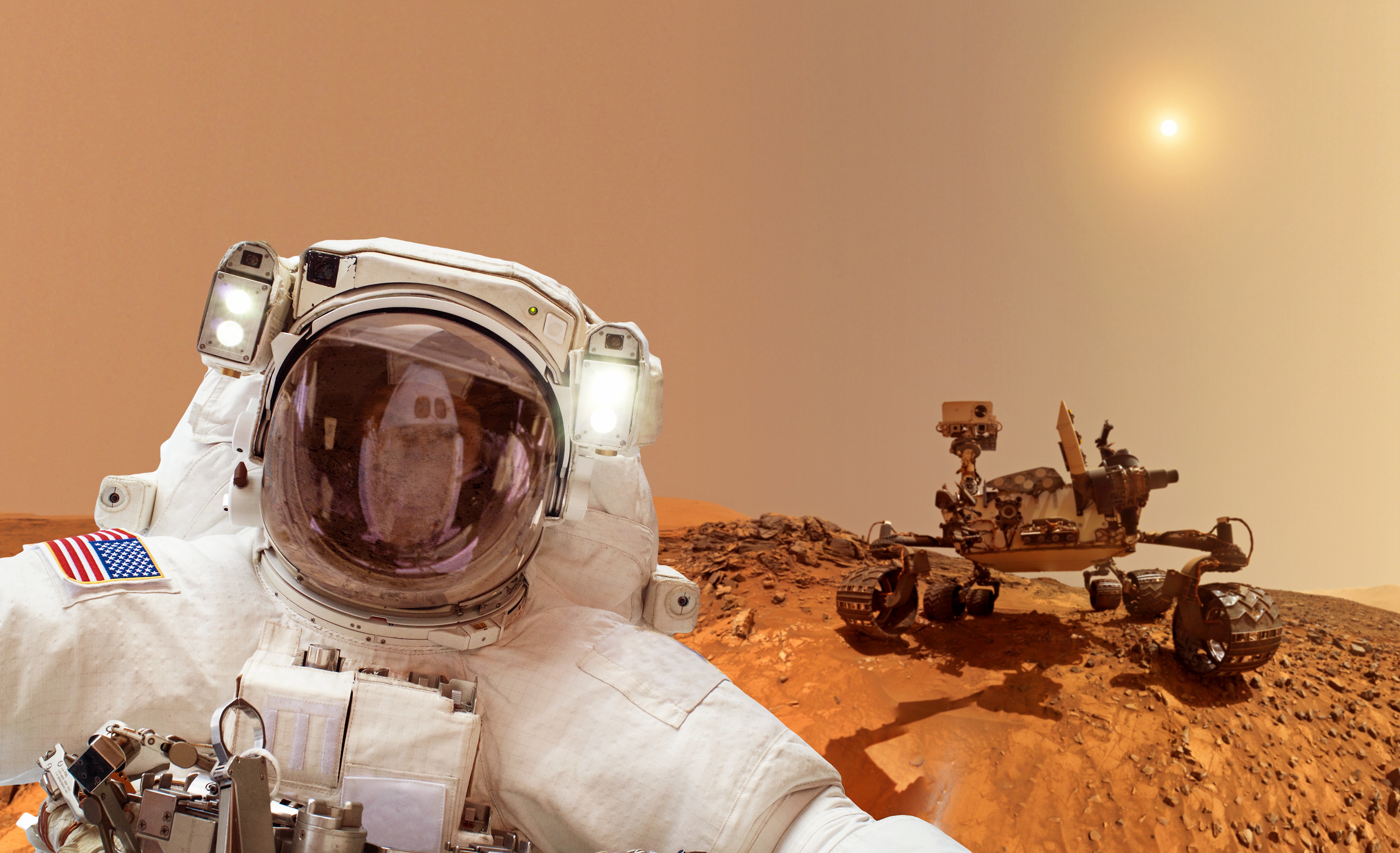 Yesterday's press release on RTI's success with the NASA Human Robotics Program is a great occasion for my first blog entry.
NASA was RTI's first customer. In fact, NASA funded the research at the Stanford Aerospace Robotics Laboratory that spawned the technology that became RTI and the DDS standard.
The progress in the NASA program during that time is stunning. In the 1990's, robot controllers were clunky boxes with primitive sensors and no real connection off board. It was a huge accomplishment just to wander around dragging a huge umbilical cord for power and control. Today's program connects impressive vision systems, planners, and controllers. They can be controlled live or run nearly autonomously. The computing system networks dozens of processors in ground stations and vehicles. The stovepipe systems (and rivalries!) at the different research centers years ago gave way to common system architectures that allow efficient sharing of code, data, and research progress. The robots can work independently for long periods in realistic environments. The researchers can work together in shorter periods on realistic progress. That's the Way Things Should Be…
Of course, the networking technology has also made great progress. The middleware grew from a specialized data server to a general-purpose international standard. From our research beginnings, RTI now claims hundreds of designs in a dozen industries, including many real-world mission-critical, 24x7 applications. We are not alone; the DDS standard is backed by multiple vendors in a growing, competitive market. That's also the Way Things Should Be.
Anyway, I'm glad we could be some small part of this program. I want to congratulate NASA on its decades of progress towards the vision of enabling capable, cost effective exploration of our universe. The sky may be the limit. It's refreshing to see and work with those who know it's the lower one.
Subscribe to the RTI Blog