Transportation
RTI enables the transportation industry to evolve aging and inefficient infrastructures. Future transportation — from smart highways to air traffic control to high-speed rail — relies on intelligent, connected systems.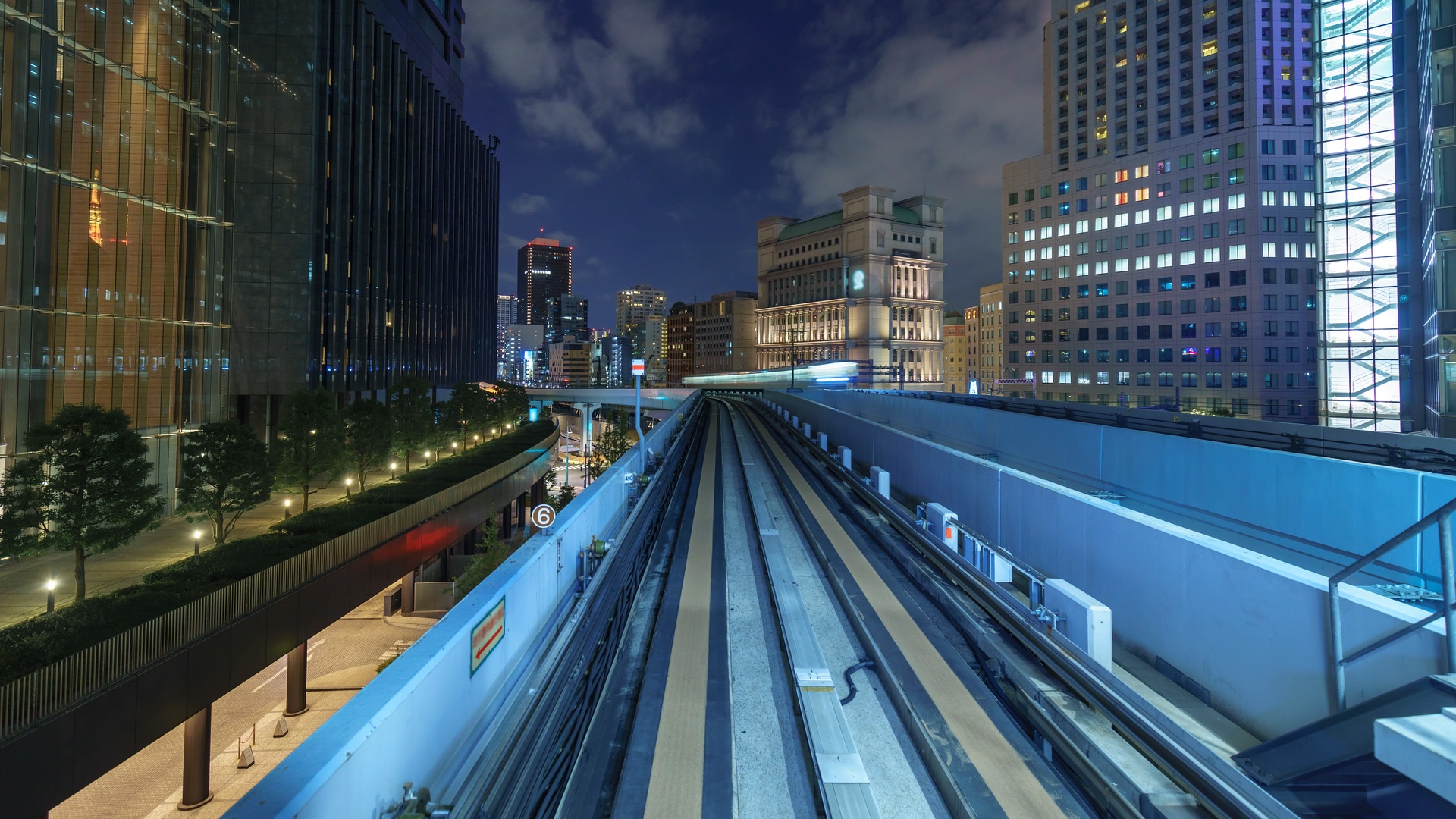 Modernizing Today's Transportation Infrastructure
The transportation industry is at a pivotal point with aging infrastructures, a maturing labor force, growing world population and constrained budgets. RTI software enables the distributed intelligence and control necessary to alleviate current pressures by enabling connectivity within systems, between systems and with surrounding infrastructure. Real-time connectivity will forever change transportation and add unprecedented security, reliability, safety and efficiency.
Connectivity for Intelligent Transportation Systems
Today's transportation systems need to be safe, reliable and secure. Intelligent automation is providing transformational productivity, scalability, and cost-cutting gains. As the connectivity software for distributed and autonomous systems, Connext streamlines the communications and control of transportation systems while providing a basis for automation and sustainable innovation.
RTI Connext, based on the DDS standard, is the real-time communications framework that delivers next-generation functionality to transportation infrastructure, connecting broad networks of people and goods while integrating data with intelligence and action.
Applications
RTI technology and expertise are proven across Transportation applications to securely and safely connect today's intelligent transportation systems.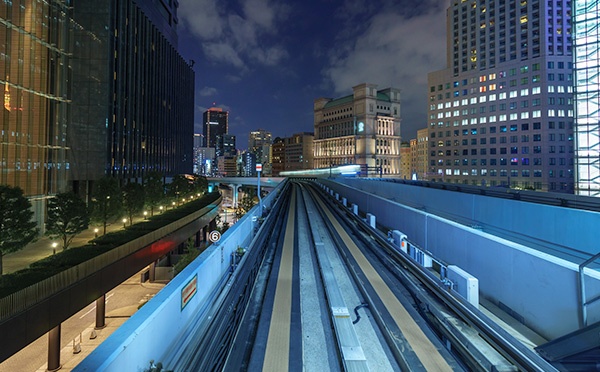 Rail
RTI Connext is modernizing today's rail enterprise, leveraging advanced software and powerful analytics to create a system that is more connected, efficient and secure.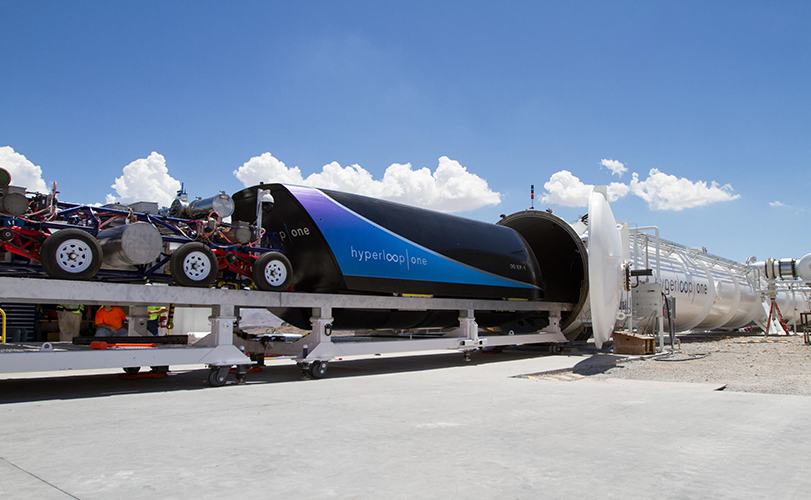 Hyperloop
The Connext connectivity framework serves as the "backbone" of Hyperloop where the technology is being developed to reinvent transportation, eliminating the barriers of distance and time.
Looking for more? Check these out:
Customers Using RTI Connext
RTI is a trusted partner to the world's leading transportation companies. Here's how they use Connext for intelligent connectivity and control of rapidly-moving assets.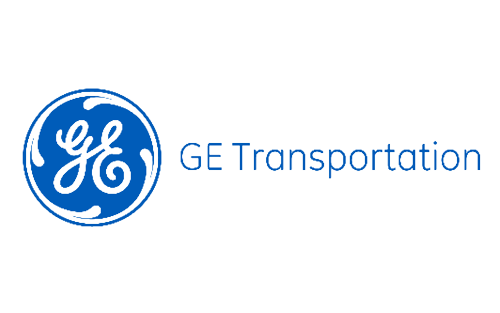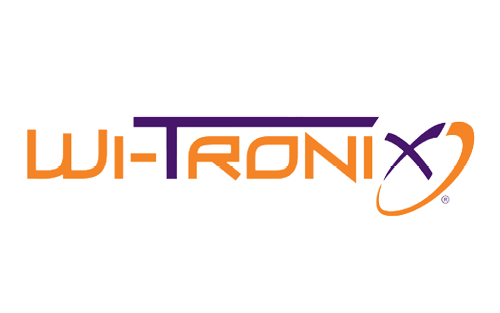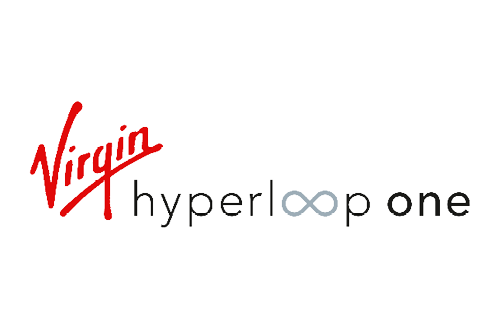 Securing Transportation Infrastructure

GE Transportation Advances Real-Time Control

Connext enables GE Transportation to connect all data management systems together, plug in DDS-based components for increased functionality, and rely on software that meets stringent security certifications.
Rail Tracking

Wi-Tronix Monitors High-Value Mobile Assets

Wi-Tronix systems wirelessly monitor high-value mobile assets such as locomotives, industrial equipment and marine vessels. RTI addressed critical issues such as optimized flow and discovery process over a wireless network.