Accelerate the Transition to Autonomous Vehicles
Autonomous vehicles require highly complex and dynamic systems that must meet rigorous safety, security, interoperability and rapid data processing requirements. These systems must balance the connectivity requirements of dozens of subsystems to ensure that information moves seamlessly throughout the vehicle.


---
RTI Connext Drive® is the only standard-based framework to support autonomous vehicle development from prototype to production. This safety-certified connectivity framework is ideally suited to meet both current and future technical requirements – along with non-functional requirements in one scalable, interoperable framework for autonomous vehicle development.

Connext Drive communicates from ECUs all the way to the Cloud, meeting the latency, throughput and scalability requirements of even the most demanding use cases – for example, scalable sensor fusion – using extensive QoS (Quality of Service) parameters, peer-to-peer connectivity and efficient handling of large data.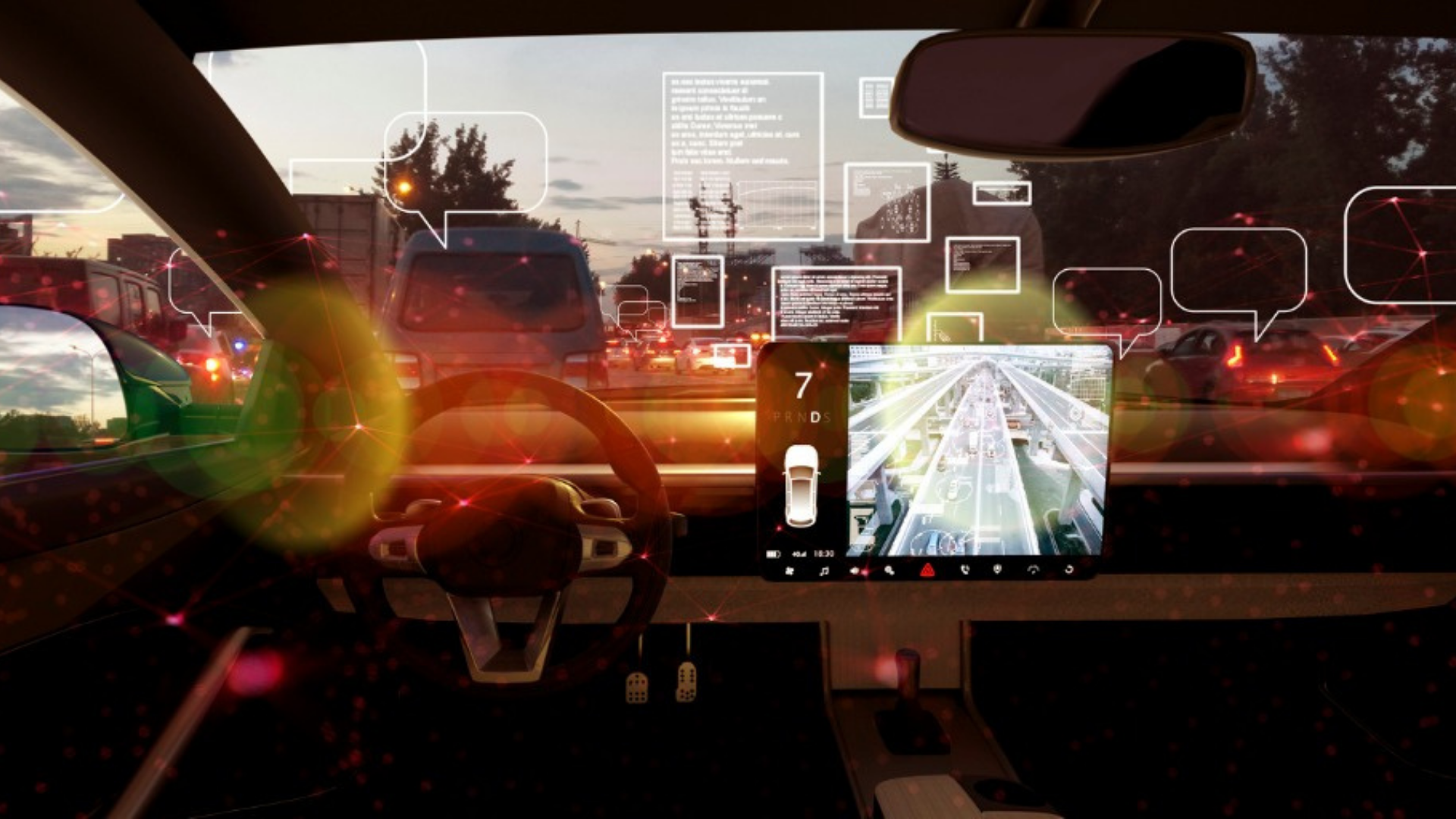 With no need for servers and brokers, Connext Drive easily scales from simple applications to multiple teams working in a distributed environment. With a flexible, extensible data model, Connext Drive supports the evolution of applications across domains and over time. This capability is essential for enabling cooperation between OEMs, Tier-1s, system integrators and other suppliers.
And the communication capabilities don't end at the chassis: Connext Drive can also enable off-vehicle communication over Wide-Area Networks (WANs). In addition, Connext Drive is able to provide direct connectivity with ROS 2, AUTOSAR Classic and AUTOSAR Adaptive.
Autonomous Driving Vehicle
Connext Drive provides a pathway to meet certification requirements for ISO 26262 ASIL D, the functional automotive safety standard. Its run-time libraries provide developers with high-level publish/subscribe communication APIs that simplify application logic and allow for the continuous evolution of the system. It also eliminates the need for custom networking code and accompanying certification artifacts, avoiding years of effort and millions of dollars in cost.
Interoperability Support for Multiple Platforms
Connext Drive is a data-centric, interoperable framework that supports nearly 100 different platforms, including the most common systems used in autonomous system development. Code can be reused across vendor platforms, saving time and cost. Extensible file types allow for the evolution of the system without breaking interoperability.
RTI Connext® supports the use of the Data Distribution Service (DDS™) standard in ROS 2 and the AUTOSAR Classic and AUTOSAR Adaptive platforms. Its layered databus architecture connects these and other systems together for optimized end-to-end data sharing without the need for customized coding.