Connecting Intelligent, Distributed Systems
With over 1000 deployments, RTI is the largest connectivity framework vendor in the Industrial IoT. RTI software runs the largest power plants in North America, connects perception to control in vehicles, coordinates combat management on US Navy ships, drives a new generation of medical robotics, controls hyperloop and flying cars, and provides 24x7 medical intelligence to hospital patients and emergency victims.
RTI is the best in the world at connecting intelligent, distributed systems. These systems improve medical care, make our roads safer, improve energy use, and protect our freedom.
---
Executive Team
Meet the RTI Leadership team that is responsible for running RTI's business around the world.
---
Board of Directors
RTI's Board of Directors is a team of highly-experienced technology and industry leaders who provide governance and oversight of RTI and its mission.
---
Join The Team
Working together as one to make systems work together as one.
Impact
We are small enough that you will make a difference. And large enough to impact the world.
Play
We strive to enable the perfect blend of work and fun. It's just one of the reasons our retention rate is high, year after year.
Challenge
We build intelligent systems and applications never before possible. We hire only the best and give them as much freedom and responsibility as they can take.
Great People
For the second year running, RTI was named a Top Workplace in Silicon Valley. We communicate openly and believe the team comes first.
Partners
RTI works closely with business and technology partners to deliver end-to-end IIoT solutions. Our partners include leaders in embedded software, operating systems, programming languages, development environments, design and visualization tools, security, safety certifications and automotive components.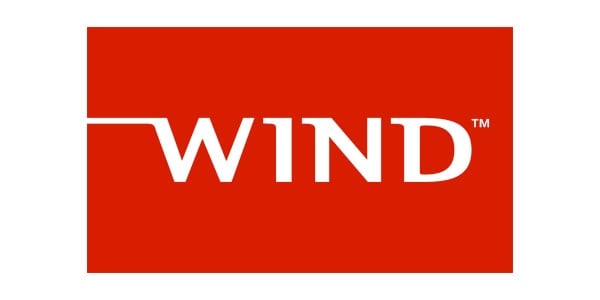 Consortia
With efforts from our CEO to our senior engineers, RTI actively leads and contributes to the working groups of many industry associations. We are proudly involved in the following organizations: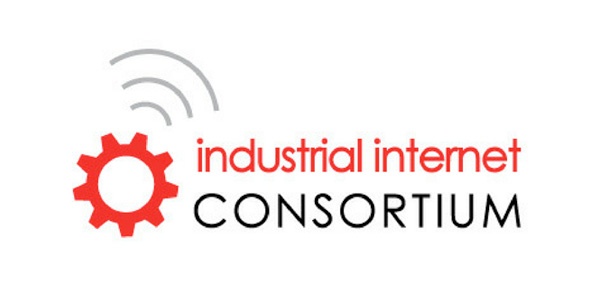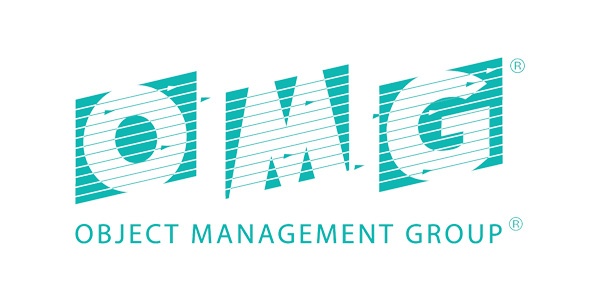 RTI Headquaters
232 E. Java Drive
Sunnyvale, CA 94089 USA
Tel: +1 (408) 990-7400
Fax: +1 (408) 990-7402
Email: info@rti.com
Sales: sales@rti.com
Spain Development Center
Calle San Anton n72, piso 2,
locales D/ D3 Granada 18005
Tel: +34 (958) 29 56 78
Technical Support
Tel: +1 (408) 990-7444
Tel: +34 (958) 27 88 62 (EMEA)
Email: support@rti.com
Phizzle Joins RTI to Discuss Best Practices for Managing Intelligent Transportation Systems...
AUTOSAR Adaptive 18-10 Allows Developers to Implement the AUTOSAR Framework in Highly Autonomous...
Industry Luminary Brings Deep Embedded Industry Experience from Across the A&D Market