Connext Secure
Based on the DDS standard, Connext Secure is the trusted software connectivity framework for architecting and securing systems of systems.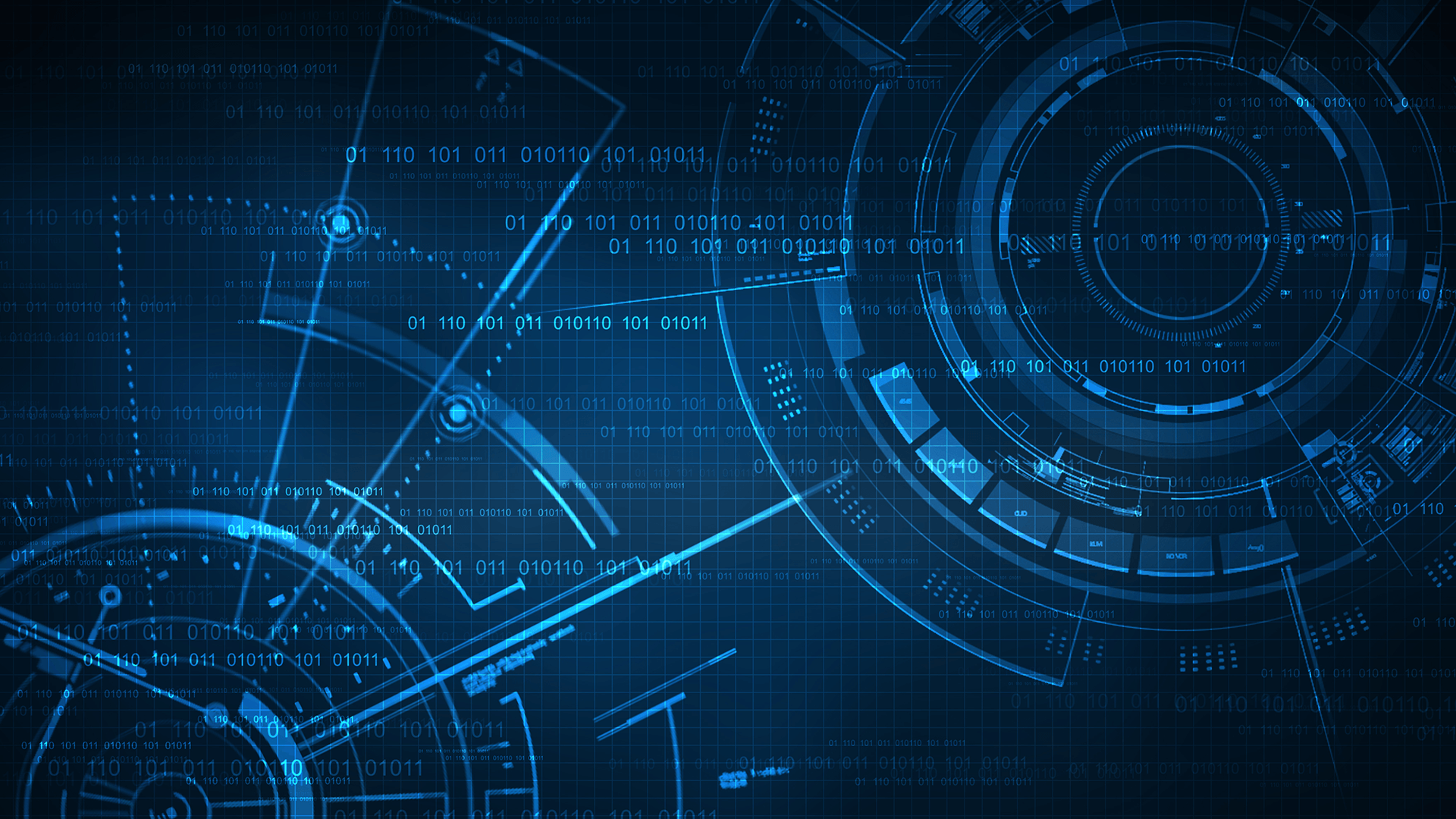 Fine-Grained Security for Autonomous Systems
Securing autonomous and intelligent systems – such as those in medical, energy, transportation and defense industries – requires careful architecting of the entire system. Connext Secure is the trusted connectivity framework for designing robust, reliable systems that safeguard without sacrificing real-time performance. Connext Secure can:
Protects and defends systems through flexible, fine-grained security for optimal performance and efficiency, from device to cloud.
Enable decentralized, peer-to-peer communications to provide authentication, access control, encryption and logging.
Support UDP multicast for efficient data distribution to multiple authenticated subscribers.
Deliver RTI Security Plugins, that support the OMG® DDS-SECURITY specification, enable forward compatibility and are optimized for autonomous and distributed systems.
Two-Minute Topic: Connext Secure
Watch this brief RTI Connext Secure overview to understand how RTI applies a customizable, data-centric approach to securing connectivity.
Looking for more? Check these out: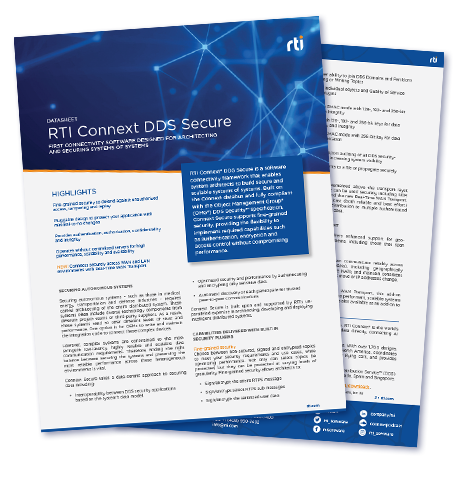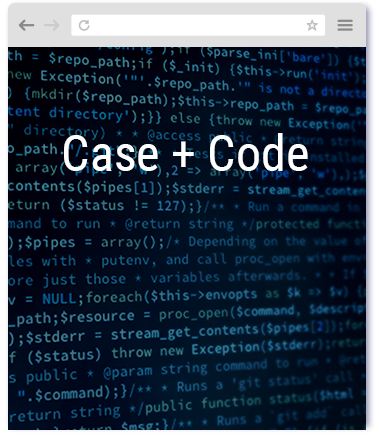 Certificate Lifecycle Management
Case + Code example for certificate expiration and revocation
Check Out These Customer Snapshots
RTI Connext is proven in real-world applications across industries to connect and secure mission-critical, intelligent systems.
Simple & Fair Pricing
Depending on the nature of your project, pricing options include Commercial, Research, Academic and Open Source licenses. We also offer a free 30-day trial.
Commercial Licenses
Pricing is based on the number of developers using Connext on your project. Distribution of applications that use RTI core products is royalty-free.
Free
Try a fully-functional version of the leading software connectivity framework for distributed systems, Connext, for 30 days.
Research & University Programs
RTI is committed to supporting universities in their research labs and classroom projects. We offer a free, one-year, renewable license to Connext Secure for academic, noncommercial use.
Research & Non-commercial
RTI offers special license programs for qualified research and non-commercial use. Download a free trial to apply.