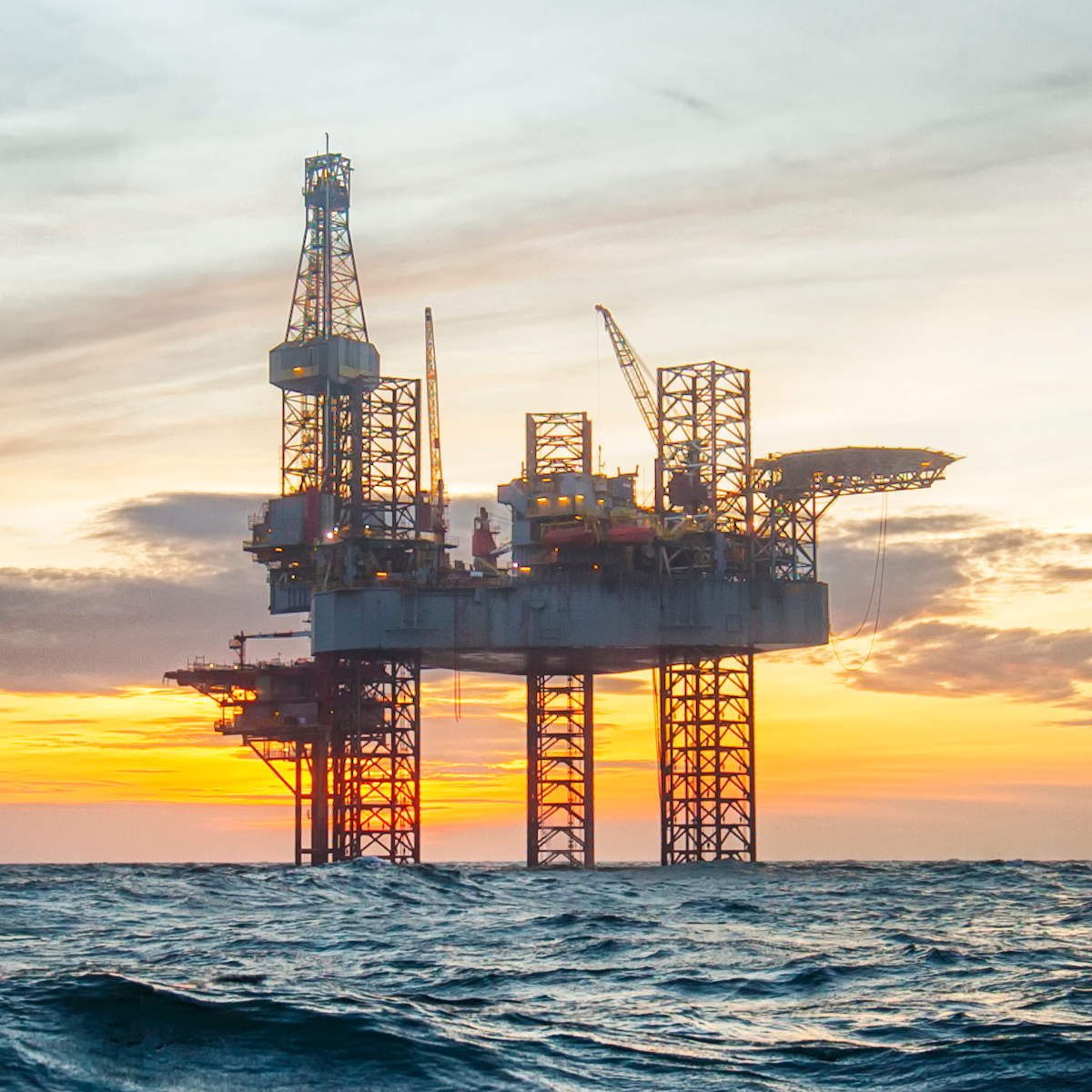 Modern rig operations are highly inefficient due to uneven skill levels of work crews, lack of industry standards and inconsistent performance metrics. Despite heavy investments in automation systems, many operations are still performed manually. This results in compromised safety, and suboptimal operations in these extremely hazardous and volatile environments.
Digitizing operational systems will help to optimize performance. Interconnected systems that communicate seamlessly and securely help to improve drilling efficiency, reduce the cost of oil exploration and operations, and improve rig safety.
RTI has the software and services to enable intelligent data connectivity across the edge back to the operations center, providing safer operations with more automated oversight. Connext is the only connectivity technology to deliver microsecond latency, safety certification, fine-grained security and proven operational readiness. It connects legacy and new equipment through a standards-based framework for rapid, secure and trusted system integration and data sharing.
Based on the military-grade DDS standard, Connext delivers real-time data exchange for situational awareness, protecting remote and unmanned systems against cyber attacks, and mitigating overall risk. Its distributed framework provides data confidentiality, integrity and availability without introducing single points of vulnerability.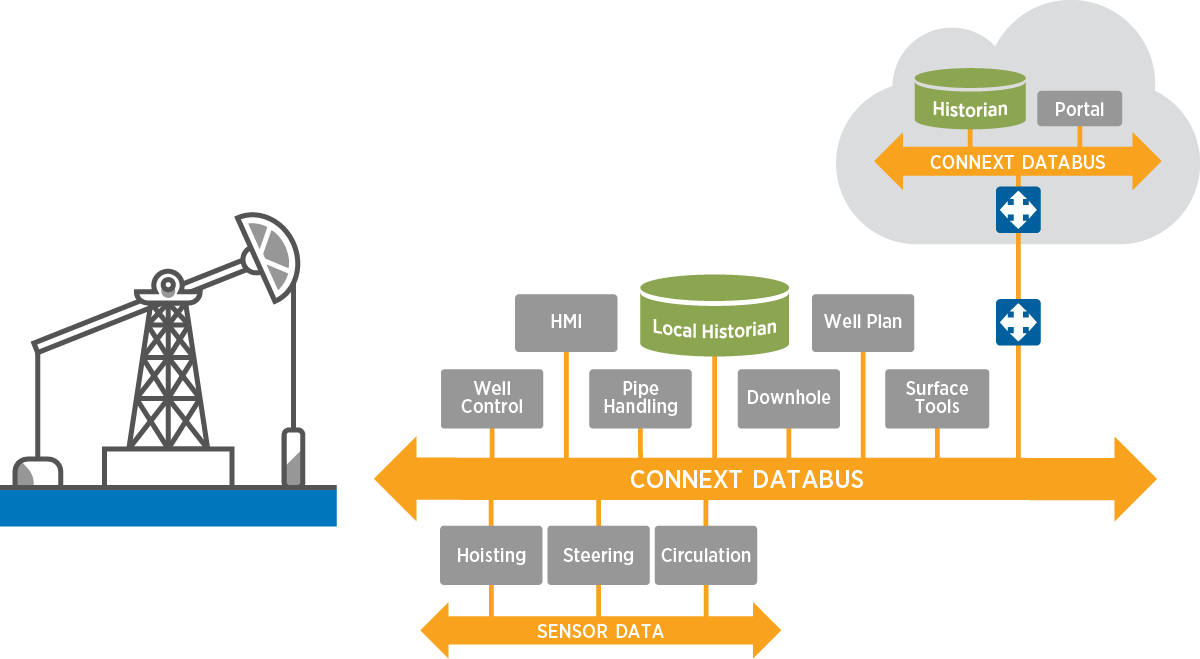 Customer Use Case
A global provider of oil and gas drilling and production equipment uses Connext as a high-speed databus to connect sensors and actuators at the wells with a process controller. In addition to automating drilling and completion, Connext DDS is used for equipment health monitoring, activity analysis and log status readings. Operators can measure efficiency and reduce costs through standard KPIs that measure performance in real time, for automated and manual adjustment. Contextual data provides a real-time view of the processes, from the edge to operations center.
Connext also integrates the well domain with a remote control center. A wireless link or fiber network allows well information to be automatically sampled, with readings downloaded and stored in the control center. The gathered data helps remote technical experts intelligently analyze well operations and send corrective feedback to the well systems. When local automation fails to handle errors, the system alerts engineers in the operations center to debug or restart remote processes.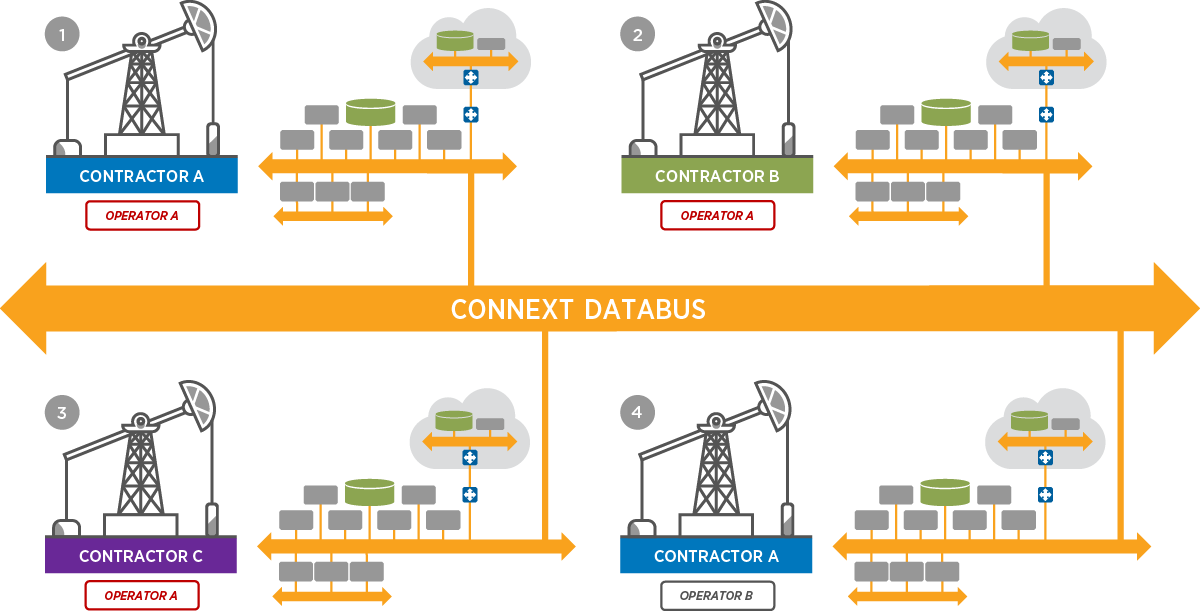 Looking for additional information?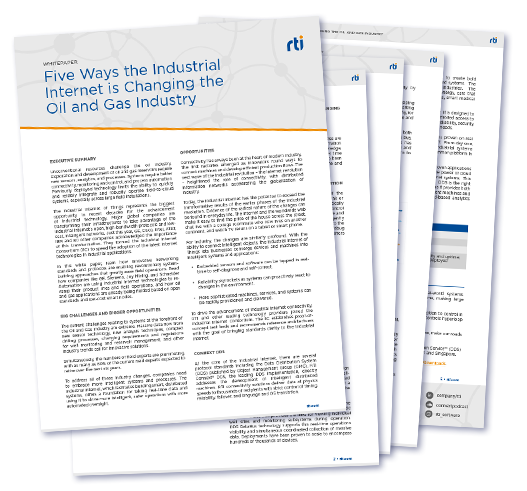 Five Ways the IIoT is Changing the Oil & Gas Industry
Read how standards and protocols are easing field operations.