Next-Generation Medical Imaging Systems
Modern imaging systems serve a number of diagnostic and therapeutic functions. Today's advanced imaging platforms are composed of multiple subsystems that integrate acquisition units, actuators, motor control, and advanced application software and image rendering/processing algorithms.
Next-generation imaging systems promise to leverage the power of data-driven technologies (AI, machine learning, data analytics) and increasingly interoperable systems to deliver comprehensive care solutions.
Empowered by data, these systems will increasingly provide solutions that integrate imaging, robotics, instrumentation, advanced visualization and navigation technologies.
These achievements, combined with the acceleration of telemedicine solutions, will lead to improved patient care, clinical efficiencies and patient access across a variety of diagnostic, interventional and therapeutic procedures.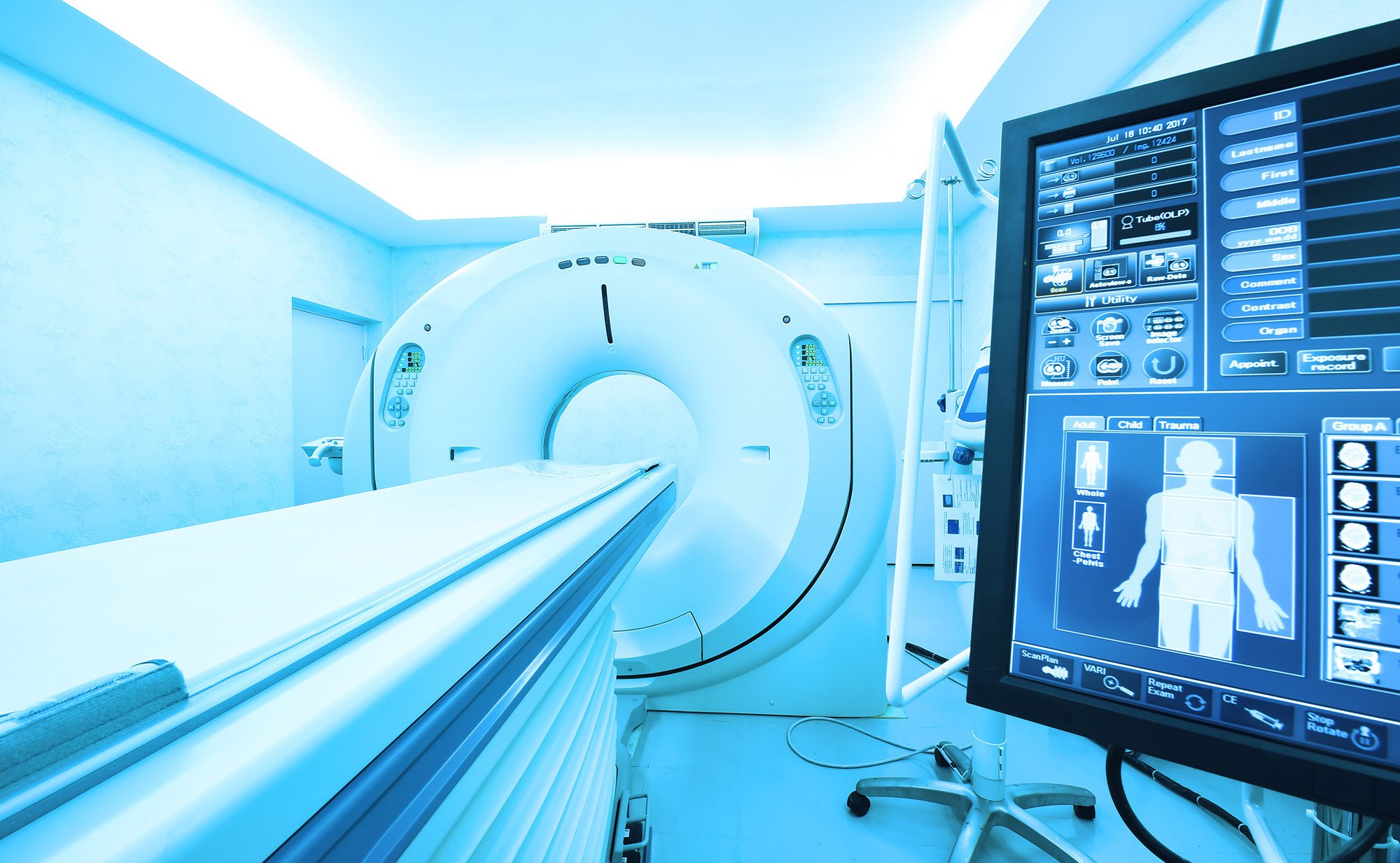 RTI Enables Interoperable, Secure and Flexible Medical Imaging Platforms
Medical Imaging systems must be designed to address demanding and simultaneous connectivity requirements including low-latency, reliable, interoperable and secure communications. In addition, imaging platforms must be configurable and upgradeable as new software features provide meaningful innovation of next-generation technologies.
RTI Connext®, based on the DDS standard, is the data-centric and distributed software connectivity framework that addresses these challenging connectivity requirements across systems and networks.
Connext delivers:
A common connectivity framework to simultaneously address demanding data-connectivity requirements
Configurable and adaptable data interoperability across systems, product families and legacy systems
Reliable connectivity with no single point of failure and configurable Quality of Service (QoS)
Low latency connectivity for real-time access, control, and monitoring of the system, to the edge and the cloud
Reliable and automatic mobile and remote device connectivity across low-bandwidth and intermittent networks
Fine-grained and configurable security for confidentiality, integrity and access control
Accelerated development by allowing software teams to leverage a smart connectivity infrastructure
Recommended Reading:
Download Connext
---