The Network is the Car
Modern cars are increasingly connected and require real-time data flow. As cars also become more autonomous and shared, the need for continuous, flexible connectivity will be even more important. Connected car manufacturers, fleet operators, and teleoperations environments require a highly-dynamic and reliable connectivity framework in order to be competitive.

RTI delivers the trusted platform for the connected car, including teleoperations, fleet management and telematics – all in one framework. Connext Drive is based on one standard, one API interface, and one protocol for all of the connected applications, helping to accelerate development and drive down development complexity and cost. It is proven in hundreds of mission critical system designs that operate over both high bandwidth and performance-constrained networks.

Connext Drive delivers a future-proof architecture that meets current needs and facilitates future innovation.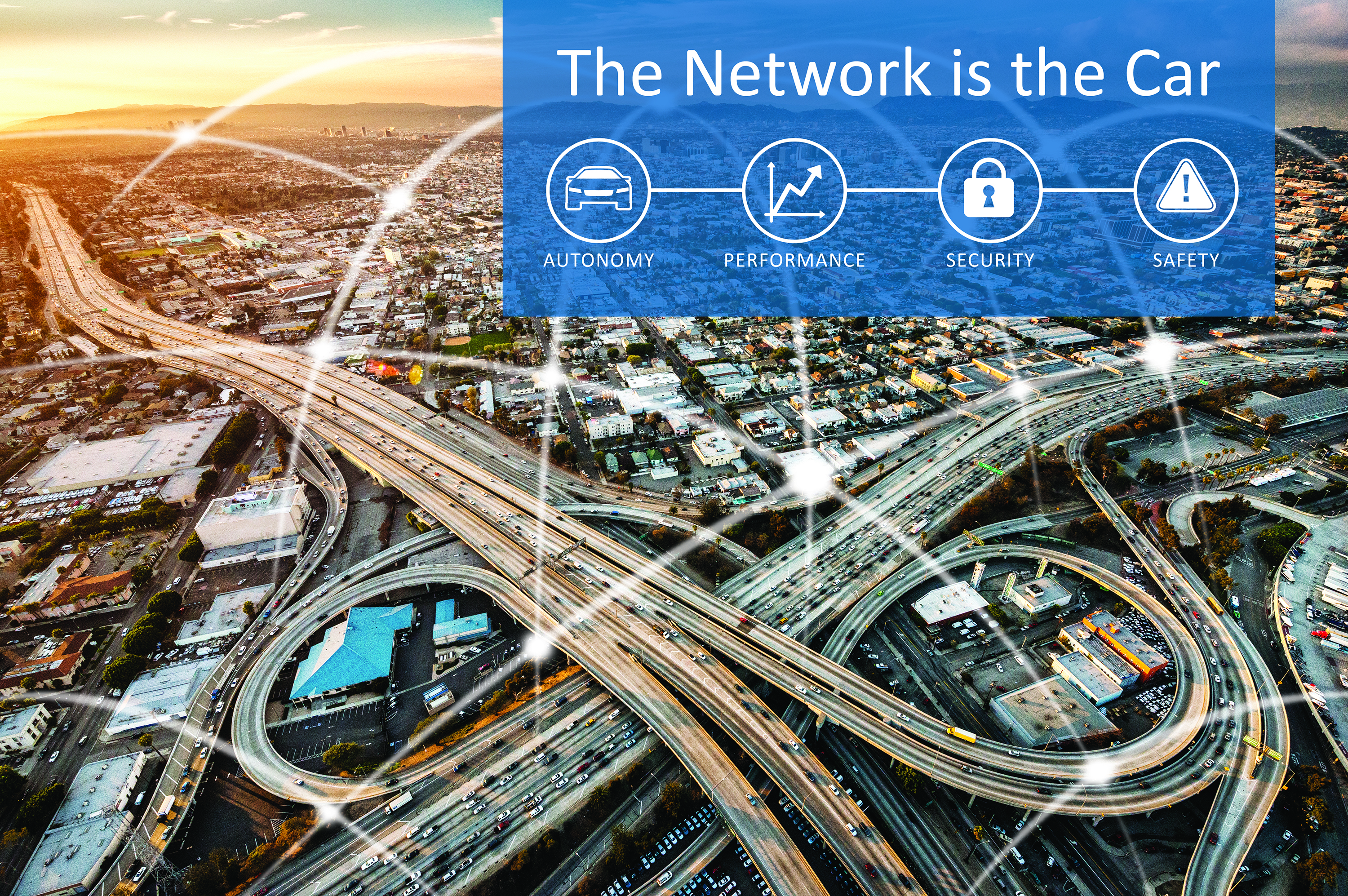 Architecture for the

Connected Car

Connext Drive supports a layered databus architecture that enables seamless and efficient data flow from edge-to-cloud based systems. Advantages include:
Fast device-to-device communication - with data delivery times in milliseconds or microseconds
Automatic data and application discovery - within and between networks
Scalable integration - comprising hundreds of thousands of machines, sensors and actuators deployed across disparate physical networks and network types, including wired and wireless
Natural redundancy - allowing extreme availability and resilience
Learn more.
Use Case
Features
Value

Any data, Anywhere

Smart Routing

Topic Query

Use one API to access any data, on demand, between the cloud and devices at the edge, including specific on-vehicle parameters

Bandwidth Management

Writer Side Filtering

Efficient wire serialization

Minimize network overhead by only distributing currently needed data, and doing it in a highly compact manner

Multiple Network Paths

Transport Agnostic

Design applications to be independent of the network topology, allow more flexibility in deployment

Future Proof IIoT Architecture

Extensible Types (X-Types)

Dynamic Discovery

Infrastructure Investment will continue to return value as requirements and the industry evolve

Mobile Device

IP Mobility

Maintain connectivity and security, even as IP addresses change
Secure the Data, Not the Pipe
Securing remote and mobile distributed devices requires careful architecting of the entire system from edge-to-cloud. This includes planning for the integration of diverse equipment from different project teams or third party suppliers. A standards-compliant connectivity framework that delivers interoperability between devices is required.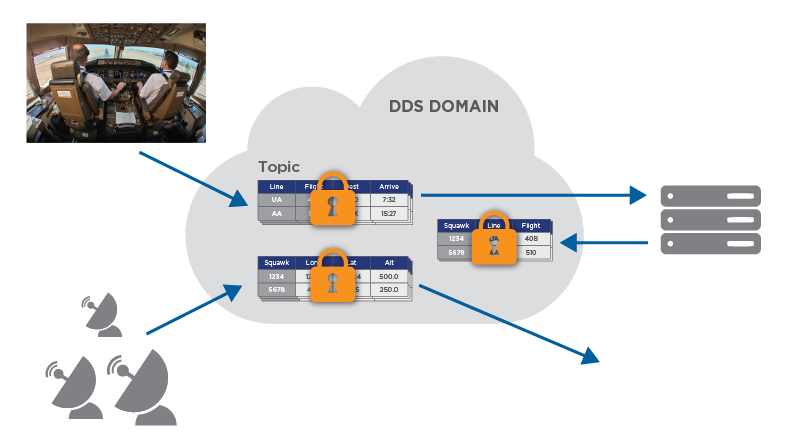 Connext Drive delivers higher-level, fine-grained security that works over any network transport. Developers can authorize and grant access control – or restrict users – based on specific attributes such as role, data topic, or action requested. It is optimized for heterogeneous systems that include components from multiple vendors.
---