Employees Testimonials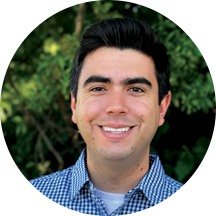 Steven Onzo
Content Marketing Specialist
"RTI has a very approachable and friendly environment. As a new hire, I felt welcomed from day one. The employees are passionate and willing to help you understand any questions you might have, while making it an enjoyable learning experience."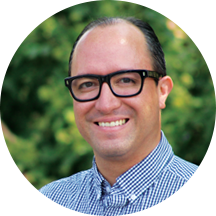 Memo Salas
Senior Software Engineer
"The thing I like the most about RTI's culture is that there are a lot of values I share with RTI. A few weeks after I joined the company, a high-ranking executive asked me what part I did not like so far, which surprised me in a good way. What I understood from that question was that in order to fit in here, you have to actively look for what doesn't fit well and fix it. That mentality allows you to find deeper solutions to problems."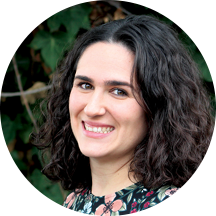 Maria Carrillo Rosal
Workplace Services Manager
"I love working at RTI because it is fun! We do many different activities during the year and we enjoy them together. RTI has allowed me to continue growing in the direction I wanted within different departments. I started as an Office Assistant and I work now as a Sales Renewal Specialist. RTI culture is unique and I am happy coming to work everyday! Do you want to have the same feeling? No doubt, join our team!"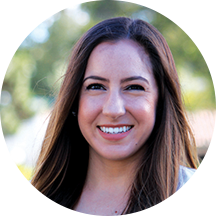 Cameron Emery
Senior Director of Marketing
"My two biggest motivators are the people that work here and the impact that we have on the future. Every day I am surrounded by the most intelligent, passionate group of individuals I have ever met, working towards a common goal to improve our world. Together with our customers we are building flying cars that will alleviate traffic, advancing the healthcare system to improve patient care, and reinventing the structure of our power grid. This is what keeps me feeling excited to come to work every day. I can't imagine a more rewarding career than what I do at RTI."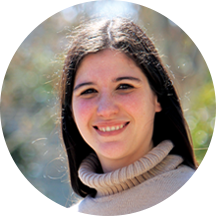 Belen Cara
Engineering Director
"What makes RTI really unique is that it is a group of highly qualified (yet humble) people that work together for a common goal. Everyone gives their best and is always available if you need help. You feel valued by your peers and that's extra motivating. You feel you have an impact on other people as well."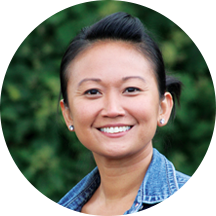 Irish Asprer
Senior Business Operations Analyst
"I am motivated to continue working at RTI because the company does so many important things to contribute to the world, I want to see it grow and be recognized for all the great things that we do. I also work with amazing people who I respect and I want to continue helping them where I can. It's also easier to work for folks if you feel your contributions are being valued."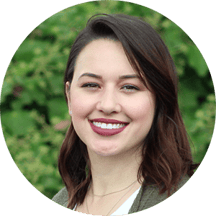 Justine Eads
Account Based Marketing Specialist
"RTI provides me with challenging projects that keep me engaged and continuously allow for new knowledge and growth. I feel valuable and can see that my contributions are adding to the foundation of something that is going to be much bigger. I get exposure to different fields within operations and get to collaborate with people across the entire company. RTI understands that people have lives outside of work and provides an ideal life > work balance. Lastly, my biggest motivation is the people and culture -- hands down we have the best. There is a shared desire throughout the company for everyone to succeed. #1RTI"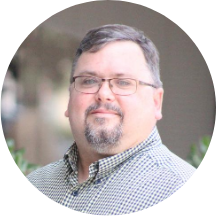 Patrick Keliher
Regional Field Application Engineer Manager
I've been a Field Applications Engineer for over twenty years, and worked from my home office for several companies. Ensuring that my customers are supported is always the most important part of my job, and everyone at RTI goes above and beyond to assist, making my life easy. Our 1RTI culture enables and encourages this collaboration, resulting in a team atmosphere like I haven't seen anywhere else. Though I may work remotely, because of this culture I feel as connected to everyone as if we were all in the same physical office.
---